M+ Presents Nalini Malani's "Vision in Motion"
By M+
* This is a sponsored post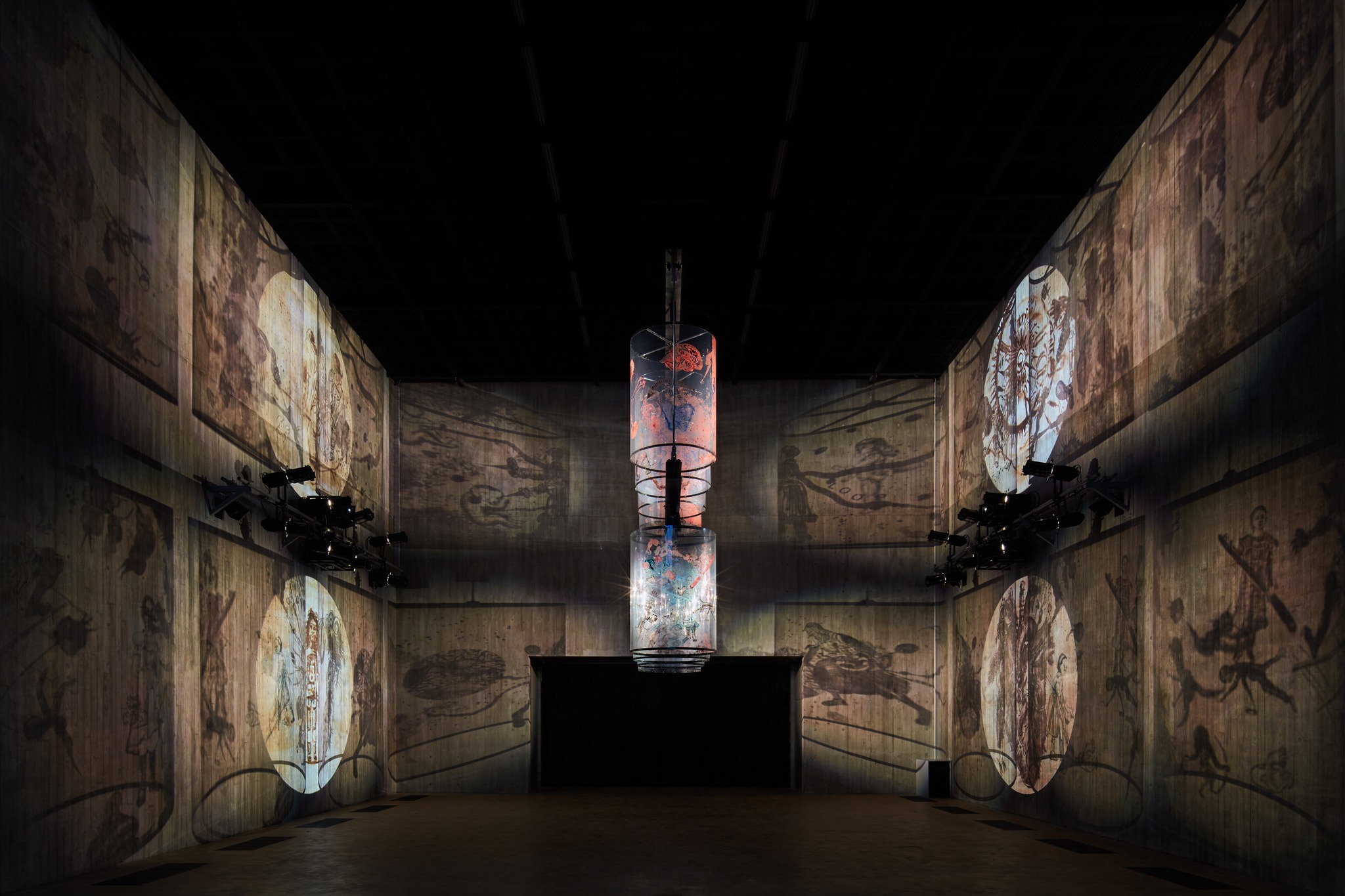 "Nalini Malani: Vision in Motion," the latest exhibition of M+, is now on view at the Studio on Level B2.
Widely recognized as a pioneer of video art and experimental film, Nalini Malani is one of the most prolific cross-disciplinary artists working today. Her fantastical and multilayered creations, informed by her early experiences as a refugee following the partition of India in 1947, express a resolute commitment to investigating the effects of war, violence, and the repression of women. Malani's animations and installations, as well as her paintings and performances, feature imagery that feels both personal and universal.

"Vision in Motion" brings together three major artworks—Utopia (1969–1976), Remembering Mad Meg (2007–2019), and Can You Hear Me (2018–2020)—showcasing the evolution of her practice over the past fifty years as she has embraced new technologies and ways of working. The exhibition highlights the artist's distinctive storytelling methods, with the power to transcend traumas of national divisions and address collective issues of social injustice.
"Nalini Malani: Vision in Motion" is on view at M+, Hong Kong, until July 31, 2022.
For details on M+'s opening hours and to plan your visit, please visit mplus.org.hk.