Shows to See: Late July, 2023
By The Editors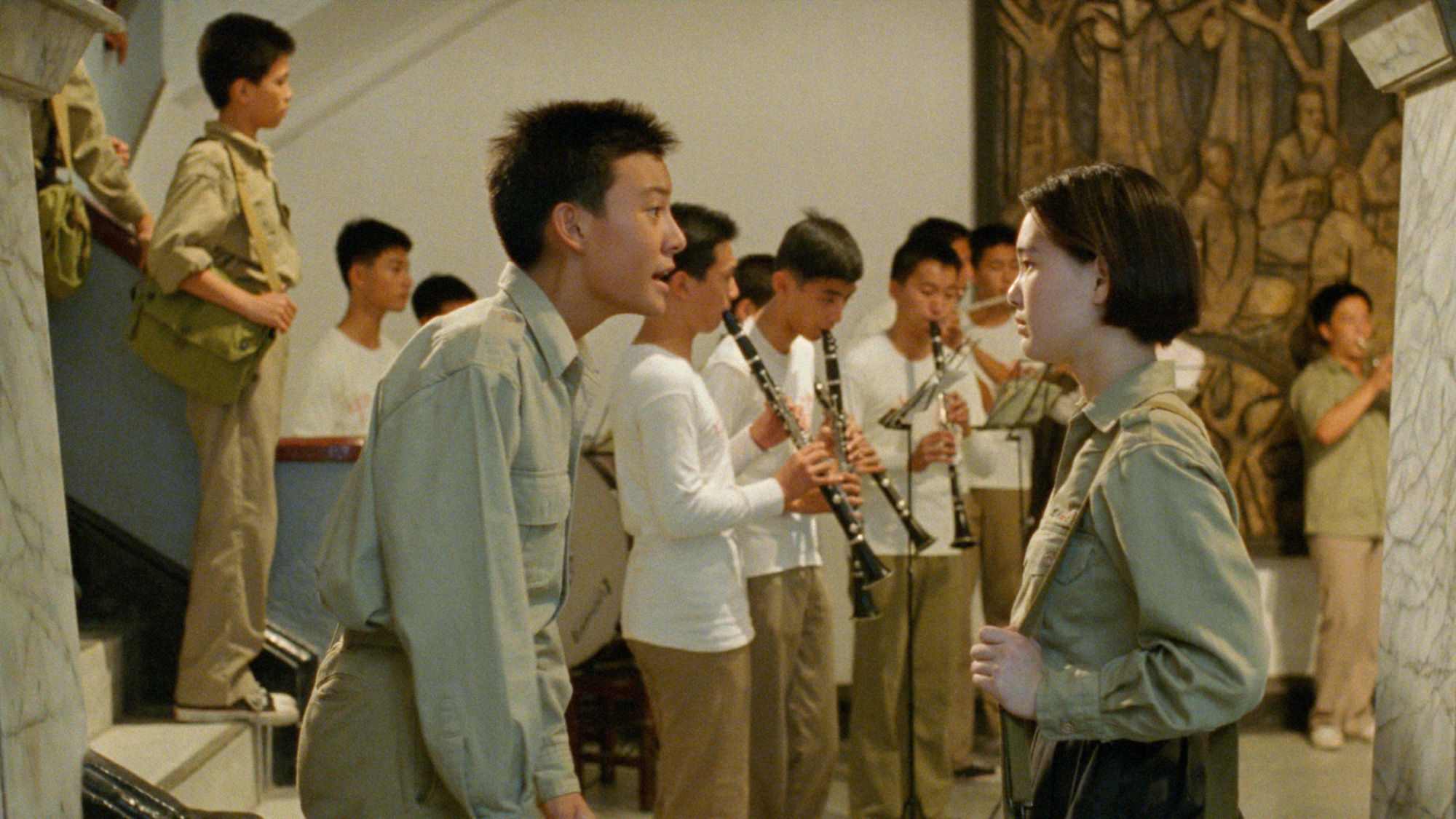 JUL 22–OCT 22
"A One and A Two: Edward Yang Retrospective"
Taipei Fine Arts Museum
Taipei
In collaboration with the Taiwan Film and Audiovisual Institute, the Taipei Fine Arts Museum presents a survey of filmmaker Edward Yang (1947–2007), a pioneer of the Taiwan New Cinema movement of the 1980s. Tracking major life events and moments of inspiration, "A One and A Two" incorporates Yang's original manuscripts, documents, restored films, and audiovisual displays to immerse visitors in the visual and essential core of his filmography. Furthermore, the introduction of four plays Yang penned alongside his feature films and his animation The Wind (2007), released posthumously, make this exhibition a revelation for die-hard and casual fans alike.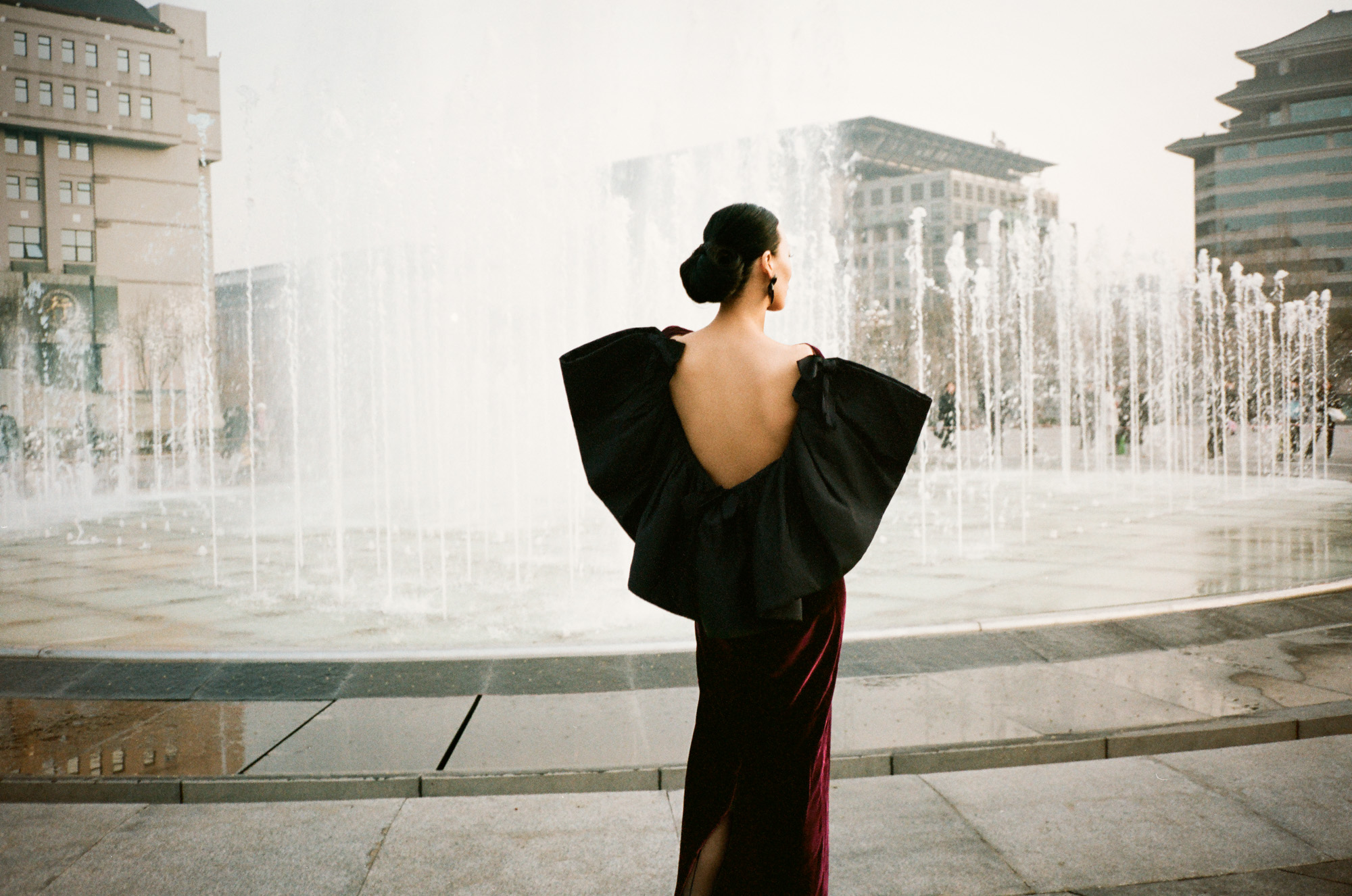 JUL 29–APR 2024
"Madame Song: Pioneering Art and Fashion in China"
M+
Hong Kong
"Madame Song: Pioneering Art and Fashion in China" is the first institutional exhibition dedicated to Chinese fashion icon Song Huai-Kuei (1937–2006), also known as Madame Song. An influential figure in the arts, fashion, and popular culture in China, particularly in the 1980s and 1990s, Song helped transform the sartorial and cultural landscape of the country in its era of early globalization. The survey will feature more than 300 objects, including her textile installations, fashion show plans, movie costumes, tapestries, and outfits by Pierre Cardin, most of which belong to the Madame Song and Maryn Varbanov archive held by M+.
JUL 21–OCT 29
Dinu Li: "A Phantom's Vibe"
esea contemporary
Manchester
"A Phantom's Vibe," a solo presentation of Dinu Li's work, is the second exhibition at esea contemporary (formerly the Centre for Chinese Contemporary Art) since its relaunch in February. The show features six new commissions, which were assembled onsite by the artist, alongside Li's existing works. The Hong Kong-born Li's audiovisual works take inspiration from various sources including Hong Kong street markets and Jamaican recording studios owned by descendants of Chinese laborers, as Li explores cultural memory, colonialism, and the complexities that lie between the two.
JUL 18–DEC 24
Nirmala Dutt: "Statements"
ILHAM Gallery
Kuala Lumpur
A posthumous retrospective of Malaysian multimedia artist Nirmala Dutt (1941–2016), "Statements" features many of Dutt's major works. A notable series is Tsunami 2004–2005 (2004–06), her last major body of work, which reflects on the devastating tragedy of the 2004 Indian Ocean earthquake and tsunami. Divided into three sections, the exhibition explores Dutt's experience as an artist, societal perceptions and expectations of women, political commentary on the costs of modernizing the Malaysian state, and the artist's empathy with victims of global conflicts. Although the series was created many years ago, Dutt's "statements" feel more relevant now than ever.
JUL 20–AUG 12
Lara Merrett: "tissu tissue"
Sullivan + Strumpf
Melbourne
The word "tissue" can refer both to fabrics and human flesh, as Lara Merrett evokes in the title of her exhibition of paintings that convey a sense interconnectedness and "mystical thinking." Known for her vibrant and immersive paintings, Merrett contrasts gentle color gradients with rough canvas, invoking the Freudian psychoanalytic notion of an "oceanic feeling"—an expansion of consciousness beyond oneself that the artist herself experiences as an ocean swimmer. Inviting viewers to share this dreamy, transportive mindset, the artist attempts to "[think] of landscape as an experience . . . connecting to this larger force – I am part of something bigger than myself."
Subscribe to ArtAsiaPacific's free weekly newsletter with all the latest news, reviews, and perspectives, directly to your inbox each Monday.