Re-sequencing: Practice 003
By Cecilia Lu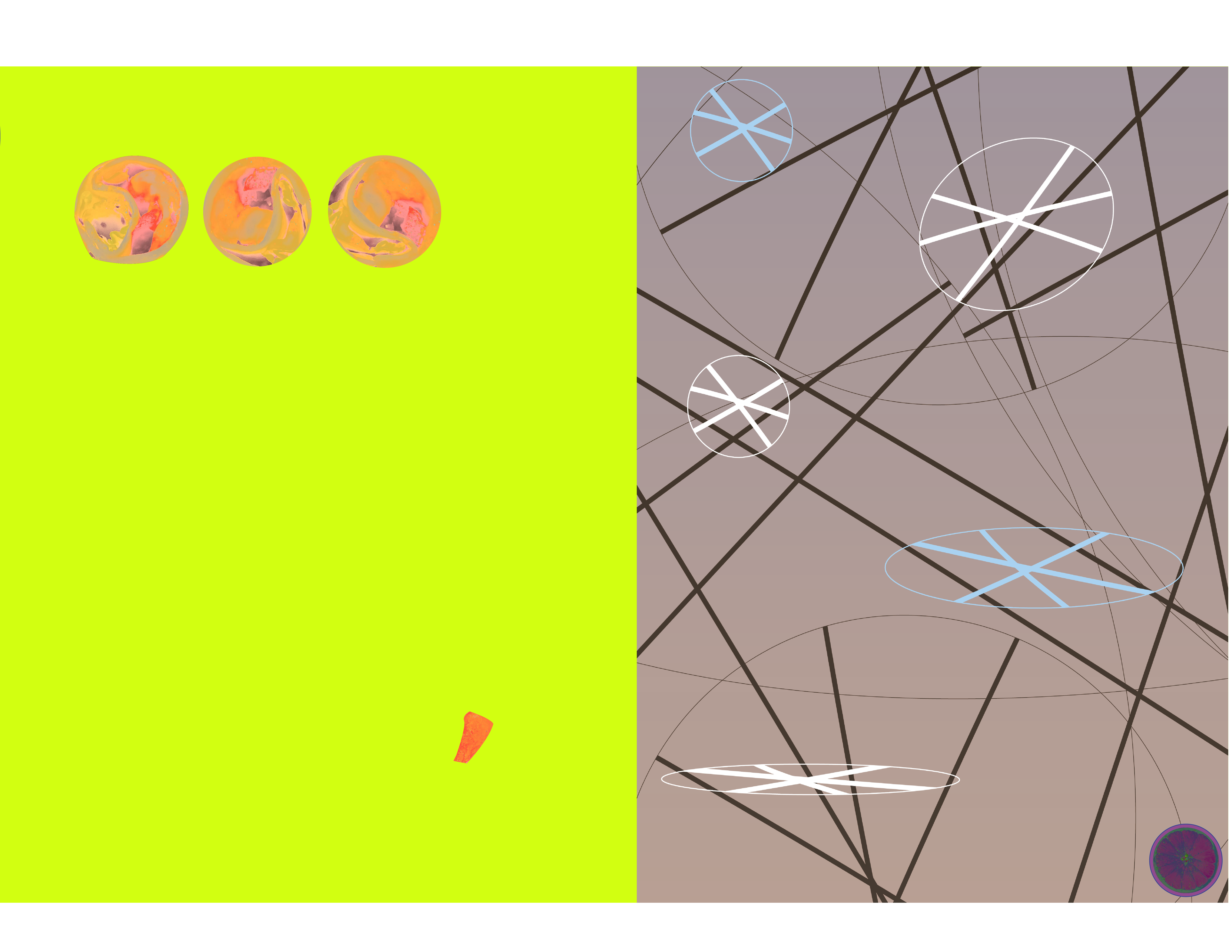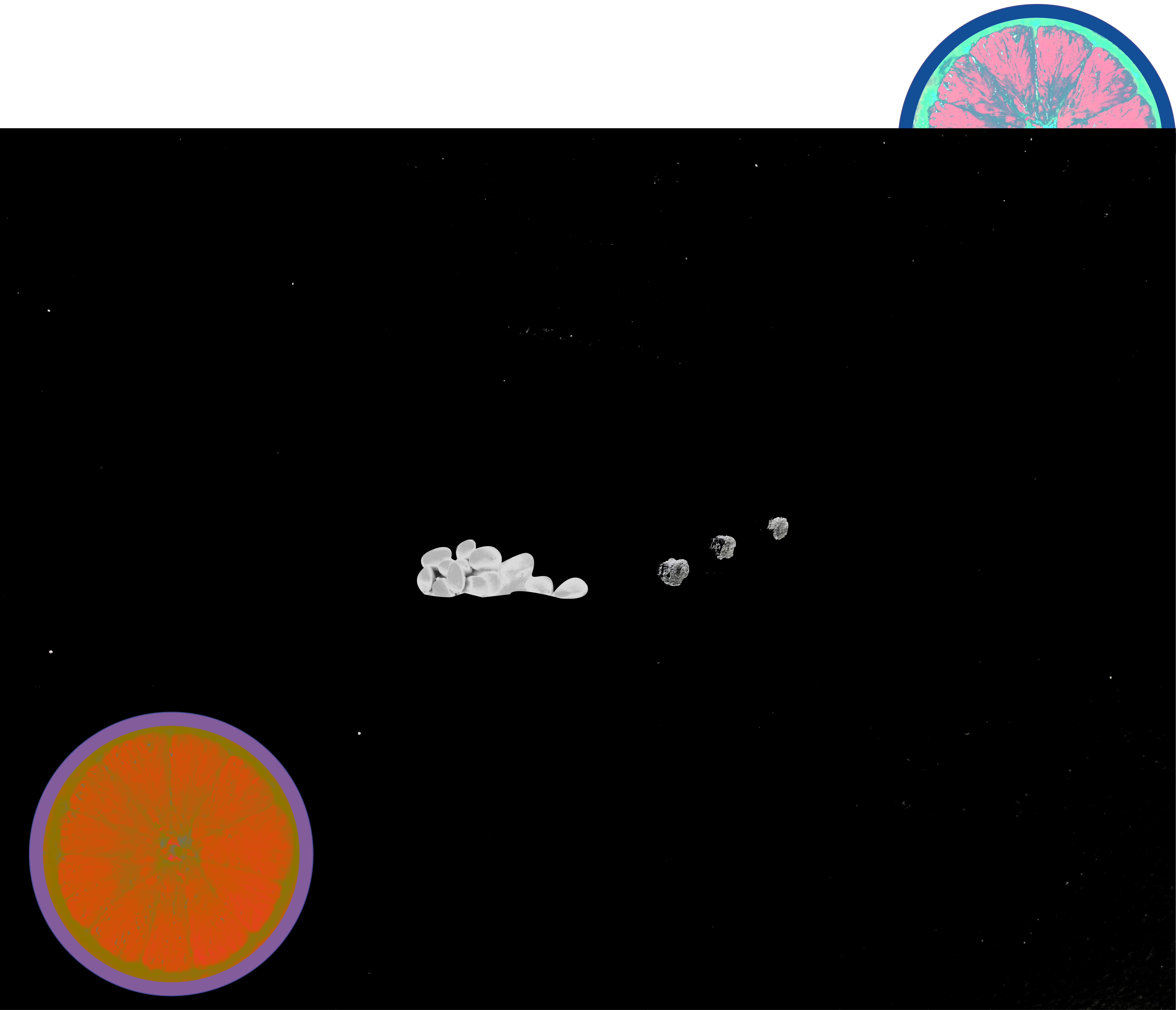 Drama can take place in a salad box, and an orange can go on its own space odyssey. During breaks, my imagination travels far.
The original images of the experiment are the following: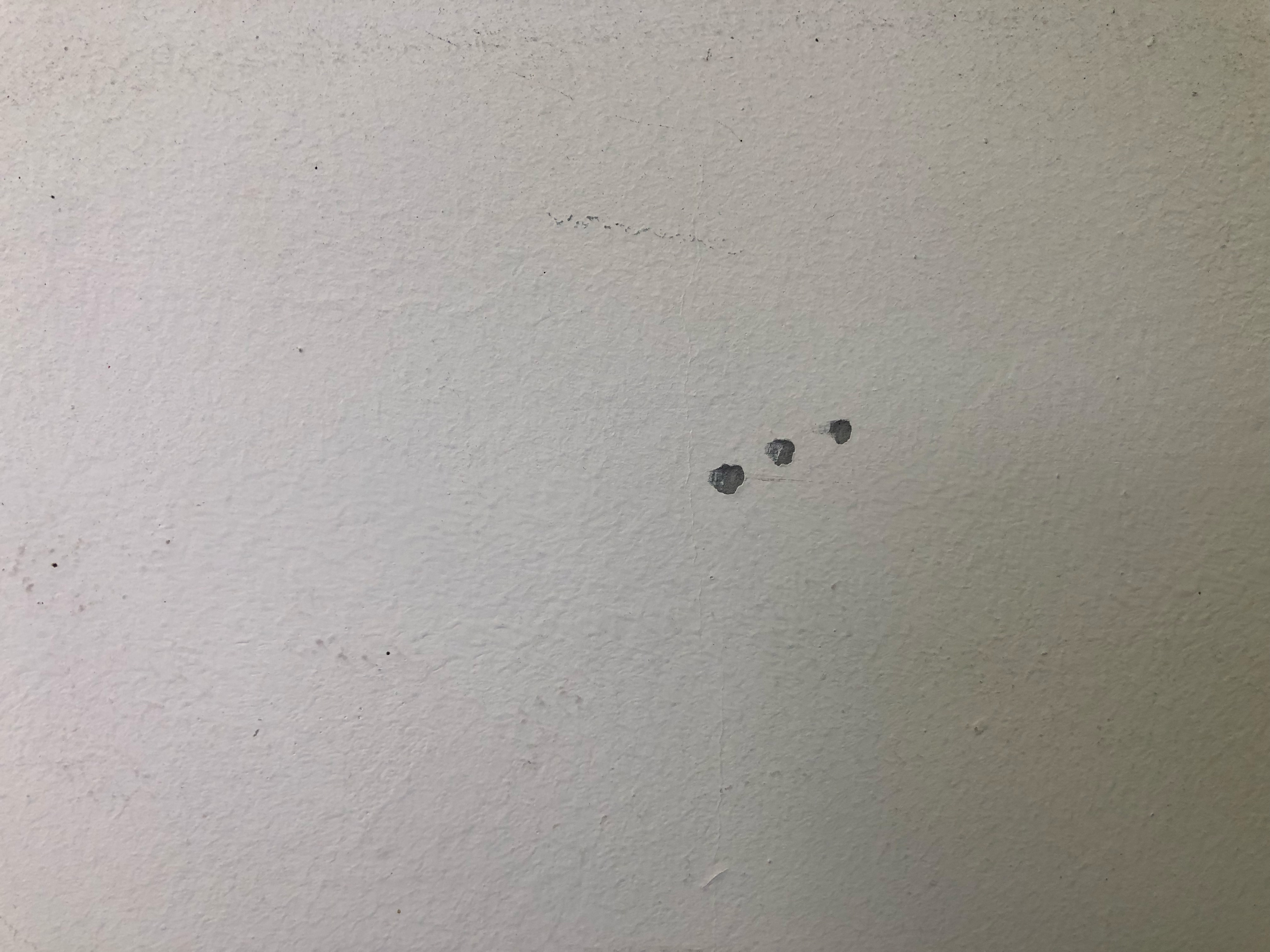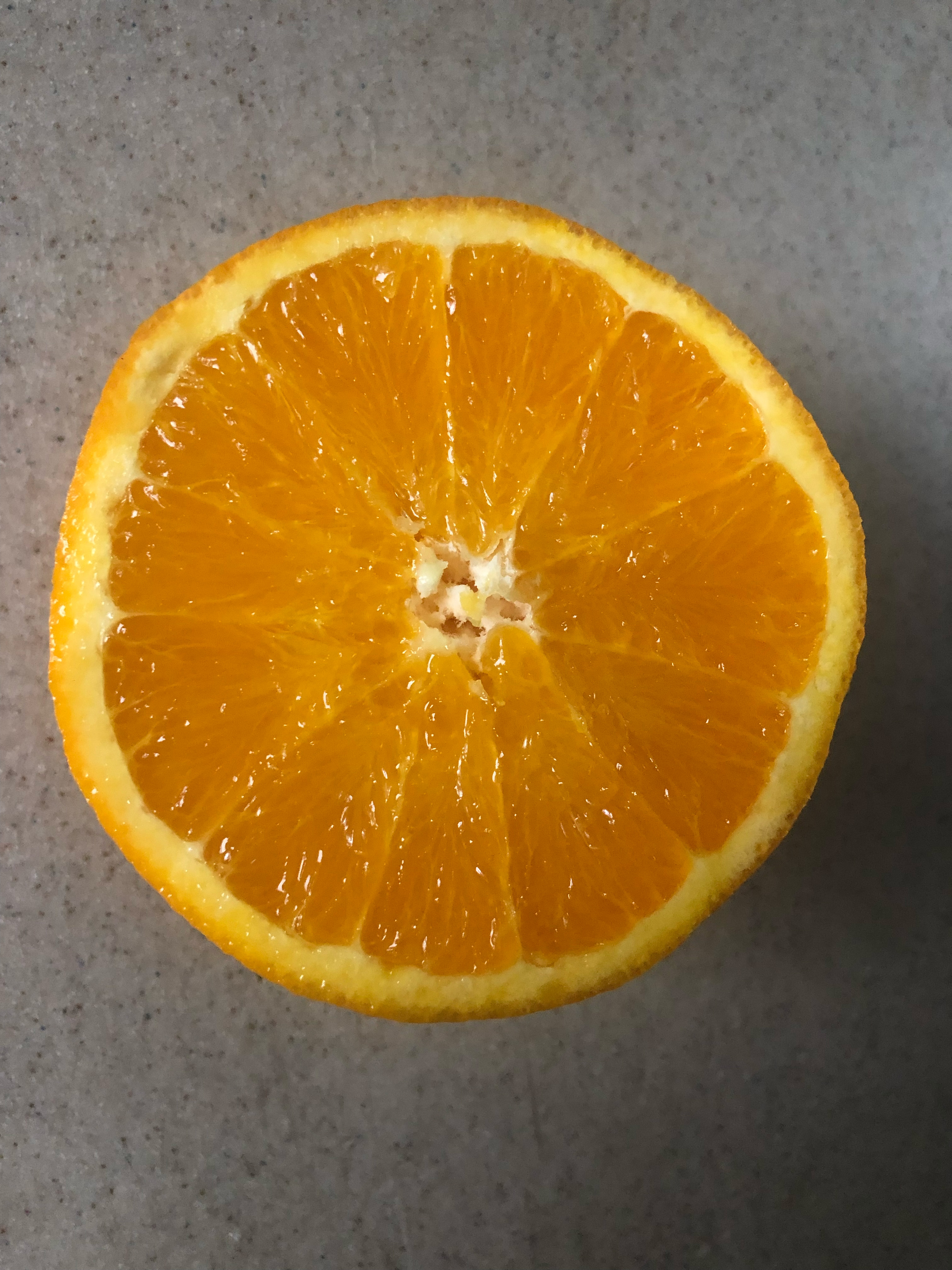 "Re-sequencing" is a series of visual experiments where ArtAsiaPacific's designer Cecilia Lu rearranges elements and objects to evoke the poetics of everyday life.
Subscribe to ArtAsiaPacific's free weekly newsletter with all the latest news, reviews, and perspectives, directly to your inbox each Monday.