West Kowloon Cultural District Confronts 2025 Budget Depletion
By Alex Yiu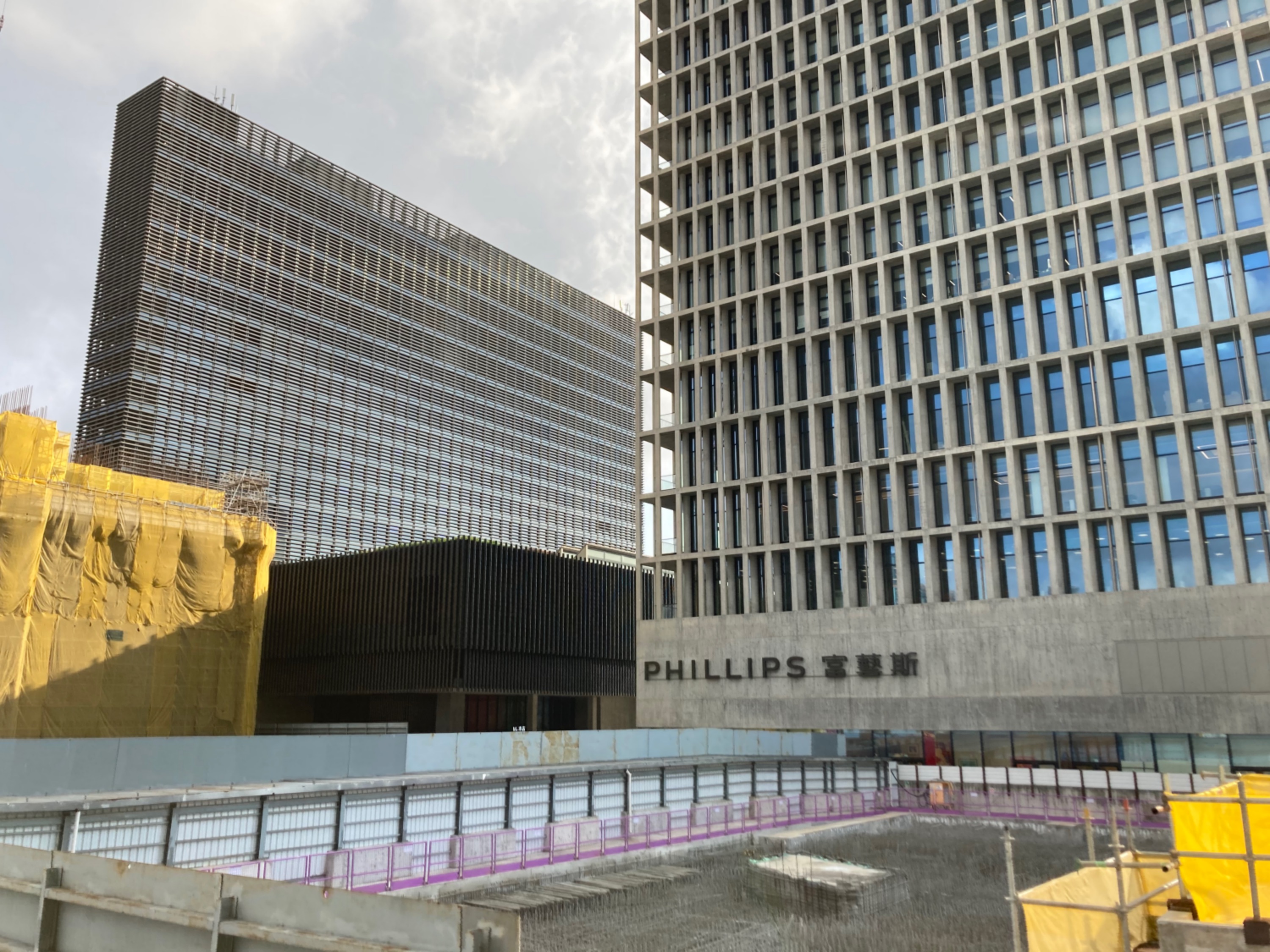 Hong Kong's West Kowloon Cultural District (WKCD), home to the M+ museum, Hong Kong Palace Museum, and Xiqu Centre for Chinese opera, is facing dire financial challenges as its original HKD 21.6 billion (USD 2.8 billion) funding from the Hong Kong government in 2008 is projected to run out by March 2025. In response, the West Kowloon Cultural District Authority (WKCDA), which manages the arts district, has submitted a plan to the Culture, Sports and Tourism Bureau to change its business model.
On August 17, WKCDA chairman Henry Tang Ying-yan warned that programs at the hub would cease as funding nears depletion and described the already-implemented cuts as "lifeblood flowing out like a stream." Betty Fung Ching Suk-yee, CEO of the WKCDA, likewise suggested its current financial model, approved by the government in 2016, has posed a significant challenge to its operations.
Details about the plan have yet to be disclosed, but local media outlets have reported that the WKCDA might shift its focus from shared rental to property sales such as hotels, residential and commercial spaces. Currently, residential units within the district are only available for rent and cannot be sold.
Since its foundation, the development of the WKCD has faced numerous challenges, from rising development costs to contractor insolvency, plan rearrangement, and management reshuffles. Carrie Lam Cheng Yuet-ngor, the former chief executive of Hong Kong, projected that the development would run a deficit by 2019. As predicted, the WKCD has recorded net losses that almost doubled, from HKD 869 million (USD 111 million) in 2021 to HKD 1.56 billion (USD 199 million) in 2022.
Most of its major venues, such as the Palace Museum and M+, were inaugurated during the Covid-19 pandemic, missing sizeable income from tourist ticket sales. After slashing budgets, however, the WKCD's museums have among the world's highest post-pandemic cost-recovery rates at above 40 percent.
The WKCD was conceived to rely on its land resources to avoid competing for public funds, considering its significant financial burden to the government. A commercial site inside the district was sold to Sun Hung Kai Properties (SHKP) for HKD 10.5 billion (USD 1.3 billion) in November 2022 for an operation period of 47 years under the build-operate-transfer model. Earlier this year, UK auction house Phillips opened its new 4,830-square-meter Asia headquarters opposite M+. Announced in July, the Palace Museum will raise admission prices from September 27 in hopes to improve its finances.
Alex Yiu is ArtAsiaPacific's associate editor.
Subscribe to ArtAsiaPacific's free weekly newsletter with all the latest news, reviews, and perspectives, directly to your inbox each Monday.