Weekly News Roundup: September 15, 2023
By The Editors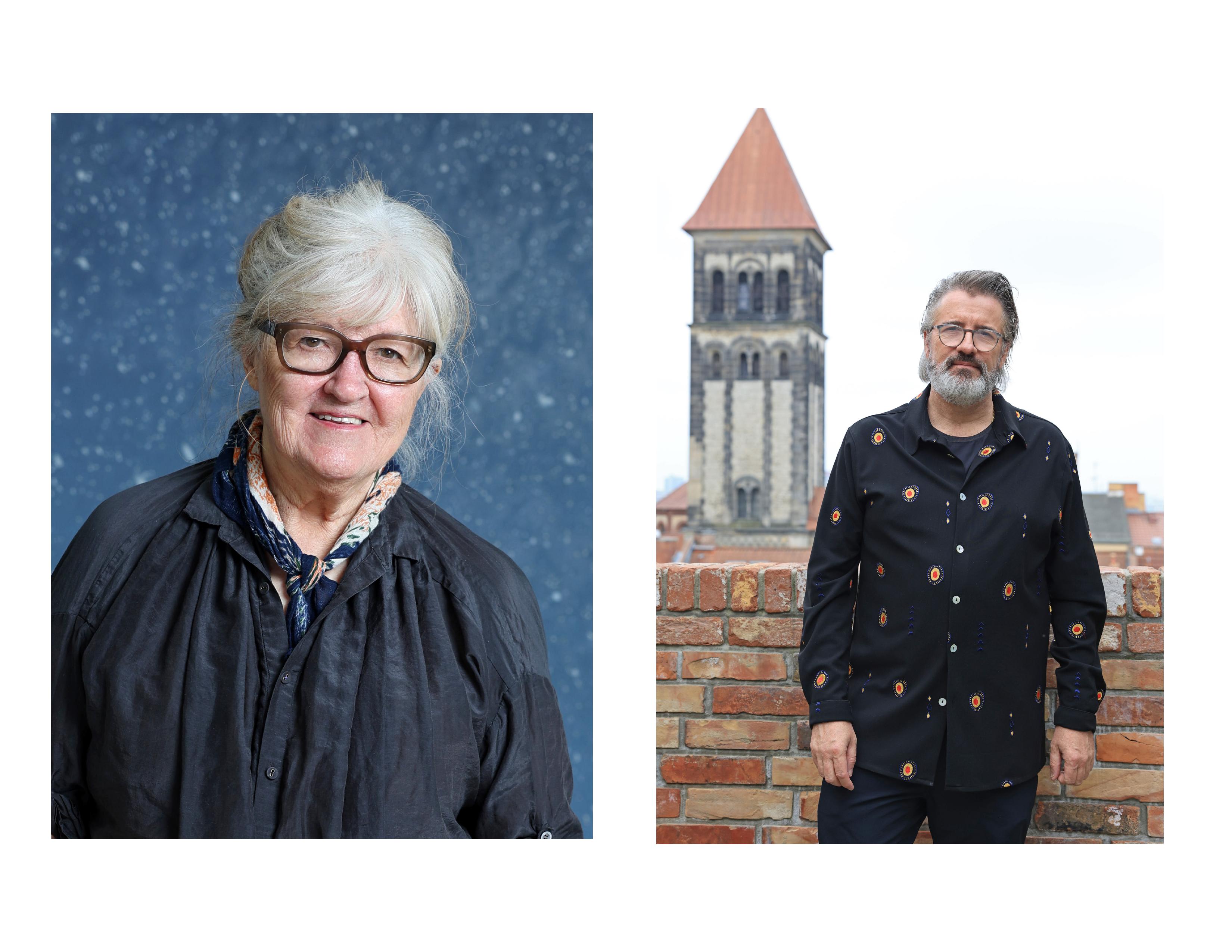 Praemium Imperiale Laureates Announced
Latvian-American artist Vija Celmins and Icelandic-Danish artist Olafur Eliasson have received the prestigious Praemium Imperiale Award of the Japan Art Association in the fields of painting and sculpture, respectively. Inaugurated in 1989, the Praemium Imperiale is awarded by the Japanese Imperial royal family to celebrate individual artists worldwide who have excelled and contributed to their respective media. Celmins, a Latvian-born artist who moved to the United States in the 1940s, is known for her photorealistic paintings of the natural world, including detailed yet minimal portrayals of oceans, night skies, and spider webs. Celmins's most recent exhibition, alongside Gerhard Richter, was at Hamburger Kunsthalle from May to August 2023. Eliasson, an art-world superstar, is known for works that address environmental issues, most notably Ice Watch (2014), which features large blocks of ice from Greenland left to melt over time, and Riverbed (2014), in which Eliasson filled rooms at the Louisiana Museum of Modern Art in Denmark, with gray Icelandic stone, reflecting the Icelandic riverside landscape. Each recipient will receive a prize of JPY 15 million (USD 102,000).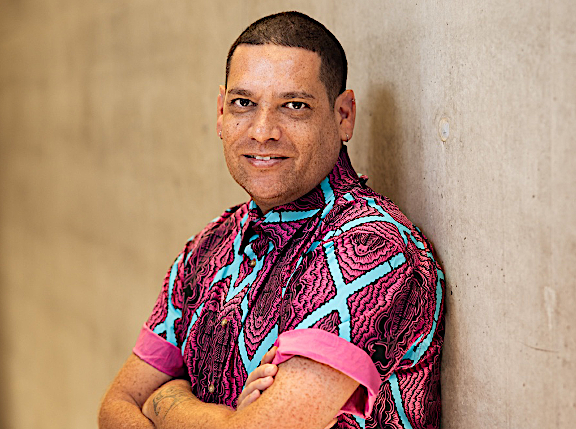 Biennale of Sydney and Foundation Cartier Launch First Nations Partnership

On September 14, the Biennale of Sydney and Paris's Foundation Cartier pour l'art contemporain announced their creative partnership, which will run from 2023 to 2027, for the promotion and support of First Nations art. Specifically, the Foundation Cartier has instituted a First Nations Curatorial Fellowship, with their first appointment being renowned multimedia artist Tony Albert. In this position, Albert will work alongside the institutions to commission 14 new works by Indigenous artists to be displayed at the Foundation Cartier during their upcoming edition of the Biennale of Sydney, "Ten Thousand Suns," details of which will be released next year. After expressing his gratitude for the opportunity, Albert remarked: "Indigenous Australian art has a unique identity and position within the contemporary art world. A platform to expand their artistic collection and the development of strong curatorial perimeters with First Nations peoples represents an important and timely partnership." The collaboration is the second between the organizations, the first being in 2022 when they jointly premiered The Great Animal Orchestra at the 23rd Biennale of Sydney; the 24th edition is set to run from March 9 to June 10, 2024.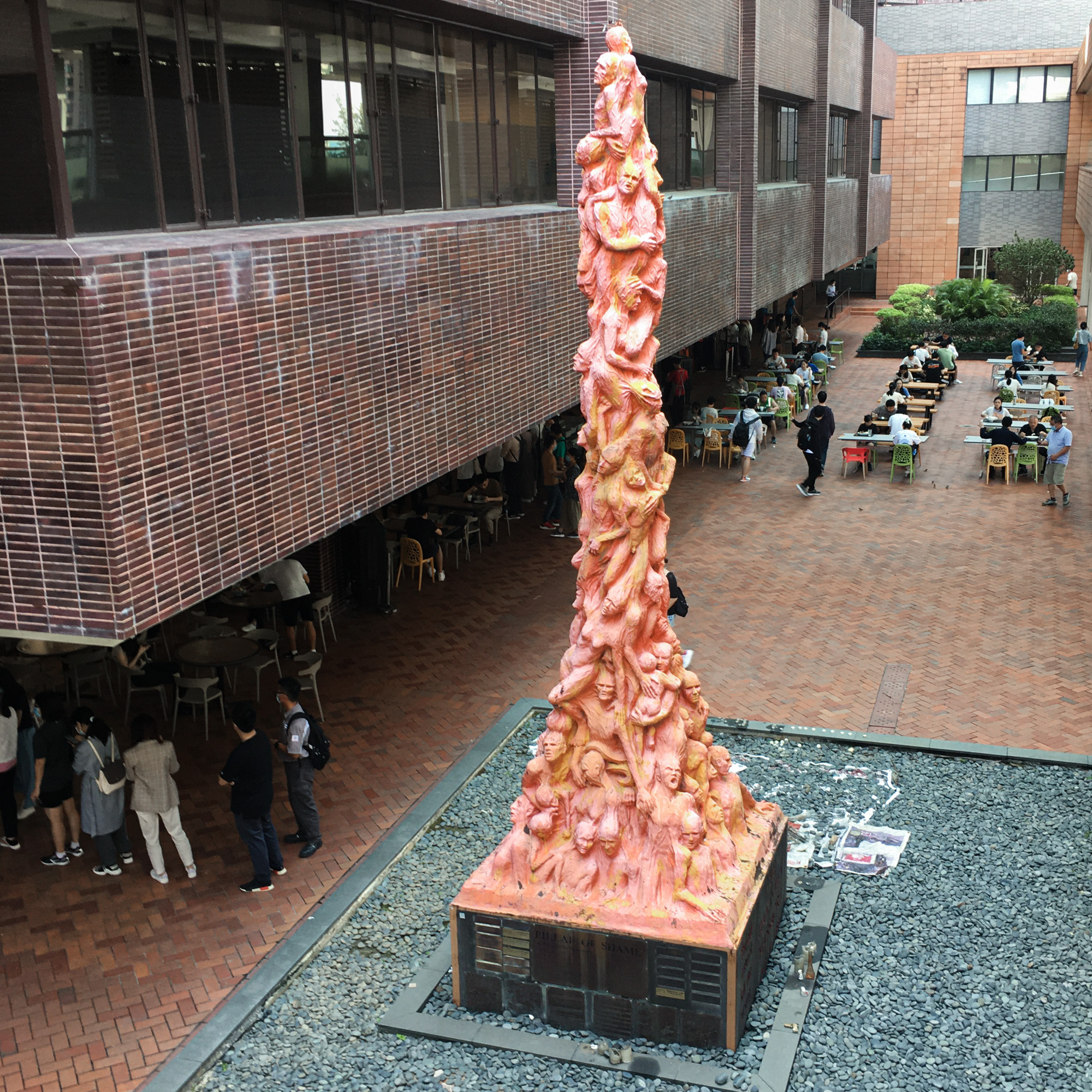 Student Pleads Guilty to Sedition over Pillar of Shame Banner
A mainland Chinese postgraduate student, Zeng Yuxuan, has pleaded guilty to breaking Hong Kong's colonial-era sedition law by planning to display a nine-meter banner criticizing the seizure by police of Danish artist Jens Galschiøt's infamous The Pillar of Shame sculpture, an eight-meter monument commemorating those who died in the Tiananmen Square protests of 1989. The giant banner was to feature a life-size image of Galschiøt's work. Evidence taken from Zeng's phone revealed that she had planned to display the banner in Hong Kong's crowded district of Causeway Bay at 6:40pm on June 4, the memorial date for the original protest. Prior to its removal in December 2021, the sculpture stood in the University of Hong Kong's Haking Wong Podium since its installation in 1997. Galschiøt has been vocal in expressing his shock over the removal of his sculpture and has since requested it be returned to him. The Pillar of Shame was later seized from storage at the university by Hong Kong's National Security Unit in May 2023.
Billionaire Lindermann Family Returns Looted Cambodian Artefacts
On September 12, the Lindemanns, a family of billionaire art collectors, announced that they will voluntarily return 33 Khmer antiquities looted and smuggled out of Cambodia during the country's period of civil unrest; some are said to be over 1,000 years old, dating back to the Khmer Empire. The Cambodian government spent three years investigating the Lindemann collection after noticing a number of Khmer antiques featured in a 2008 Architectural Digest photo spread of the family's Palm Beach villa. The objects were originally purchased by oil and gas executive George Lindemann (1936–2018) and are estimated to be worth USD 20 million. Cambodian minister of culture and fine arts Phoeurng Sackona stated that "the return sets an excellent and proper example for other museums and private collectors to follow." Although officials have expressed their gratitude towards the relics' voluntary return, the government has now turned its attention to the Metropolitan Museum of Art in New York, to whom George donated some of his collection in the 1990s. The Met has since requested that Cambodia prove the items were procured illegally.
Subscribe to ArtAsiaPacific's free weekly newsletter with all the latest news, reviews, and perspectives, directly to your inbox each Monday.