Weekly News Roundup: September 1, 2023
By The Editors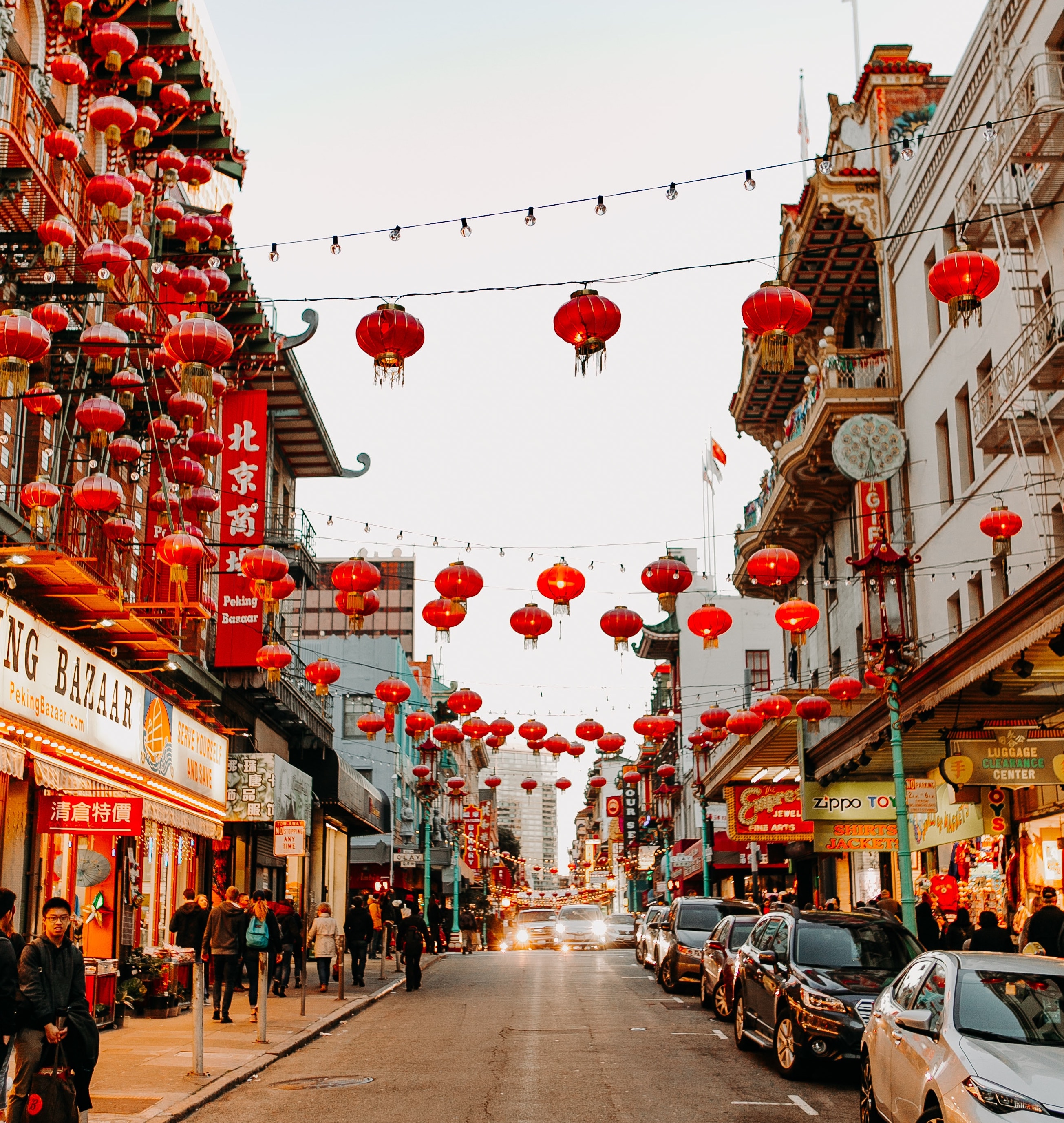 San Fransisco to Raise USD 40 Million for Asian Arts and Culture
San Francisco's Chinatown plans to raise USD 40 million to redevelop Edge on the Square, a center for Asian American arts and culture. Phil Ting, the assemblyman who led the project's funding, hopes the renovated space will be "a nexus of creative energy and racial justice," including a museum, a theatre, and rooms for hosting community activities. With financial backing expected, the project has named Joanne Lee, a veteran community activist, as executive director. Lee previously worked for the Chinatown Community Development Center and the San Francisco Arts Commission. Although the plan could take five years to complete, Edge on the Square has begun planning their second contemporary arts festival, which last year attracted 4000 people to Chinatown.
New Head Named at Gagosian, Seoul
Gagosian has announced the appointment of Jiyoung Lee as its inaugural full-time director for South Korea, despite no established space in the country, an indication of Gagosian's desire to enhance its presence in the region's thriving art market. Lee's professional background includes roles at Seoul's PKM gallery and Esther Schipper, as well as significant contributions to Sprüth Magers' entry into the Korean art scene. Lee has also organized the first Asian exhibitions for artists Andreas Gursky and Barbara Kruger in Seoul's Amorepacific Museum of Art. The timing of the appointment coincides with Frieze Seoul, scheduled for September 6-9. Gagosian's decision aligns with actions taken by other galleries, including White Cube, Thaddeus Ropac, Peres Projects, Perrotin, and Pace, all of which have increased operations in South Korea. Earlier this year, Paris's Centre Pompidou disclosed plans to open a branch in Seoul, demonstrating the expanding global interest in the Korean art market. Gagosian has been present in Asia since 2011 when it opened its first space in Hong Kong.
China Joins Repatriation Debate
China became the latest country, alongside Nigeria, Greece, and Egypt, to demand that the British Museum return stolen cultural relics. The Museum has faced global backlash after news broke regarding the institution's damaged and stolen items, some of which were found on eBay for as little as USD 51, according to Art News. While Nigeria formally requested the return of the objects back in October 2021, this is the first documented instance of China joining repatriation discussions. According to the CCP-backed Global Times, the Museum has 23,000 Chinese objects (some dating back to the Neolithic era) in their collection. As the institution has no detailed record on the 2000-plus stolen artefacts, relic repatriation expert Wang Zhongjie has said that it is "hard to believe that no Chinese relics were lost . . . and [they] very likely . . . cannot be replaced." Amid the controversy, museum director Hartwig Fischer announced his resignation. In Fischer's press release the board of trustees stated, "We will learn, restore confidence and deserve to be admired once again."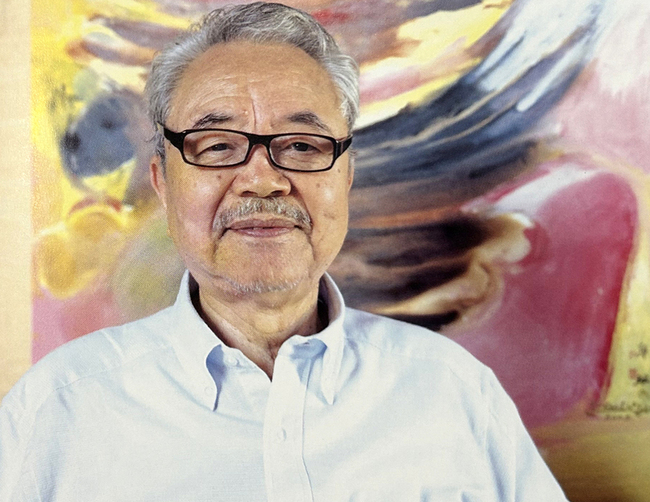 Taiwanese Painter Kuo Jen Passes Away at 98
Kuo Jen, a key figure in the development of abstract painting in Taiwan, passed away August 19 aged 98. Born in 1925 in Wu'an County, Henan Province, Kuo Jen studied at the National School of Fine Arts in Beijing (now the Central Academy of Fine Arts). After further studies in Spain, Kuo Jen brought the spirit of Abstract Expressionism back to Taiwan and incorporated it into his university courses at National Taiwan Normal University, where he taught for 40 years. Guo also contributed to the early Taiwanese cinema, working as an art director on films including Oyster Girl (1963) and Beautiful Duckling (1965). One of his paintings, Liqiu (1972), is part of Kaohsiung Museum of Fine Arts's collection.
The Smithsonian's "American Voices and Visions"

After an extensive renovation, the Smithsonian American Art Museum (SAAM) will reopen on September 22 and will feature a new installation of its permanent collection galleries for modern and contemporary art, "American Voices and Visions." The collection has been curated with an "effort to provide a more expansive view of American art," according to SAAM's press release, as the institution "acknowledges . . . the often-overlooked histories and contributions" of minorities in the art world. Contemporary artists Tiffany Chung, Tseng Kwong Chi, Ken Ohara, and Nam June Paik are just some of the Asian Americans who will be represented in the new collection. Artists of color will make up 57 percent of the works on display, allowing formerly underrepresented communities their rightful place in American art history, alongside other household names.
Subscribe to ArtAsiaPacific's free weekly newsletter with all the latest news, reviews, and perspectives, directly to your inbox each Monday.