Weekly News Roundup: October 21, 2022
By The Editors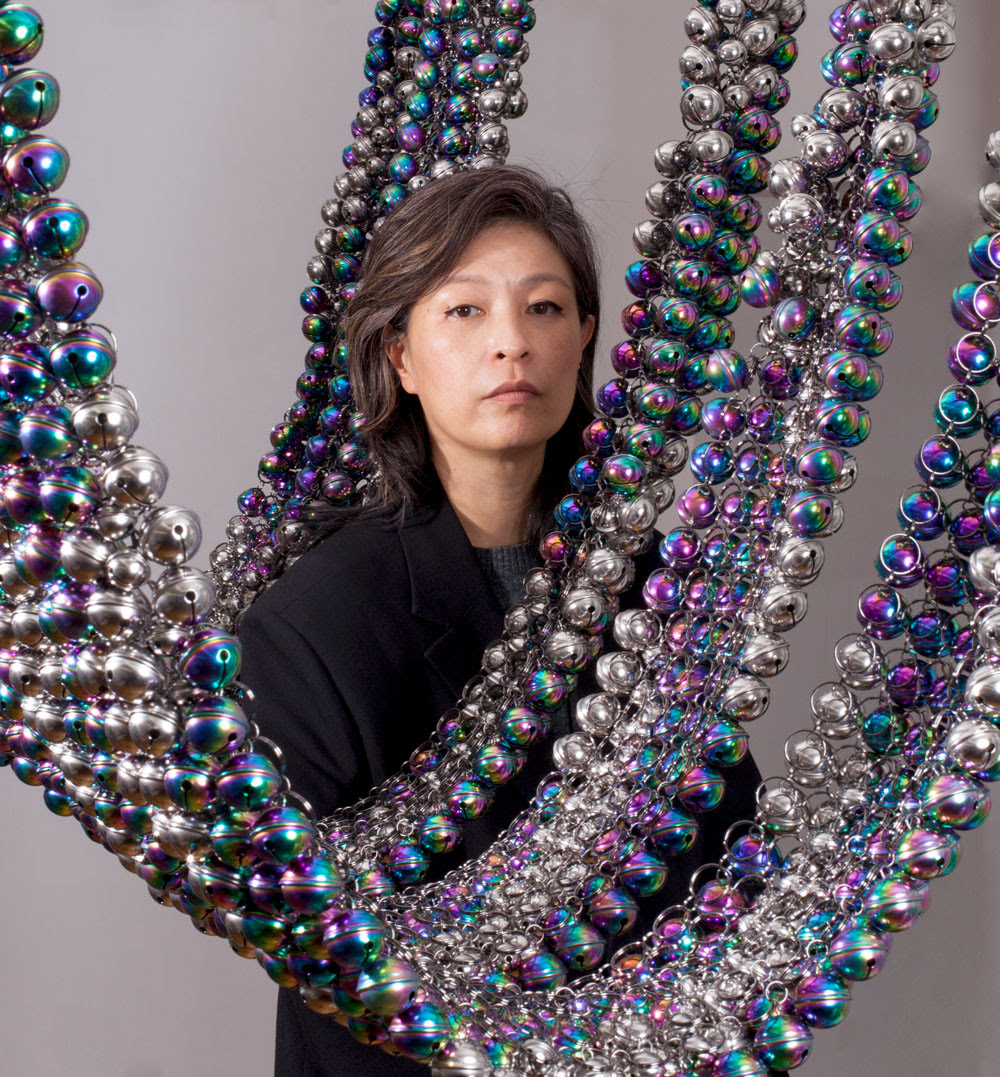 Haegue Yang to Create New Work for Naoshima Island
On October 15, Haegue Yang was named winner of the 13th Benesse Prize at the opening of Singapore Biennale 2022. She will receive a cash prize of SGD 29,000 (USD 20,000) to create a new work to be installed at Benesse Art Site on Japan's Naoshima Island. Her winning work The Hybrid Intermediates – Flourishing Electrophorus Duo (Sonic Intermediate – Hairy Carbonous Dweller and The Randing Intermediate – Furless Uncolored Dweller) (2022) is a two-part sculptural installation that explores the issues of identity and belonging through examination of folk traditions. Yang is chosen out of five finalists by an international jury of art experts appointed by Benesse Holdings Inc. and the Singapore Art Museum.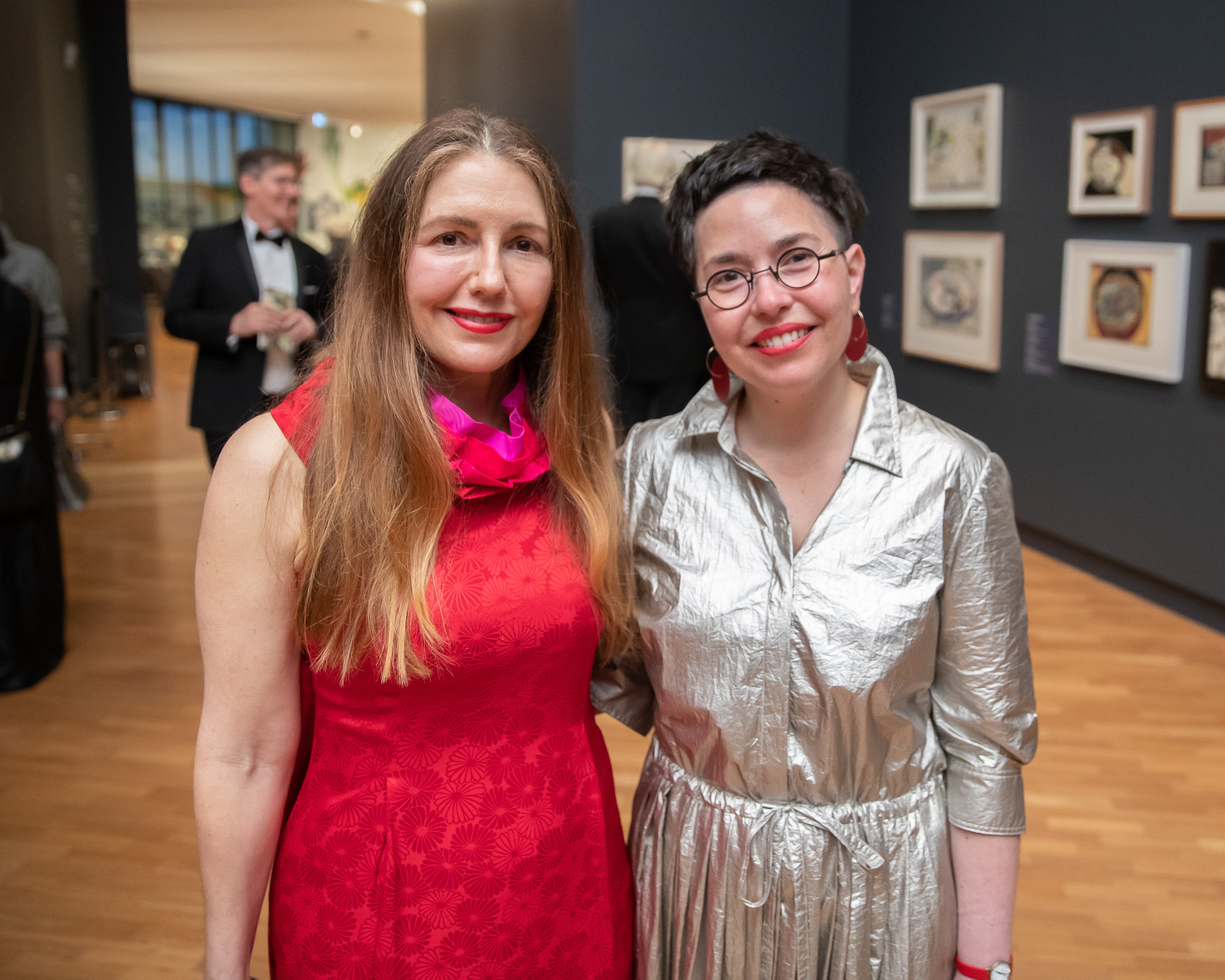 Esther Anatolitis Joins National Gallery of Australia Board
Writer and cultural advocate Esther Anatolitis has been appointed to the council of the National Gallery of Australia (NGA) by federal arts minister, Tony Burke. Anatolitis shared the news on social media early on October 12, saying she was "honoured" to join the NGA on the celebration of its 40th anniversary. This follows the October 8 announcement of her new role as the editor of Meanjin, one of Australia's oldest literary journals focusing on contemporary culture. Since 2004, Anatolitis has held various arts and media leadership roles, working across the creative sector, strategic development, and public policy. She was the founding director and deputy chair of Contemporary Arts Precincts Ltd, which owns and manages Collingwood Yards, a contemporary art nonprofit in Melbourne. She also served on several boards including the Australian Centre for the Moving Image and the Arts Industry Council of Victoria.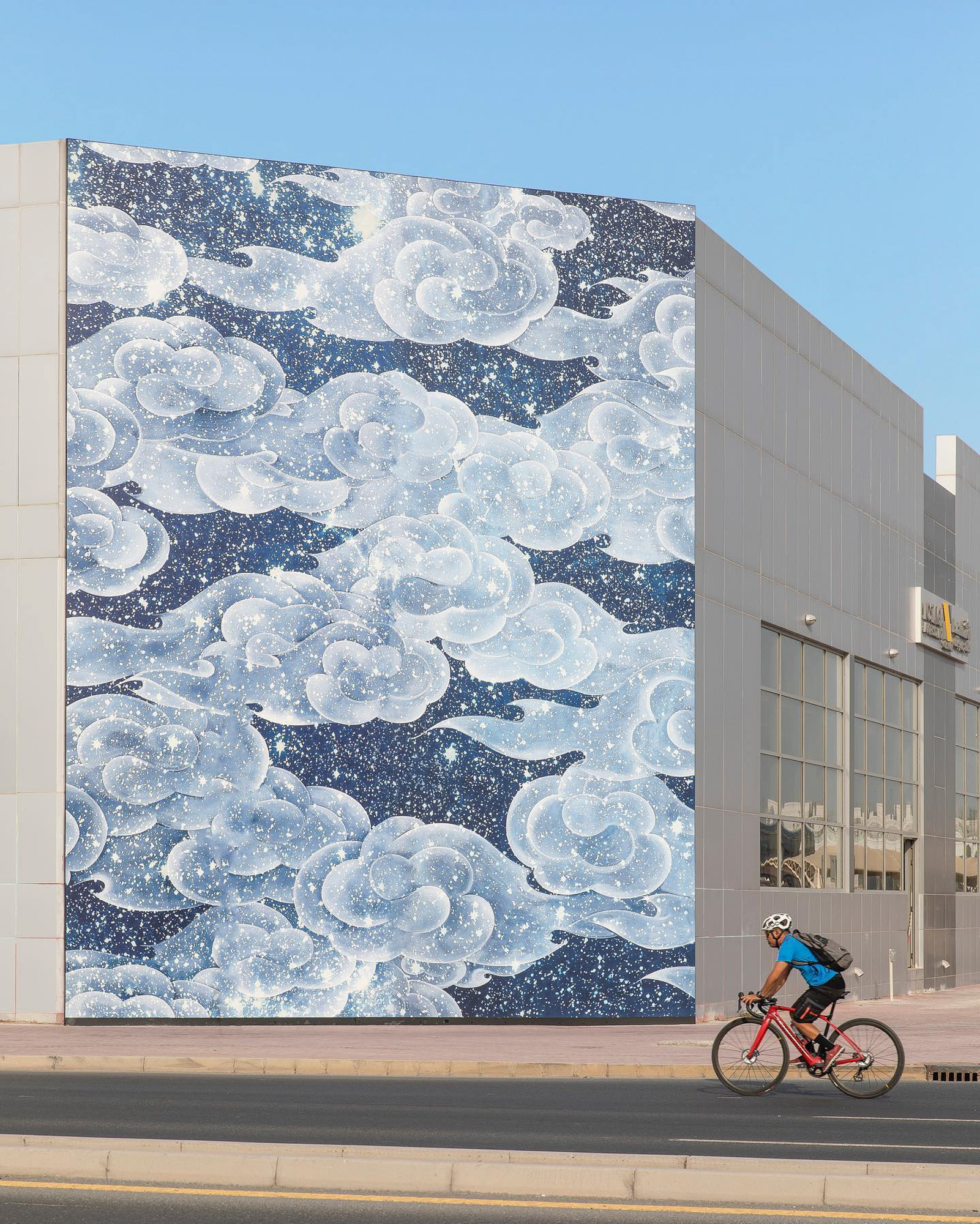 New Arts Project Connects Cultural Districts Across Four Continents
Alserkal Advisory, in collaboration with Global Cultural Districts Network, launched a co-commissioning arts project titled "A Feral Commons," which aims at "harness[ing] the power of cultural districts to respond collectively to urgent global subjects." For its first cycle of 2022–23, which will be unveiled in fall 2023, the project will mobilize cultural districts and organizations across four continents to respond to the theme of climate crisis, exploring how knowledge-sharing within the network can lead to collective action in the process. Helmed by curator Tairone Bastien, each district will present public art installations that engage the theme. Participants include Alserkal Avenue, a hub for creative endeavors in Dubai; Kingston Creative, a co-working space for cultural workers in Downtown Kingston; Onassis Stegi, a cultural center for theater, music, film, and art in Athens; and Victoria Yards, an urban commercial complex formed around the idea of community and social development in Johannesburg.
Saudi Arabia to Build New Gallery for Da Vinci Painting
After being allegedly bought by Saudi Arabia crown prince Mohammed bin Salman at Christie's New York auction in 2017, Leonardo Da Vinci's Salvator Mundi (c.1499–1510) has been out of public view, with its status and location unknown. On October 11, British art historian Martin Kemp revealed that the prince invited him to examine the artwork, as the country is building an art gallery to house the painting, which is expected to complete in 2024. Previously, there were disputes on whether the artwork should be solely attributed to the Italian Renaissance artist Leonardo da Vinci. According to Antonie Vitkine's documentary The Savior for Sale (2021), a forensic examination led by the Louvre concluded that da Vinci only contributed partially to the painting. While Kemp, who is an emeritus art history professor at the University of Oxford, was pivotal in attributing the painting to the renowned artist, which aligns with the stance of the Saudi Arabia government.
Prince Claus Fund's Cultural Emergency Response Goes Independent
On October 13–14 in Amsterdam, the Prince Claus Fund launched the Cultural Emergency Response (CER) as an independent organization. CER began as a program in 2003 in response to the destruction of the Buddhas of Bamiyan and the looting of the Iraq Museum. Since its establishement, the program has been dedicated to providing assistance and relief to cultural heritage harmed or destructed by conflict or disaster. For its new phase, the organization will establish regional centers for emergency response and offer training in heritage rescue and conservation. Marcus Desando, director of the Prince Claus Fund, expressed their pride in CER's accomplishment and said, "We recognize that [CER] is ready to evolve so that it can address the most pressing needs of heritage conservation. CER is also able to enter into new partnerships, achieve more and increase its impact."
Screening The Dark Knight Outdoors Not Allowed in Hong Kong
*updated Monday October 24
One year after Hong Kong passed a law that enables authorities to censor movies based on grounds of national security, the Office for Film, Newspaper and Article Administration (OFNAA) has canceled a public screening of the 2008 film Batman: The Dark Knight, originally scheduled for October 27 at the Central Harbourfront's outdoor cinema, The Grounds. Kevin Yeung, secretary for culture, sports, and tourism, said at a press meeting on October 21, that while the decision was not made by the cultural bureau, there has been "an established system" that deals with such circumstances. Directed by Christopher Nolan, The Dark Knight is the first superhero movie filmed in Hong Kong. While the authorities initially did not share the reason for their decision, hours after the first media reports emerged they later claimed the film was too violent to be screened outdoors. The film was originally shown in theaters in Hong Kong in 2008. It features Batman jumping off Hong Kong's IFC tower as he hunts down a corrupt, Mandarin-speaking businessman who colluded with the police. Back in 2008, Warner Bros. declined to release the film in mainland China citing "cultural sensitivities to some elements of the film." Earlier in June this year, OFNAA also censored three short films at the Fresh Wave International Short Film Festival without giving any explanations. Another Batman film directed by Nolan, The Dark Knight Rises, is scheduled to be screened on November 3.