Weekly News Roundup: November 11, 2022
By The Editors
Museum Ticket Prices Rise in Japan Due to War and Pandemic
Visitors to Japanese museums are paying higher ticket prices for shows that feature loaned works from foreign museums such as the Metropolitan Museum of Art (Met), New York. For instance, a ticket to the National Art Center, Tokyo's "500 Years of Western Painting" from the Met earlier this year cost JPY 2,100 (USD 14), when in 2018, tickets to shows by the same museum, with art from other international institutions like the Louvre, cost JPY 1,600 (USD 11). Rising prices are driven primarily by an increase in shipping fees, exacerbated by the war in Ukraine as fuel prices surge and the additional costs caused by the rerouting needed around Russian airspace. This is compounded by the steep drop in visitors, who are required to book entry times in advance as part of museums' Covid-19 safety measures; additionally, Japan only reopened to individual tourists in October. Exhibition organizers shared with Nikkei Asia that exhibitions that would normally draw as many as 700,000 visitors pre-pandemic, now barely reach 300,000—the minimum required to break even.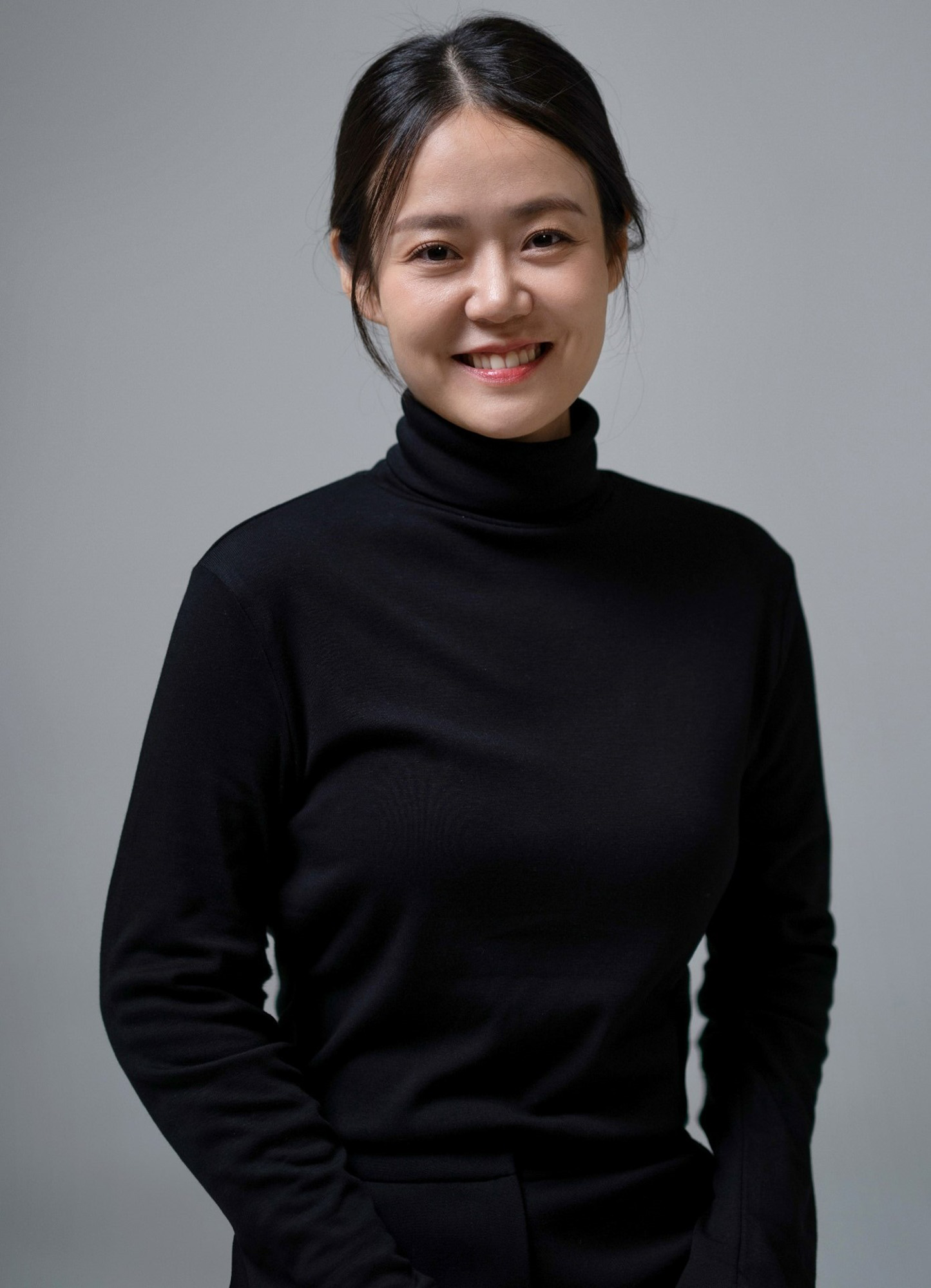 Royal Ontario Museum Reveals Inaugural Curator of Korean Art
On November 7, Royal Ontario Museum (ROM) named Vicki Sung-yeon Kwon as the inaugural curator of Korean art and culture. At ROM, Kwon oversees the museum's exhibition and collection of Korean art and cultural heritage, one of the largest in North America and Europe. In addition, she will lead ROM's research, acquisitions, and educational programs related to Korean culture. A recent postdoctoral fellow at Kyujanggak Institute for Korean Studies at Seoul National University, Kwon obtained her PhD in the history of art, design and visual culture at the University of Alberta. Kwon curated the exhibition "Mass and Individual: The Archive of the Guyanese Mass Game," presented at the University of Alberta's Rutherford Library Atrium and Seoul's Arko Art Center in 2016. The appointment and establishment of the new position is part of the multi-year partnership signed between ROM and the Ministry of Culture, Sports and Tourism of South Korea in July 2021.
Bundanon Wins National Architecture Awards
Kerstin Thompson Architects (KTA), the firm that renovated and expanded the Bundanon Art Museum and Bridge for Creative Learning in New South Wales, was awarded two of Australia's 2022 National Architecture Awards. At a ceremony on November 3, KTA received both the Sir Zelman Cowen Award for Public Architecture and a National Award for Sustainable Architecture. The latest redevelopment includes a 160-meter-long bridge and a bushfire-resistant subterranean gallery. Located on the southern coast of New South Wales on more than 1,000 hectares overlooking the Shoalhaven River, Bundanon was gifted to the Australian people by artist Arthur Boyd and his wife Yvonne in 1993. The former estate has previously been lauded for its architecture. In 1999, the architects Glen Murcutt, Wendy Lewin, and Reg Lark were awarded the Sir Zelman Cowen Award for Public Architecture and the Sir John Sulman Medal for their original transformation of the Arthur and Yvonne Boyd Education Centre. The museum's collection features more than 1,300 works by Boyd and contemporaries such as Sidney Nolan, John Perceval, Joy Hester, and Charles Blackman.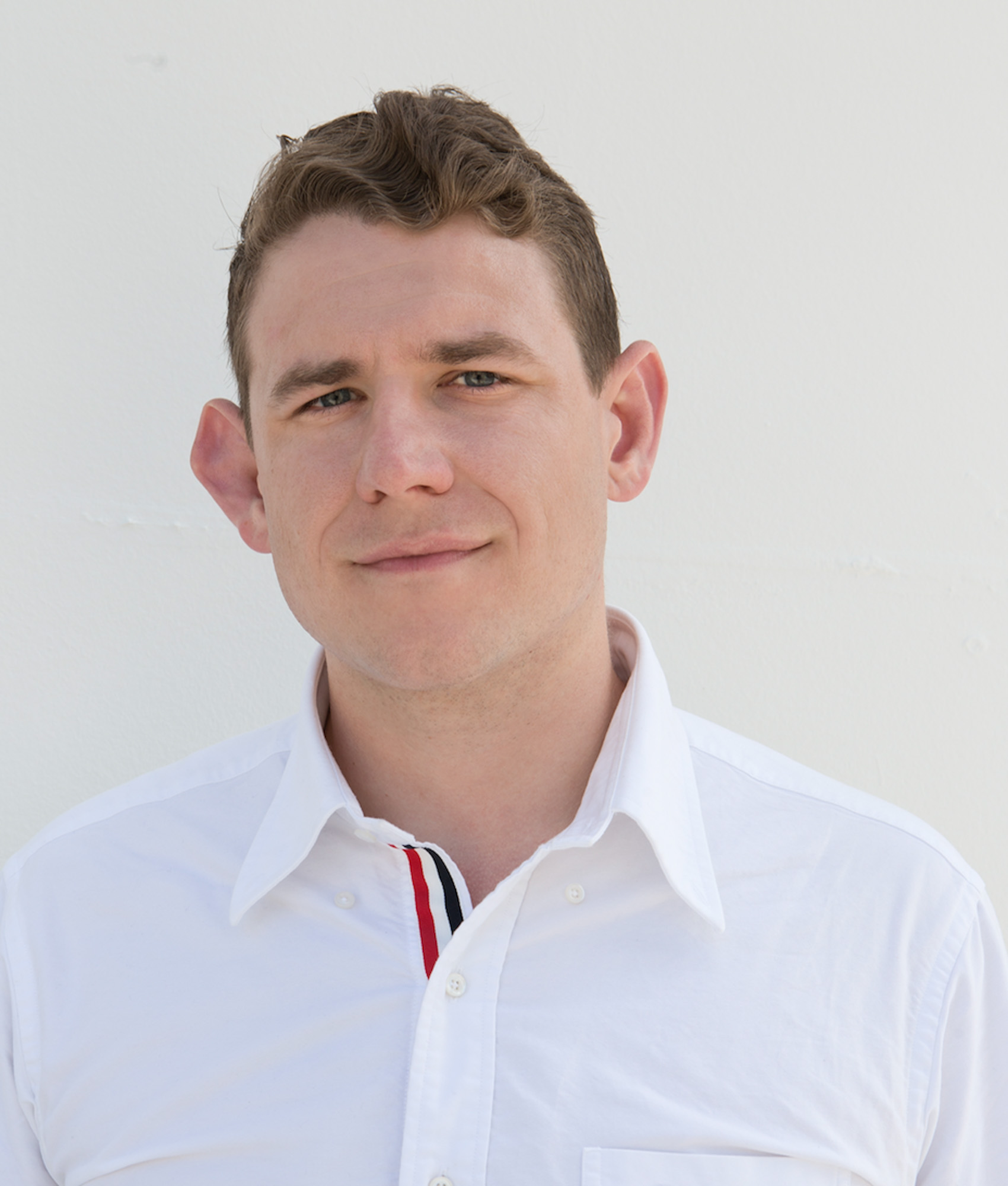 Asia Society Texas Appoints New Director
Owen Duffy will join the Texas branch of Asia Society as the new Nancy C. Allen curator and director of exhibitions, relocating to Houston from New York in November 2022. In his new position, he will be responsible for the organization of four to six exhibitions every year for the Louisa Stude Sarofim Gallery and Fayez Sarofim Grand Hall, as well as the artist residence program. Previously, during his three-year tenure as the director of St. John's University's Yeh Art Gallery in New York, he oversaw the physical renovations of the space, launched a new exhibition program on the theme of diplomacy, and curated over 20 exhibitions including a solo of the late Nepali artist Lain Singh Bangdel. Duffy obtained a MA and PhD in modern and contemporary art history from Virginia Commonwealth University. He was selected as a fellow in 2016 of the Gwangju Biennale International Curator Course, before moving to New York to work as a development officer for the Museum of Arts and Design. Duffy has published scholarly articles on the work of Ai Weiwei, Anish Kapoor, and Nepali performance artist Ashmina Ranjit.