Weekly News Roundup: May 12, 2023
By The Editors
Ala Younis to Helm the Academy of the Arts of the World in Cologne
The Cologne-based Academy of the Arts of the World (Akademie der Künste der Welt, ADKDW) has appointed artist and curator Ala Younis as its artistic director. A member of the ADKDW since 2018, Younis will begin her tenure in May 2023, with hopes to encourage accessibility of art and international dialogue. As an artist, Younis has primarily worked with film and printed matter; as a curator, she has worked on several international exhibitions, including Singapore Biennale 2022 and "Forum Expanded" at the Berlinale. Younis will take over from Max Jorge Hinderer Cruz, who is stepping down this month due to health reasons. The Academy will continue to display the programs curated by Cruz, including the "Learning to Listen" series, the exhibition "My Life began several Centuries ago, An Ecosystem of Circulating Images," and the carnival project "Arte De Carnaval | Carnival of Art," with additional events organized by Younis. The ADKDW is a platform which promotes cultural history and production through its exhibitions, publications, and research.
Akeroyd Video Collection Goes Online
Hong Kong-based collector and philanthropist Shane Akeroyd's collection of film and video art will be launched online on June 8. The website will rotate curated screening programs of 193 artworks by 92 artists, including Angela Su, Alex Da Corte, Apichatpong Weerasethakul, Lawrence Abu Hamdan, Mark Leckey, Martine Syms, Nikita Gale, Rei Hayama, Shuang Li, Sin Wai Kin, Sonia Boyce, Thao Nguyen Phan, and Zheng Bo. Akeroyd created the site in collaboration with London-based studio OK-RM to circulate art with perspectives on the past, present, and future, and "engage with the intellectual political and aesthetic impulse of contemporary art discourse." Each program will last six weeks with a series of curated texts, essays, and interviews. The inaugural program will feature the work of Tony Cokes, accompanied by a text written by poet and artist Anaïs Duplan, as well as group screenings of works by Joan Jonas and Takahiro Inamori, curated by British artist P. Staff.
Hong Kong Police Confiscates Pillar of Shame under National Security Law
More than a year since its removal from the University of Hong Kong campus and after numerous scuffles surrounding its ownership and display rights, the Hong Kong police have confiscated Pillar of Shame (1996), a monument by Danish sculptor Jens Galschiøt commemorating the 1989 Tiananmen Massacre. On May 5, police seized the eight-meter-tall sculpture of twisted bodies from the University's Kadoorie Centre in Yuen Long, where it had since been stored after its removal. The following day, the Hong Kong government released a statement confirming that "an exhibit related to an 'incitement to subversion' case under the National Security Law" had been confiscated through a search warrant issued by the Hong Kong Police Force's National Security Department. Chris Tang Ping-keung, secretary for security, maintained that the statue's removal was unrelated to the upcoming June 4 anniversary of the Tiananmen crackdown. Regardless, Galschiøt decried the police's confiscation of his sculpture as an "evidence against the Democracy Movement in Hong Kong." In support of Galschiøt, NGO DEI, a Prague-based nonprofit for Hong Kongers, has launched a petition to return the artwork to the artist.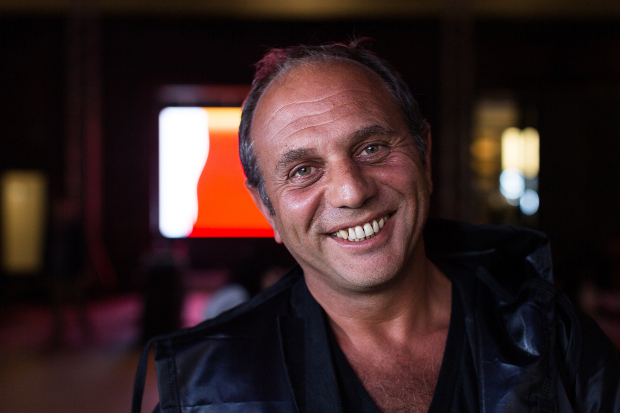 Anton Vidokle to Curate 14th Shanghai Biennale
On May 11, the office of the Shanghai Biennale named New York-based Russian American artist Anton Vidokle as its chief curator for the upcoming 14th Shanghai Biennale, set to run from November 9, 2023 to March 31, 2024. As the founder of established art journal e-flux and co-creator of multidisciplinary research project, the Institute of Cosmos, Vidokle's long-standing interests and work in the philosophy of cosmism leaves him well-positioned to helm the 2023 edition, themed "Cosmos Cinema." Vidokle intends for the Biennale to "reflect on how artists have advanced our understanding of the relationship between life on earth and the cosmos that nourishes and conditions it." The Biennale will draw upon China's rich history and sustained engagement with the cosmological realm and build upon the nation's civil space program and Shanghai's status as the cosmopolitan hub of East Asia.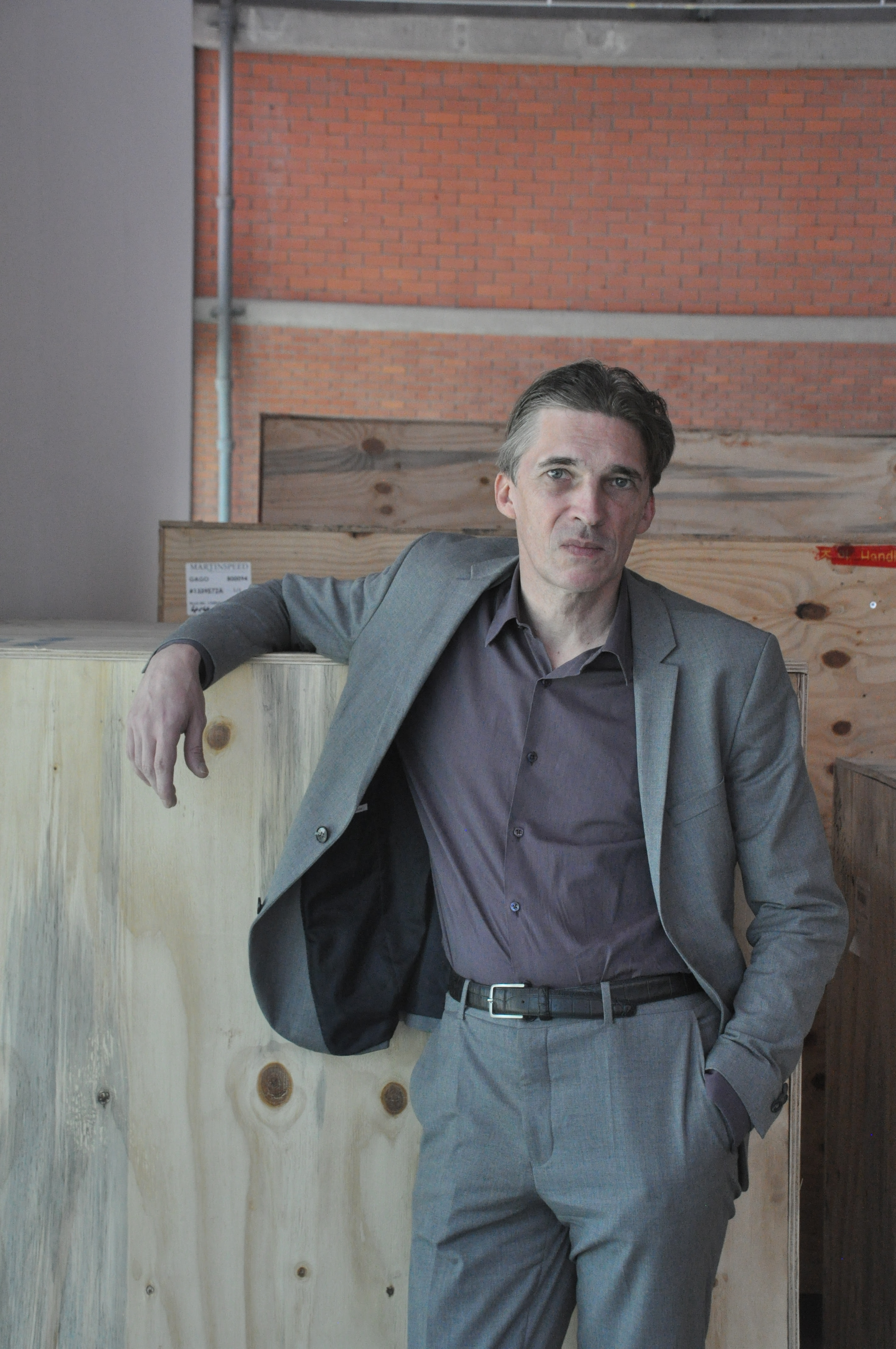 Nicholas Bourriaud to Lead 30th-Anniversary Edition of Gwangju Biennale
Writer and curator Nicolas Bourriaud, best known for his theories on relational aesthetics, has been appointed the artistic director for the next Gwangju Biennale, scheduled to open in September 2024. This next edition will commemorate the Biennale's 30th anniversary. Through Bourriaud's philosophy, the 2024 Biennale will explore the conditions and borders of human living spaces, as well as the changes in human relationships following the collective experience of loss during the pandemic. Bourriaud has led multiple international festivals over the years, including the Tate Triennial 2009, Taipei Biennale 2014, and the Istanbul Biennial in 2019. He also founded and co-directed the Palais de Tokyo, Paris from 1999 to 2006. Most recently, he curated "PLANET B. Climate change and the new sublime" at Palazzo Bollani, Venice, in 2022.