Weekly News Roundup: June 9, 2023
By The Editors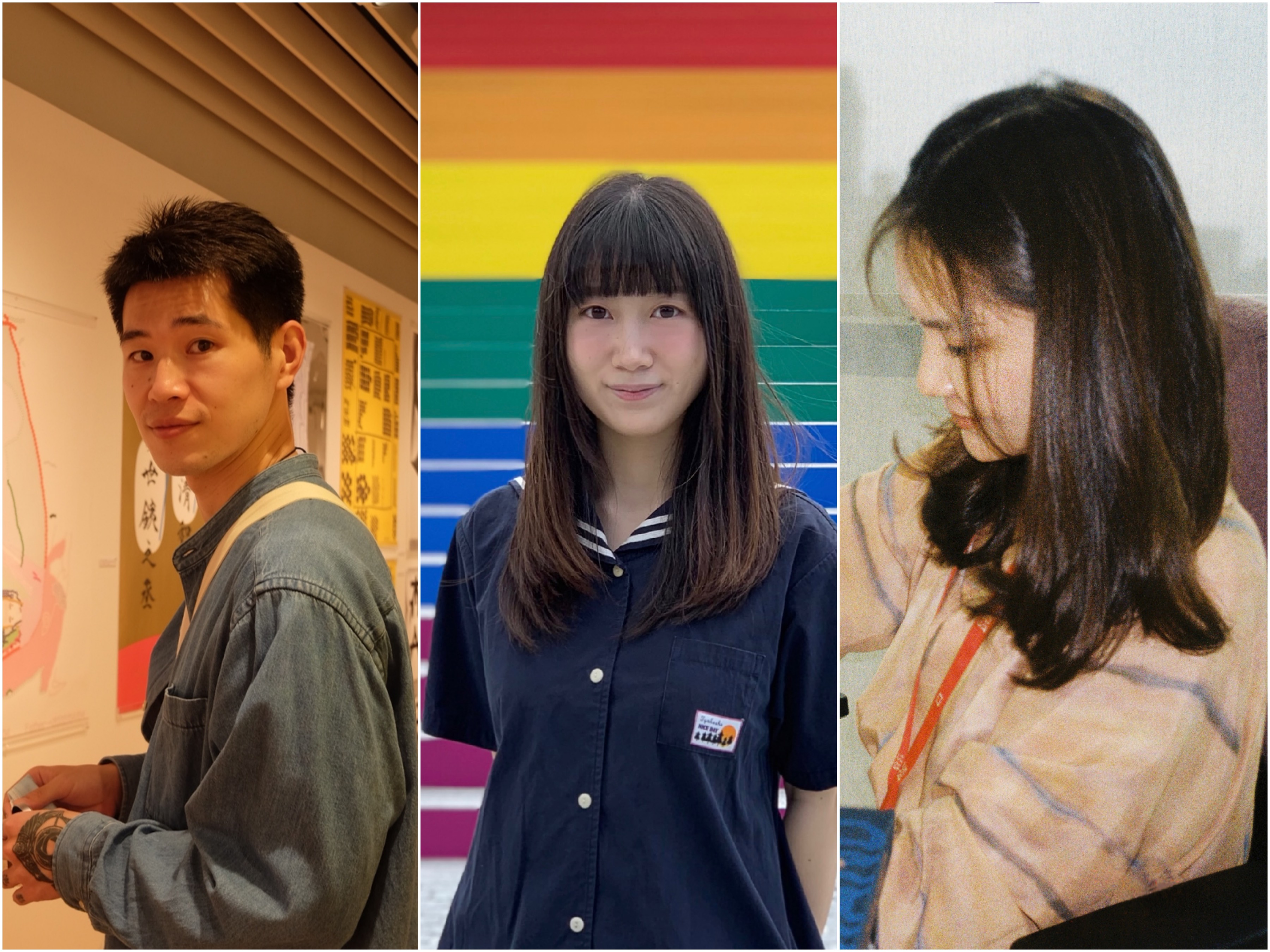 Awardees of the Sigg Fellowship for Chinese Art 2022/23
On June 2, M+ in Hong Kong announced the Shanghai-based research group Grey Matter (Yun Qiu, Xiaofan Wu, and Luqi Lin) as the winner of the Sigg Fellowship for Chinese Art Research for 2022/23. The biennial grant of HKD 200,000 (USD 25,500) is designed to support original research on Chinese art. The collective of researchers focus on "conceptual practices of Chinese female artists [from the late 1970 to mid-1990s]." As recipients of the fellowship, they will give a public talk and author a paper using a feminist theoretical framework to analyze the visual practices of Liu Yiling and Wu Yanping, Chinese female artists associated with the Xiamen Dada group, and their impact on society, culture, and politics. The jury for the fellowship was composed of art historian Claire Bishop and M+ curators Doryun Chong and Pauline J. Yao.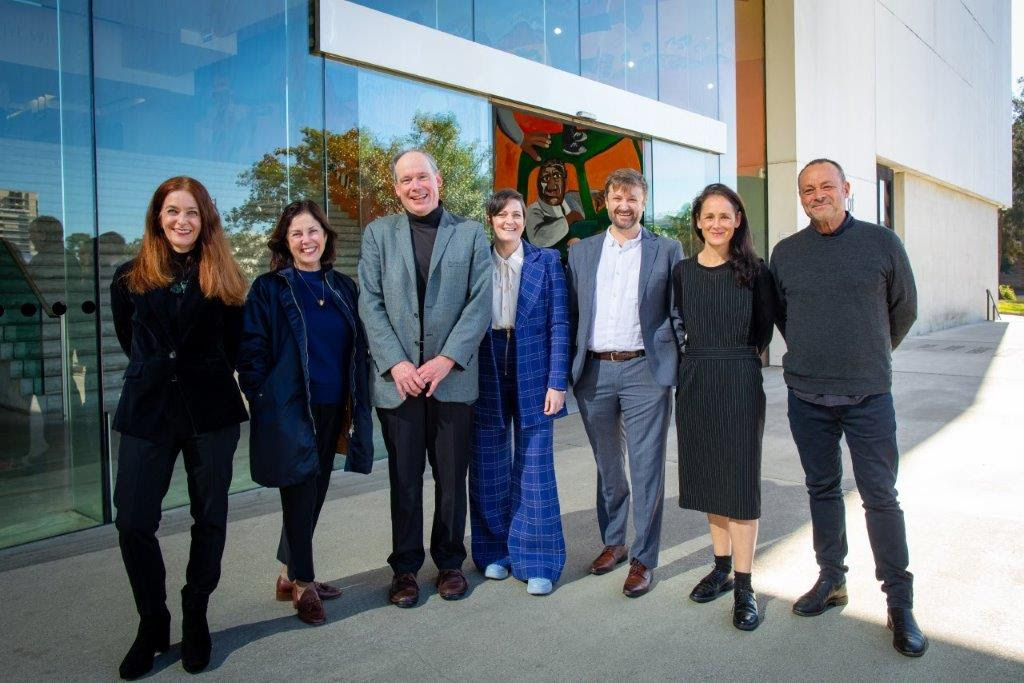 Two Sydney Institutions Team Up on Research Initiative
On June 7, the Museum of Contemporary Art Australia (MCA) and the University of Sydney's Power Institute announced a new research partnership on contemporary art and visual culture. This partnership was enabled by a donation from the Australian architect Penelope Seidler. The collaboration is scheduled for three years and will feature public lectures, seminars, publications, and other digital offerings. One of their co-presentations includes "Image Complex 2023," a series of public lectures on global subjects of art, visuality, and power, featuring discussions on topics from postcolonial Jamaican photography to aesthetics of collapse. Both organizations expressed high expectations for the collaboration to draw from both the exhibition practices of MCA and emerging ideas from the Power Institute's Visual Understanding Initiative. Suzanne Cotter, director of MCA Australia, said the program aims to make contemporary art "a visible and accessible catalyst for research and understanding."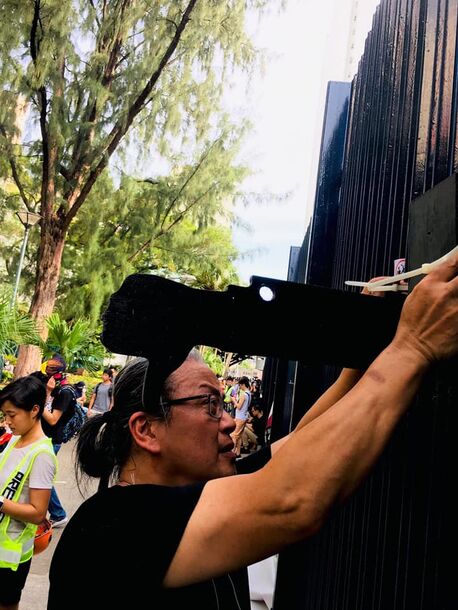 Artist Detained in Hong Kong Crackdown on June 4 Commemorations
Performance artist Sanmu Chan was one of nearly two-dozen people arrested for "seditious intention and disorderly conduct" and "breaching public peace" during the weekend of June 3–4 in Hong Kong while attempting to commemorate the 34th anniversary of the 1989 Tiananmen Massacre. He was subsequently released on bail. While being detained by police, Chan was recorded shouting "Hong Kong people, don't be afraid!" and "Don't forget June 4!" Since the establishment of the National Security Law in 2020, Hong Kong has effectively banned the public candlelight vigil for Tiananmen in Victoria Park. Chan was previously detained and interrogated by police in China while crossing to the mainland for his participation in the 2019 protests in Hong Kong. Artist Chan Mei-tung was also reportedly taken away by police from the Causeway Bay district.
Gwangju Biennale Artistic Director Headed to Whitworth Art Gallery
The University of Manchester's Whitworth Art Gallery announced that Sook-Kyung Lee will take over as gallery director in August. Lee will depart her current position as senior curator of international art at the Tate Modern, where she oversaw the installation of Richard Bell's Embassy (2023), a major survey of Nam June Paik (2019–20), in addition to serving as artistic director of the 14th edition Gwangju Biennale. Lee stated: "It is a huge honor . . . I have admired the Whitworth's commitment to work with local communities and to use art for positive social change." Under Lee, the gallery plans to develop "its artistic rigour and social impacts and to widen its global connections." This change in leadership comes after former director Alistair Hudson was dismissed, reportedly for allowing the Forensic Architecture collective to display a statement of solidarity with Palestine in 2022.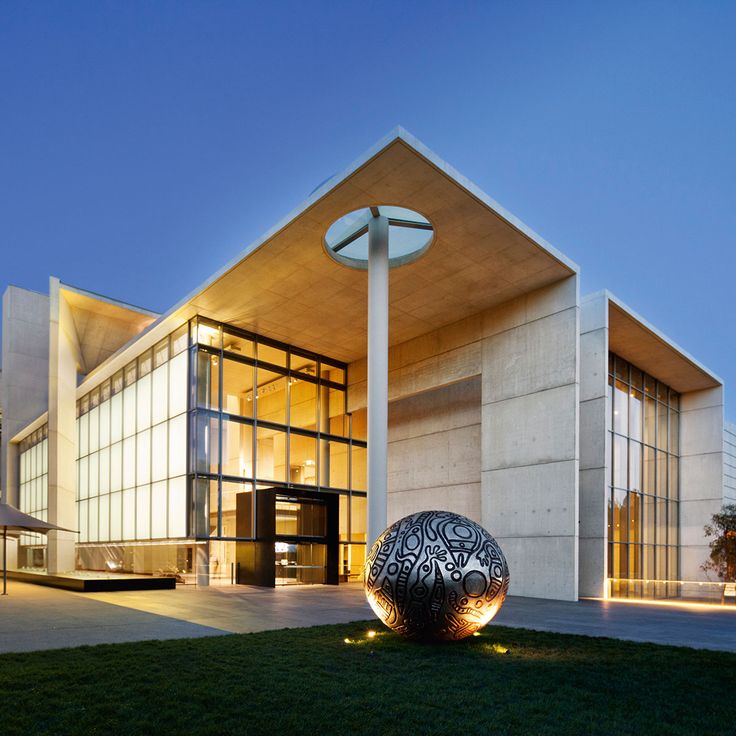 Australian Museum Extended Review of Aboriginal Art Studio
On Wednesday June 7, the National Gallery of Australia (NGA) formally announced it would further delay the start of its Aboriginal art exhibition "Ngura Pulka – Epic Country" to allow time for an independent review panel more time to complete their investigation into the authorship of the works. The probe was launched on April 26 following reports by an investigative journalist and leaked video footage of white staff members interfering with and altering the paintings of Aboriginal artists to make them "more collectible." The exhibition was supposed to have been a collaboration between the NGA and the APY Art Centre Collective (APYACC), located in Amata community, in northwestern South Australia on the Aṉangu Pitjantjatjara Yankunytjatjara (APY) Lands. According to an APYACC spokesperson, "[APYACC welcomes] the independent review and will fully and openly participate. It is important to all of our artists that there is no question as to the integrity of our process of the creation of our art." Experts in copyright law and Indigenous art have been carrying out interviews as part of the independent review. The South Australian government, which funds the APYACC, will conduct its own inquiry with additional funding from the Northern Territory and federal governments.
Subscribe to ArtAsiaPacific's free weekly newsletter with all the latest news, reviews, and perspectives, directly to your inbox each Monday.