Weekly News Roundup: June 30, 2023
By The Editors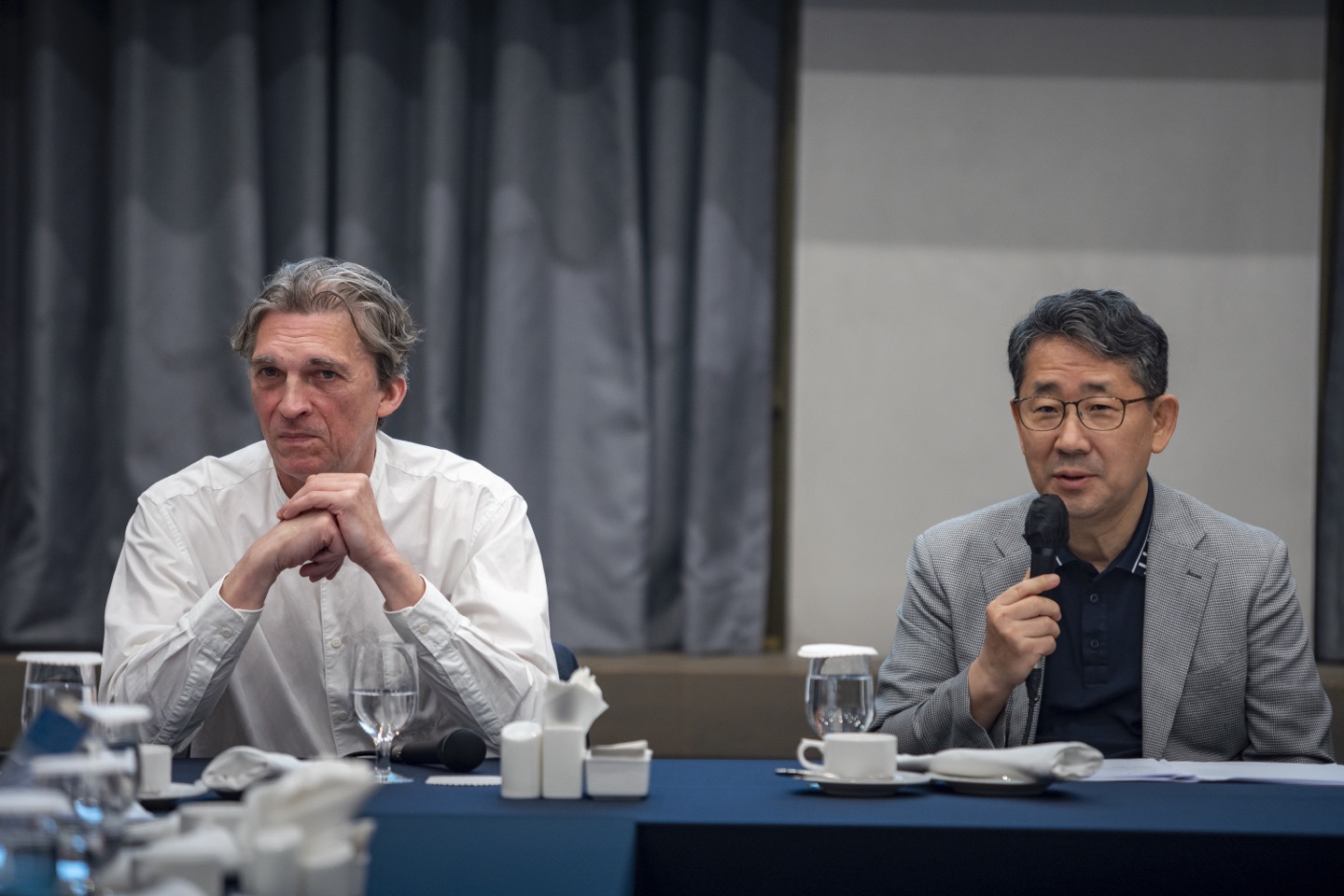 Gwangju Biennale 2024 to Focus on Sonic Phenomenon
On June 26, the Gwangju Biennale Foundation and its appointed artistic director Nicolas Bourriaud revealed the theme of the upcoming 15th Gwangju Biennale, "Pansori – a soundscape of the 21st century," scheduled to open in September 2024. Bourriaud, known for his publications Relational Aesthetics (1998) and Postproduction (2002), was inspired by Pansori, a genre of musical storytelling originating from the shamanistic rituals during the 17th-century in southwest Korea. Guided by the literal meaning of Pansori—the sound of public space, the voice of common people—Bourriaud intends to build a narrative reflecting on the contemporary relationship between humans and space. In response to the sonic phenomenon, the exhibition will be divided into three sections: an echo chamber under the "Larson effect"; a polyphonous world acknowledging its complexity; and the "two immensities" delving into the sound of cosmos and molecular origins. The 15th Gwangju Biennale will also launch art projects at various locations across the city, from cafes to public parks, as an attempt to reconfigure the meaning of art spaces in our society.
Busan Biennale Announces Curator-Duo as Artistic Directors for 2024
The Busan Metropolitan City and the Busan Biennale Organizing Committee named Philippe Pirotte and Vera Mey as co-artistic directors for the 2024 Busan Biennale. Both Pirotte and Mey have shown a similar approach to their curatorial work and scholarship by connecting Asia and Europe and are inspired by the "cultural commonalities between East and West." According to the Busan Biennale, the two directors' submitted proposals align with the core values of the Biennale, leading to their joint appointment—the first in the event's history. Philippe Pirotte, who is currently adjunct senior curator at the University of California Berkeley Art Museum and Pacific Film Archive, has previously led art festivals such as the 2017 Jakarta Biennale. Vera Mey, now a PhD candidate in Southeast Asian art at SOAS University of London, founded and served as curator at the NTU Centre for Contemporary Art in Singapore from 2014 to 2016. Dates, locations, and the theme of the 2024 Busan Biennale are yet to be announced.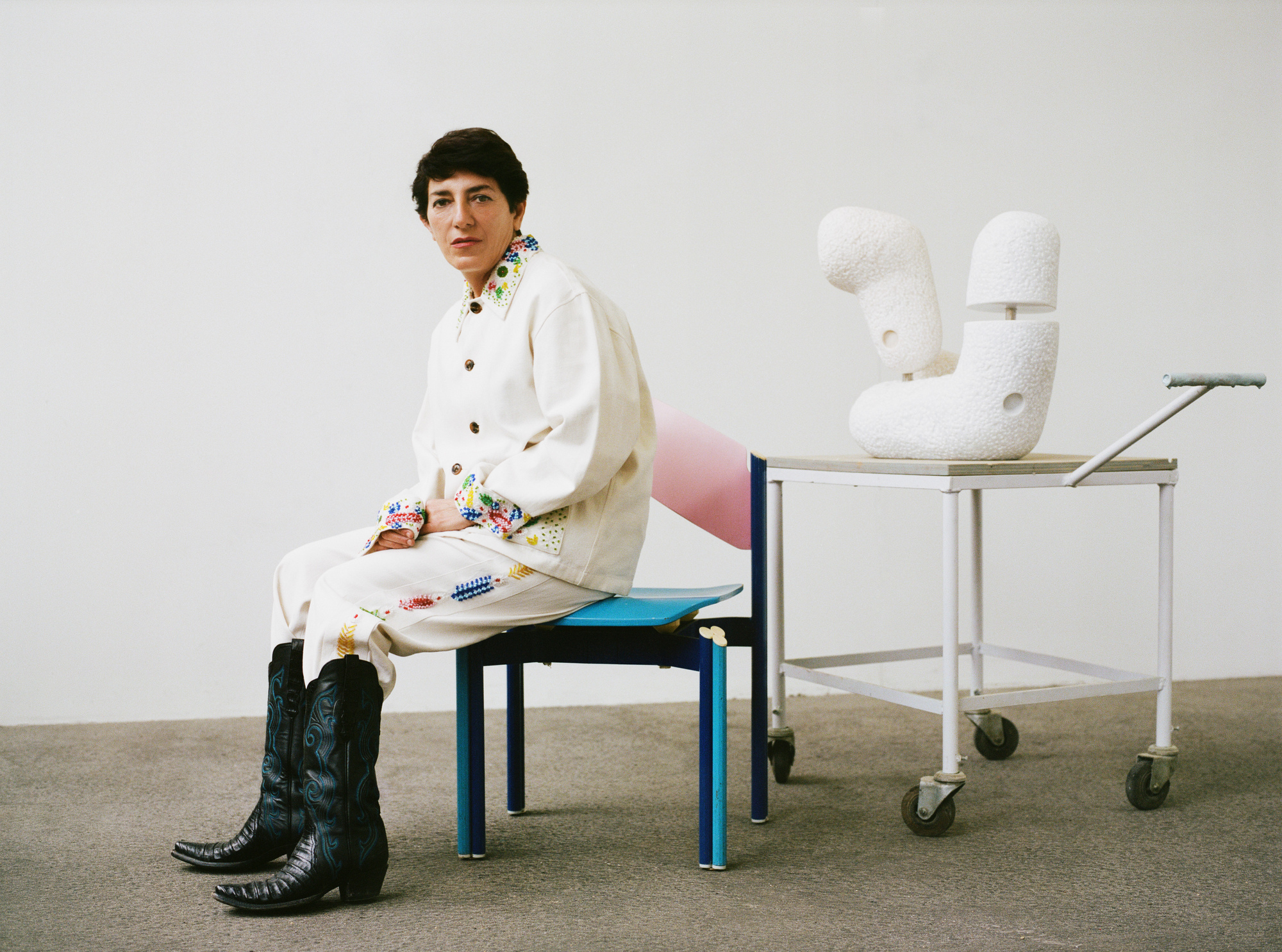 Nairy Baghramian Wins 2023 Nivola Award for Sculpture
Isfahan-born Berlin-based artist Nairy Baghramian received the Nivola Award for Sculpture on June 26. Organized by the foundation of Italian modernist sculptor Costantino Nivola, the award celebrates contemporary artists who share Nivola's interdisciplinary focus, defiance of pre-established boundaries, and concern with the communal impact of art. Baghramian's playful, abstract sculptural work, which questions the nature of human relationships through space and form, will be featured in a solo exhibition curated by Giuliana Altea, Antonella Camarda, and Luca Cheri at the Nivola Museum in Orani in 2024. Baghramian commented that "It is a pleasure for me to be able to feel connected to the work of Costantino Nivola . . . his abstract modernist sculptures and reliefs, as a conglomerate of politically formal considerations of the post-war period, are a reminder of the socio-political potential of art today and in the future." The award ceremony will take place at the Nivola Museum on September 16, 2023.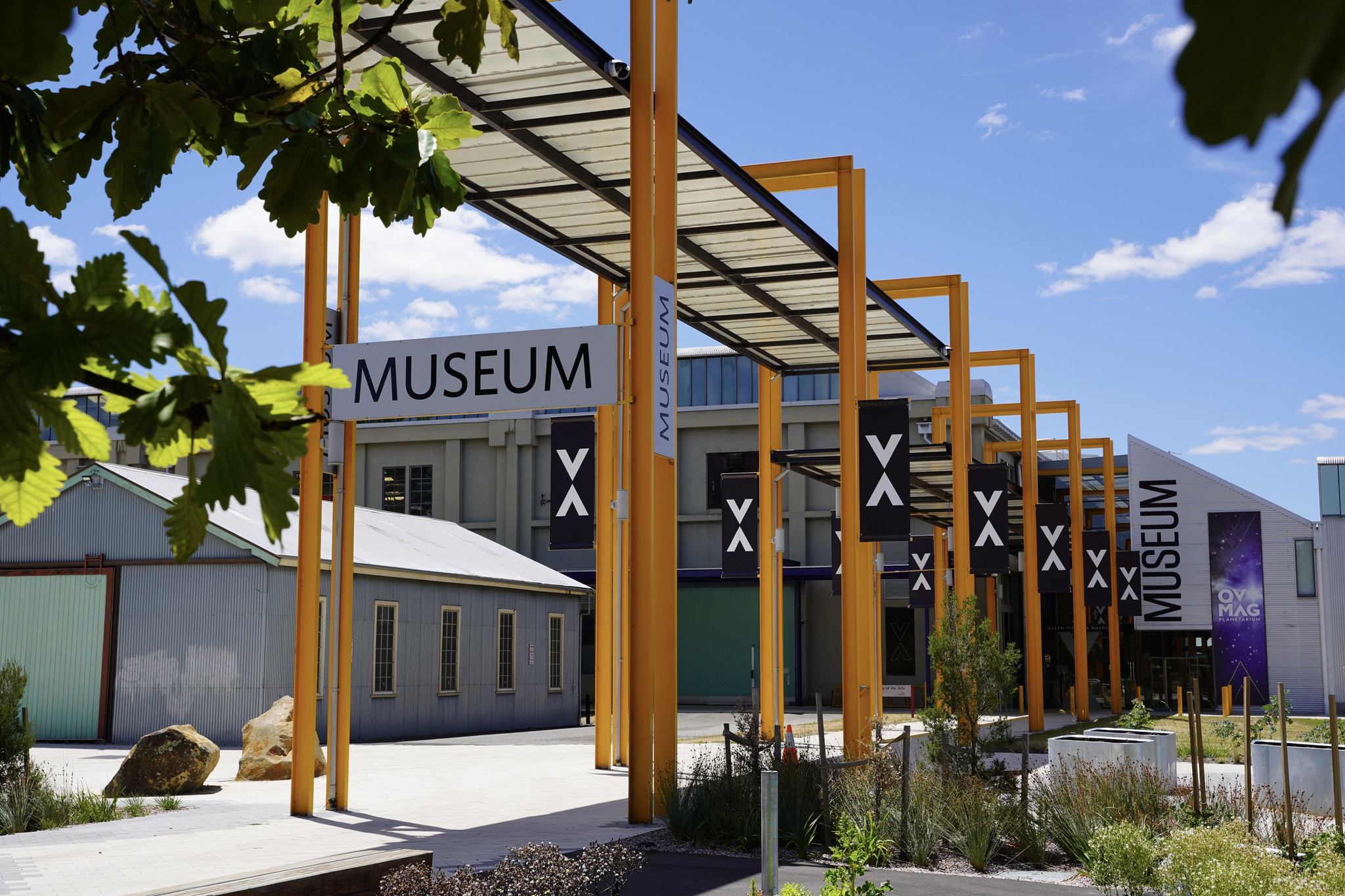 Australia's Top Art Institutions Questioned over Art Acquired from Convicted Child Abuser
Several Australian art institutions, including the National Gallery of Australia (NGA), National Portrait Gallery (NPG), and Queen Victoria Museum and Art Gallery (QVMAG), have received requests for information on the artworks they purchased from convicted child abuser John Wayne Millwood, who is accused of shedding his assets and declaring bankruptcy to avoid paying his sexual abuse victim. Millwood, a wealthy businessman and art collector, was convicted in 2016 of sexually abusing a minor for six years in the 1980s and was ordered by the Chief Justice to pay the abuse survivor, known as ZAB, AUD 5.3 million (USD 3.5 million). However, ZAB has yet to receive the payment, while Millwood declared himself bankrupt in 2022 after transferring money to his relatives and selling several artworks from his collection. Sheahan Lock Partners, a forensic insolvency firm, is currently investigating Millwood's former assets and has questioned the aforementioned art institutions on their acquisition of Millwood's collection. In response, both the NGA and NPG have claimed that they acquired art from Millwood before he was charged, while Launceston's acting mayor, Matthew Garwood, on behalf of QVMAG, firmly denied purchasing any artworks from Millwood's collection.
Subscribe to ArtAsiaPacific's free weekly newsletter with all the latest news, reviews, and perspectives, directly to your inbox each Monday.