Weekly News Roundup: June 23, 2023
By The Editors
Nalini Malani Named Laureate of the Kyoto Prize
The Inamori Foundation has named Mumbai-based multimedia artist Nalini Malani as the laureate of the 38th Kyoto Prize in the category for arts. Utilizing painting, video, and projection, Malani takes motifs from deities, mythologies, and cultural traditions to illuminate the relationship between the oppressors and the oppressed, bringing forward the voices of the voiceless. The first Indian artist to hold a retrospective at the Centre Pompidou in Paris, Malani has also participated in international festivals including the Venice Biennale in 2005 and dOCUMENTA (13) in 2012. The Kyoto Prize is an international award that honors those who "have made significant contributions in the fields of science and technology, as well as the arts and philosophy." Each laureate receives JPY 100 million (USD 706,000) along with a medal and a certificate. The prizes will be presented in person for the first time in four years in Kyoto on November 10.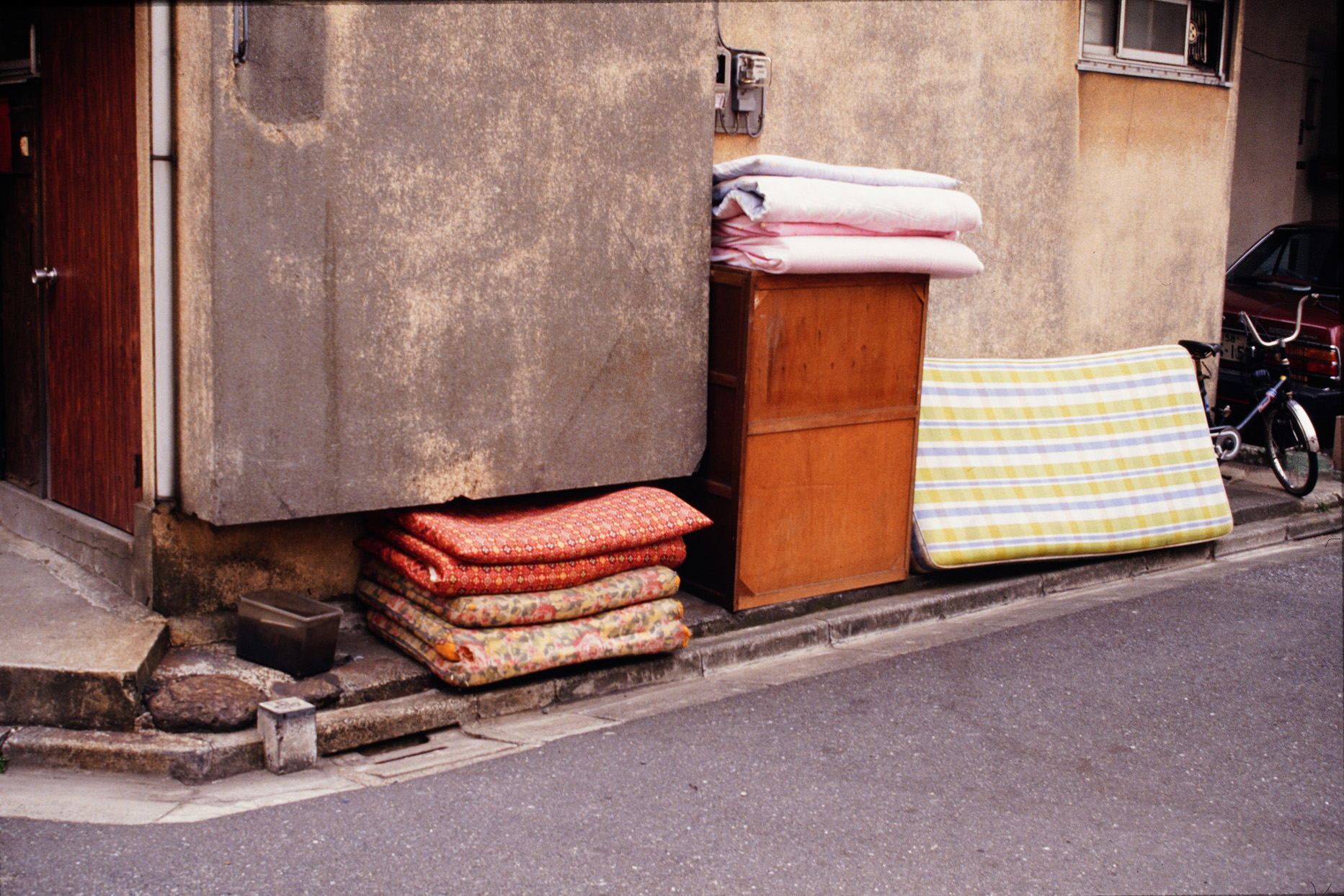 Taipei Biennial 2023 Announces Full Artist Lineup
Taipei Fine Arts Museum (TFAM) revealed on June 20 the full list of participating artists for the upcoming Taipei Biennial, titled "Small World" and scheduled to open on November 18 this year. Featuring sound, music, moving images, photography, videos, paintings, sculptures, and installations by more than 50 artists from around the world, the festival will include new commissions such as Pio Abad's large-scale, research-based installation that traces his Ivatan roots on Taiwan's Lanyu Island, which is historically related to the northern Philippines; Natascha Sadr Haghighian's multi-channel installation in TFAM's courtyard comprising sound of disappearance and erasure; and artist duo Basel Abbas and Ruanne Abou-Rahme's performance-installation, which examines experiences of loss, violence, and displacement. The show will also display signature works by late artists Huguette Caland and Akasegawa Genpei. Curated by Freya Chou, Brian Kuan Wood, and Reem Shadid, "Small World" aims to reevaluate the control we have over our lives and the distance among individuals or between communities in a post-pandemic world.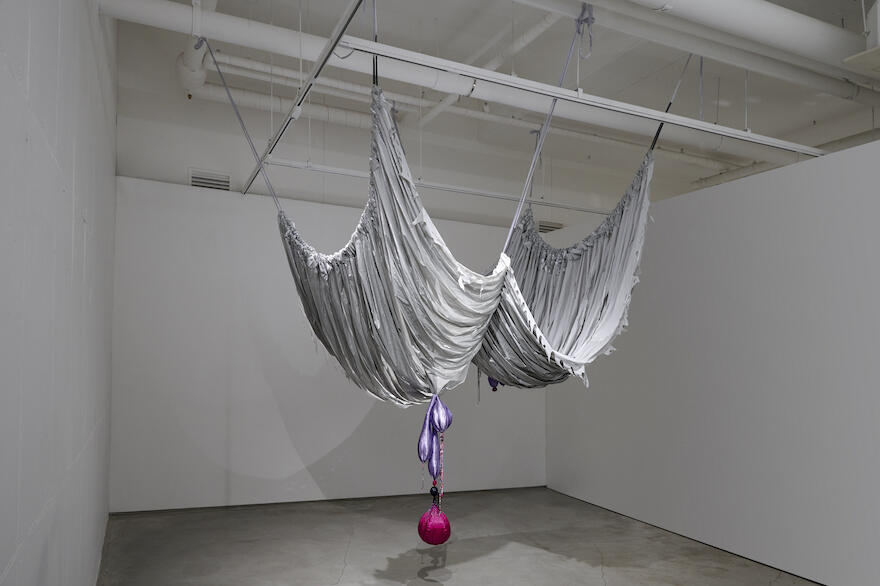 Woo Hannah Wins Frieze Seoul's First Artist Award
On June 20, Frieze Seoul presented its inaugural Artist Award to Seoul-based artist Woo Hannah for her large-scale fabric installation The Great Ballroom (2023), which will be shown at the upcoming edition of the fair, scheduled to run from September 6 through 9 at Coex in Gangnam, Seoul. Born and educated in Seoul, Woo is known for her fabric sculptures that delve into the notion of transformation. As part of her ongoing series Milk and Honey (2023– ), The Great Ballroom features draped fabric that changes over time due to gravity, and compares the shape of a woman's breasts with the suspended curtains in a ballroom. For the inaugural edition of the award, the jury comprises international art professionals including Reuben Keehan, curator of contemporary Asian art at Queensland Art Gallery and Gallery of Modern Art; Sunjung Kim, artistic director of Art Sonje Center; Wonseok Koh, independent curator; Moon Kyungwon, artist and professor at Ewha Womans University; and Andrew Russeth, art critic. According to Patrick Lee, director of Frieze Seoul, the award aims to provide "support and significant international visibility for an artist in the early stages of their career."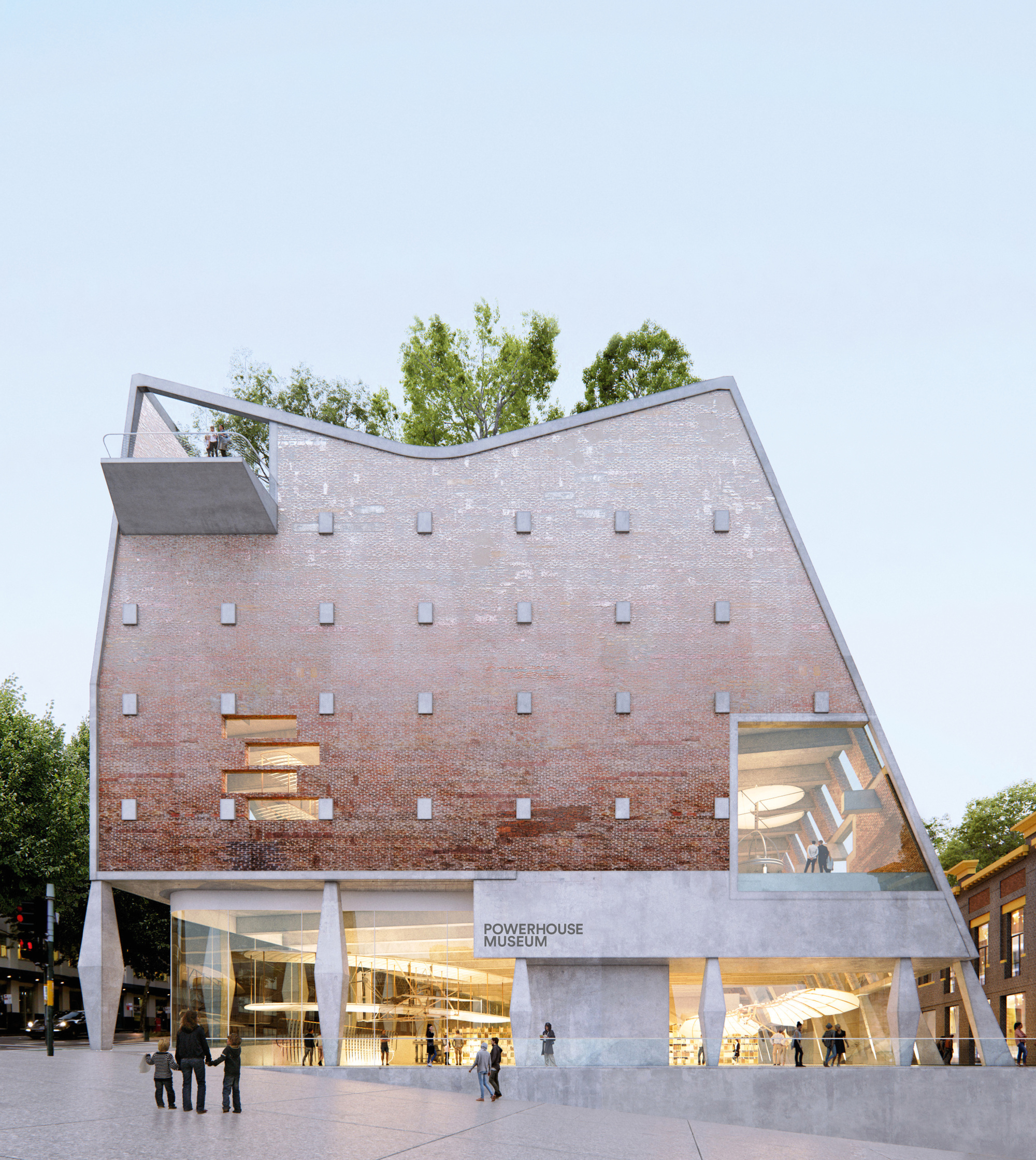 Unions Oppose Powerhouse Ultimo Revamp
The AUD 500 million (USD 334.9 million) redevelopment of Sydney's Powerhouse Museum in Ultimo is opposed by the Public Service Association and the Health Services Union. The demolition and redevelopment plan was initially announced in 2021 by the New South Wales government after criticisms of mismanagement at the Ultimo space, for which the state government was accused of underfunding Powerhouse and allowing damage to exhibited objects. However, both organizations are calling the project "an extravagance" as demolition also threatens damage to artifacts such as NSW's first train Locomotive No 1, and the region is facing AUD 7 billion of cost pressure while "necessities" like the uncapping public-sector wages have yet to be fulfilled. While the Union's leader Gerard Hayes conveyed support for the redevelopment, he stressed prioritizing the public's well-being: "You've got a perfectly built museum . . . It doesn't make financial sense when people are struggling to put bread on the table."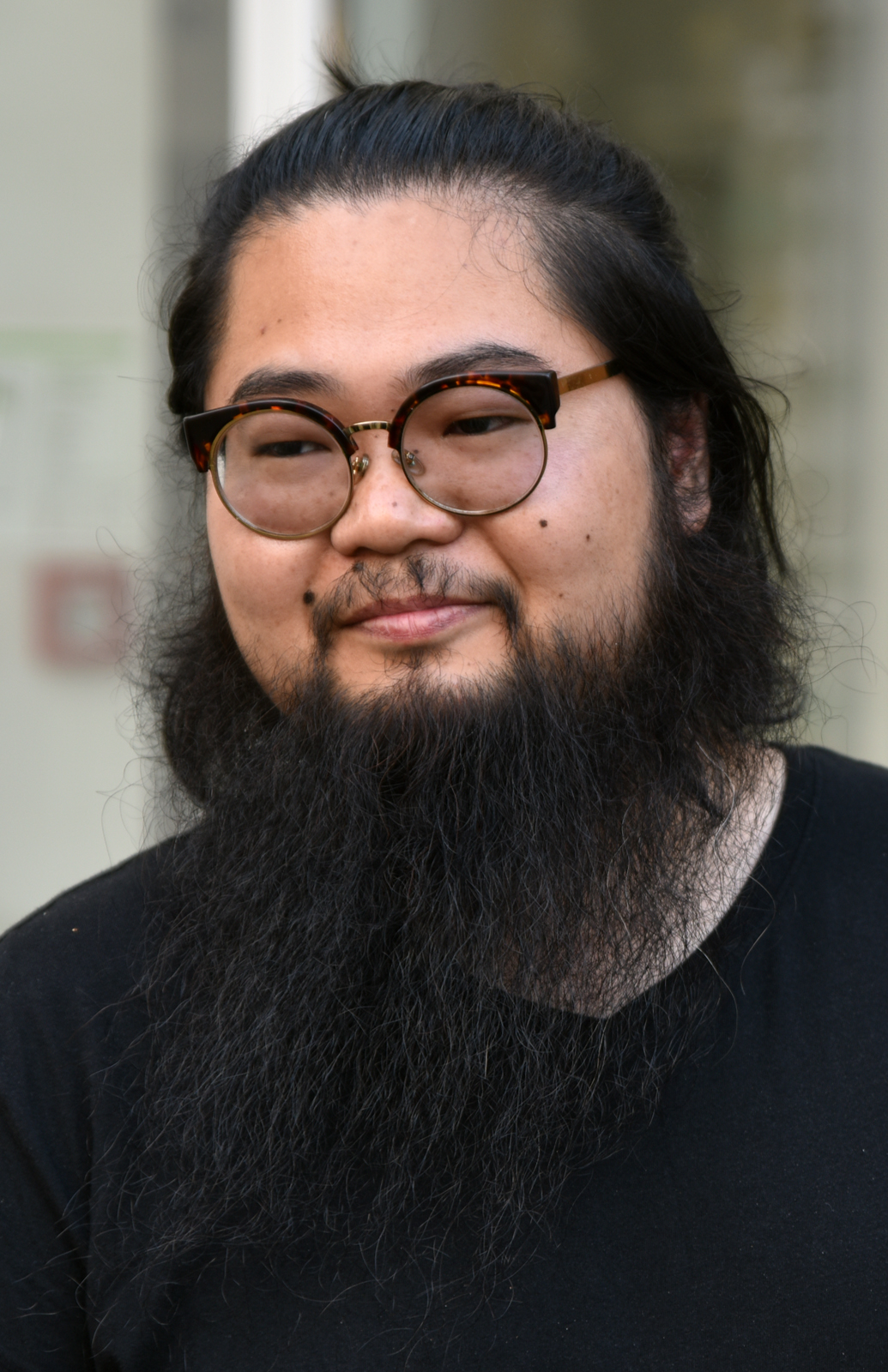 Chinese Embassy Demands Warsaw to Shut Down Badiucao's Exhibition
Chinese dissident artist Badiucao's exhibition "Tell China's Story Well" at Warsaw's Ujazdowski Castle Centre for Contemporary Art confronts the Chinese embassy's attempts at censorship. A play on Chinese president Xi Jinping's propaganda campaign, the exhibition features 70 works centering politically charged issues related to government suppression of freedom of speech and human rights in China, such as the 1989 Tiananmen crackdowns, cultural assimilation of Xinjiang Uyghurs, the Hong Kong protests in 2019, and the most recent nation-wide lockdowns during the pandemic. In a statement on June 9, Ujazdowski Castle confirmed the Chinese Embassy's visit and their demand to cancel the exhibition hours after it was announced. The Ministry of Culture and National Heritage in Poland also received letters from the embassy requesting "censorial interference" of the exhibition. As the museum urged people to visit as a form of resistance, its website was later blocked in mainland China. This is not the first time that Badiucao has received demands to shut down his exhibitions. In 2021, the Chinese Embassy in Italy threatened to cancel his show "China is (not) near" at Brescia's Santa Giulia Museum.
Subscribe to ArtAsiaPacific's free weekly newsletter with all the latest news, reviews, and perspectives, directly to your inbox each Monday.