Weekly News Roundup: June 2, 2023
By The Editors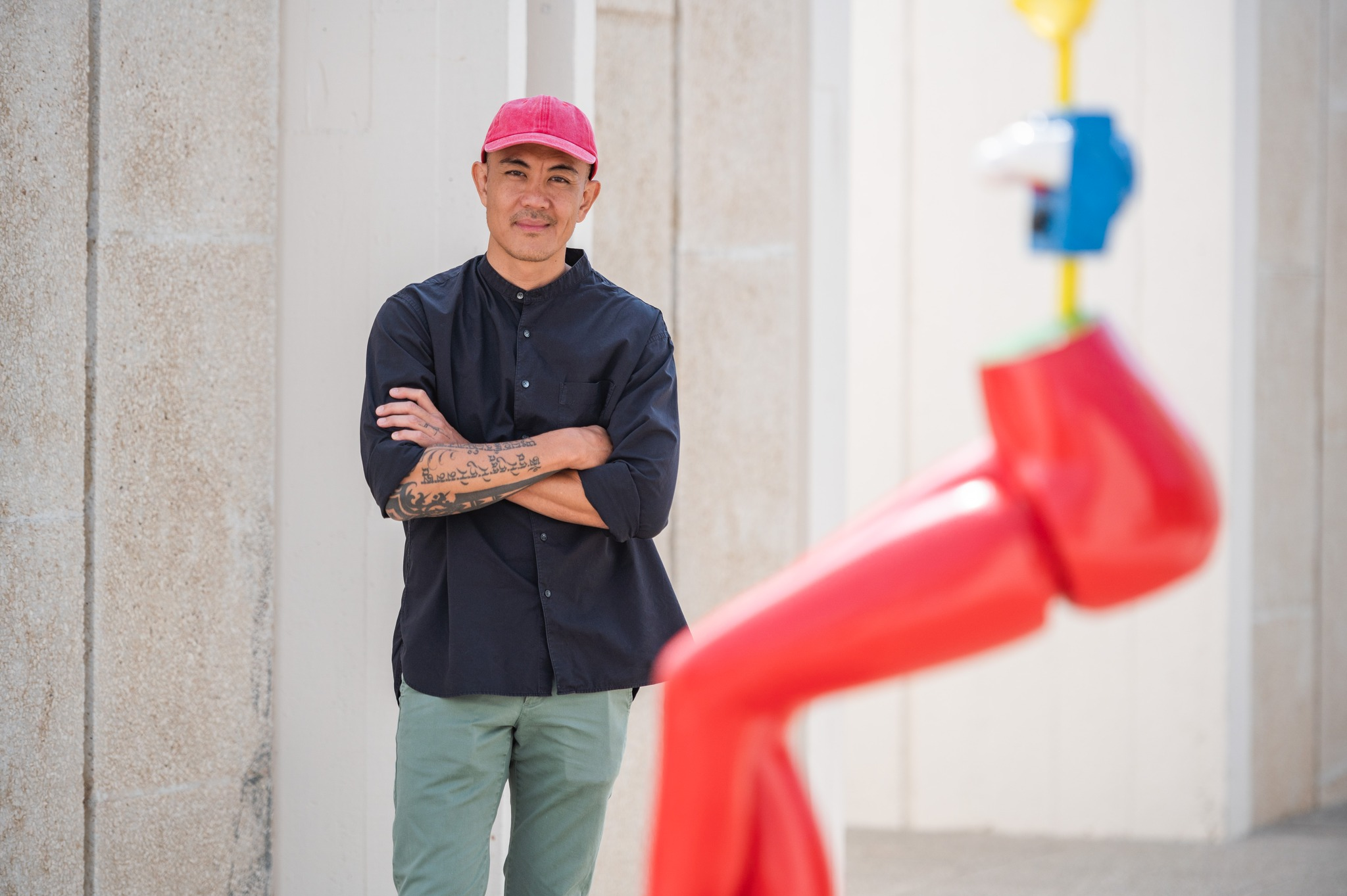 Tuan Andrew Nguyen Wins Joan Miró Prize
On May 31, Vietnamese-American multimedia artist Tuan Andrew Nguyen was announced as the winner of the Joan Miró Prize, which celebrates the spirit of experimentation, dedication, and freedom of the Spanish modernist. Nguyen will receive a cash prize of USD 53,000 and present a solo show at the Fundació Joan Miró in Barcelona in 2024. According to the foundation, Nguyen's exploration of the colonial, cultural, historical, and artistic memories of disenfranchized groups across the world in his creative and poetic video work displays "extraordinary commitment, depth, and imagination of his oeuvre, qualities in keeping with the values characteristic of Joan Miró's work." Nguyen, who has exhibited work at the 2019 Sharjah Biennial and the 2022 Berlin Biennale, will open his first US solo show, "Radiant Remembrance," at New York's New Museum on June 29, where he will debut his new video Because No One Living Will Listen (2023). The year of 2023 marks the first year of the prize operation after its three-year hiatus due to Covid-19. Established in 2007, the Joan Miró Prize honors Spanish artist Joan Miró's commitment and helps with early-to-mid-career artists' "breakthrough" in their careers.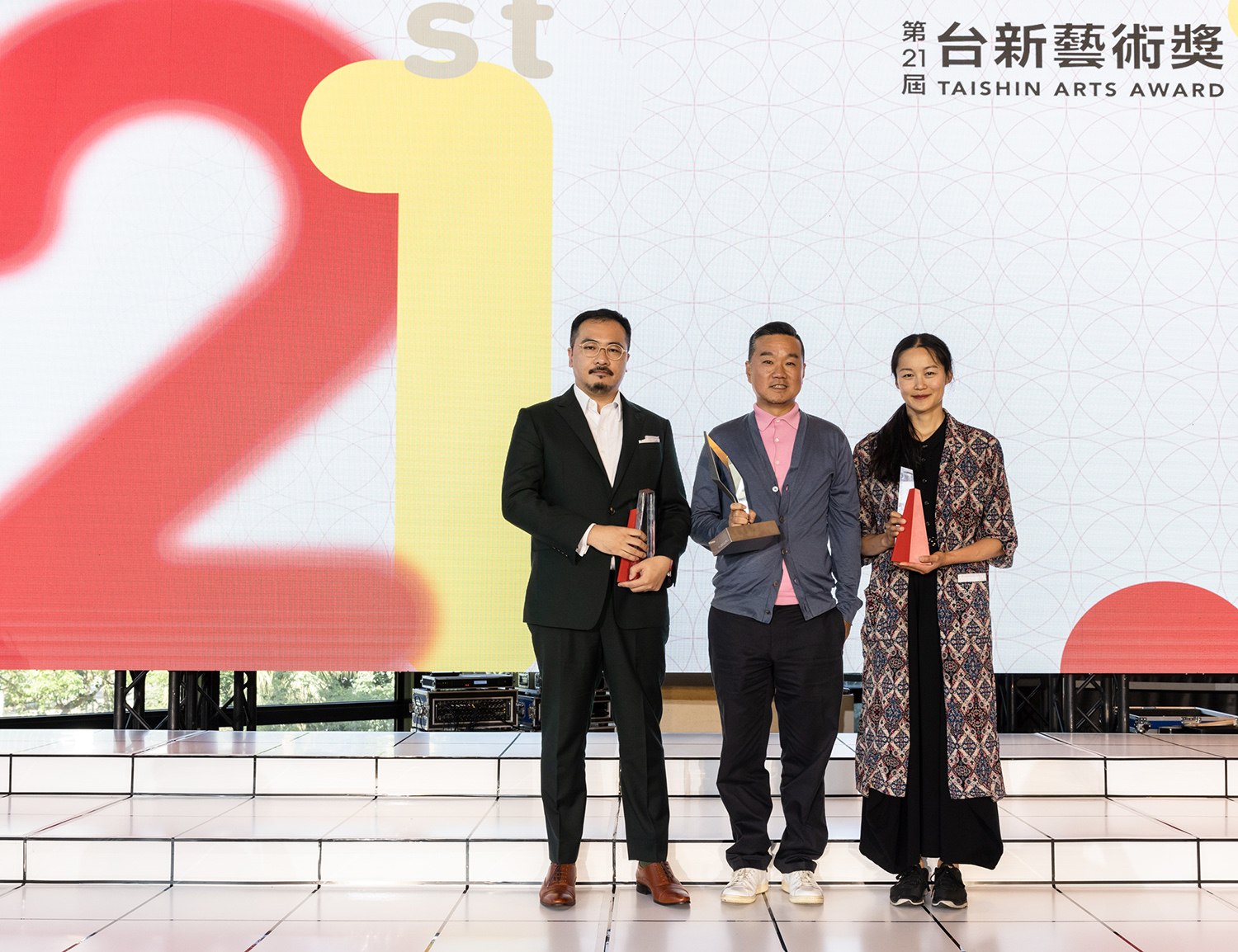 Winners of the 21st Taishin Arts Awards Revealed
On May 27, Taiwan's Taishin Bank Foundation for Arts and Culture named artist Tang Jo-Hung, curator Nobuo Takamori, and performance duo Lee\Vakulya (Lee Chen-Wei and Vakulya Zoltán) as the winners of the 21st Taishin Arts Awards. Tang won the NTD 1.5 million (USD 48,800) Annual Grand Prize with his solo exhibition "As You Sleep Worry-Free" (2022) at Taipei's Mind Set Art Center, which showcased his latest paintings that reflect the impact of the pandemic and war on life. The NTD 1 million (USD 32,500) Visual Arts Award went to Nobuo Takamori for his research and curation of the exhibition "The Oceans and the Interpreters" (2022–23) at Taipei's Hong-gah Museum, which examined the interconnections between Africa and Asia. The Performing Arts Award winners, choreographers Lee\Vakulya, received NTD 1 million (USD 32,500) for their dance performance Burnt [the eternal long now] (2022), which delves into the social phenomenon of burnout syndrome living in a fast and competitive society. Founded in 2002, the Taishin Arts Awards celebrates the latest achievements in the fields of visual arts, performance, and cultural research.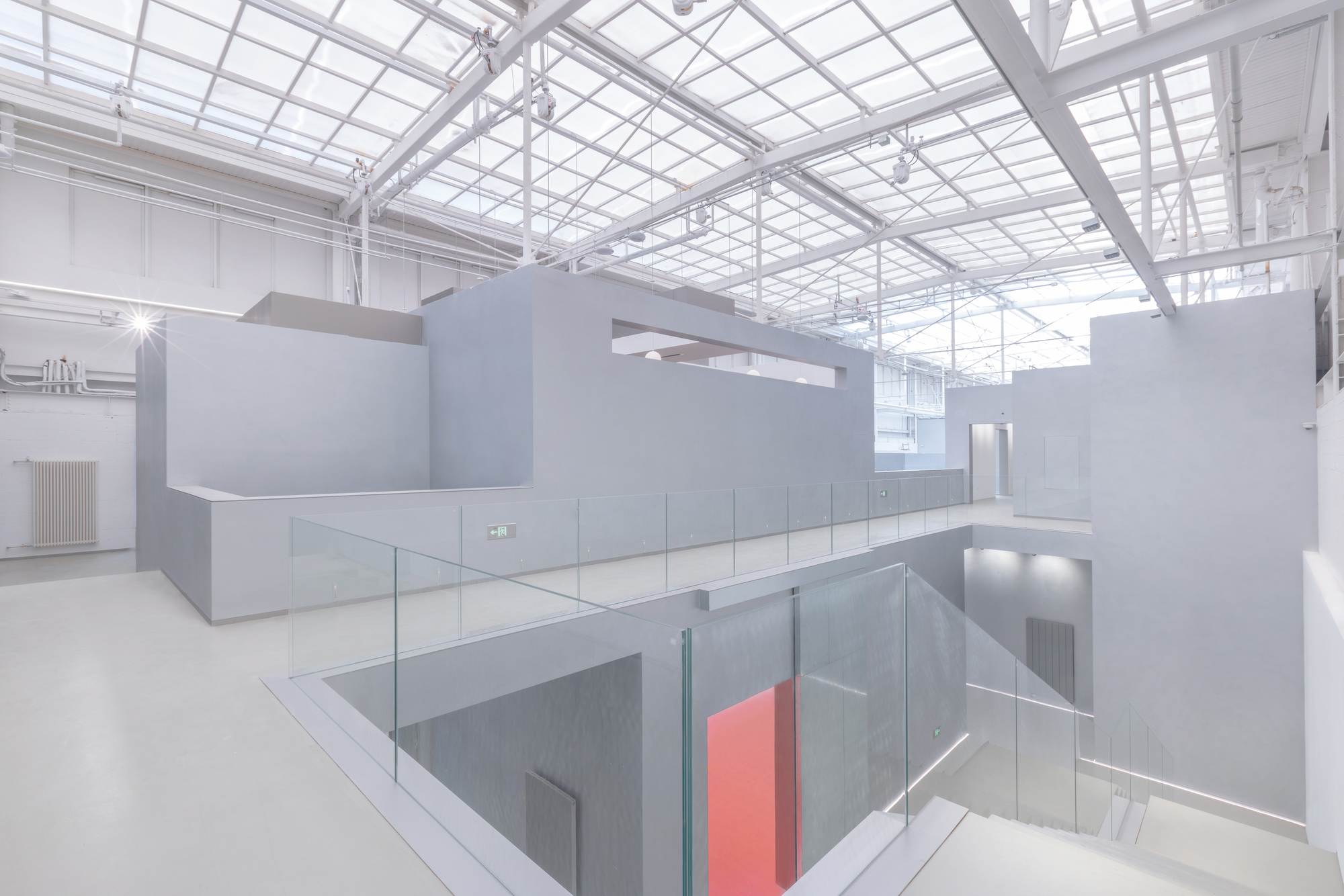 X Museum's New Space Near Beijing's 798 District Opens
Beijing's privately run X Museum opened its new premises to the public at Langyuan Station in Chaoyang District on May 28. Located just two kilometers from Beijing's art hub of the 798 Arts District, the museum's two-story, 2,972-square-meter new home was formerly a textile factory. The warehouse space was renovated to emulate a "playful valley," dissolving indoor-outdoor boundaries by incorporating abundant natural light. Aside from the increased accessibility of its new downtown venue, the museum promises a more comprehensive visitor experience through enhanced display environment and lifestyle amenities. Its inaugural group exhibition "X PINK 101," currently on view through August 6, features 49 works by international and domestic artists and tackles post-pandemic themes of technology, ecology, identity politics, and more. X Museum was co-founded by art collectors Michael Xufu Huang and Theresa Tse in 2020 at the height of the pandemic. The decision to relocate was while the museum endured tight Covid-related restrictions at its previous location in the Beijing Art and Finance International Innovation Park.
Hong Kong's Palace Museum Cancels Free Wednesdays
The Hong Kong Palace Museum plans to suspend their program for free admission every Wednesday, starting in July, due to low turnout. Under the free admission scheme, visitors could register online to view seven thematic exhibitions, which at full price would cost HKD 50 [USD 7]. Museum director Louis Ng Chi-wa stated that "more than 160,000 people signed up [every Wednesday] . . . but the attendance has been low at only 35 per cent in the past six months." Instead, the institution plans to implement a new policy, giving over 120,000 free tickets a year to the underprivileged. The suspension of the scheme was due in part to the Palace Museum's ongoing cash flow issues, as their initial government endowment of HKD 21.6 billion [USD 2.76 billion] will likely be used up in the next two years. Through June, the free admission scheme still offers access to the museum's seven thematic exhibitions on Wednesdays.
Subscribe to ArtAsiaPacific's free weekly newsletter with all the latest news, reviews, and perspectives, directly to your inbox each Monday.