Weekly News Roundup: July 28, 2023
By The Editors
2024 Biennale of Sydney to Find Collective Joy
The 24th Biennale of Sydney, slated to open in March 2024, has revealed its theme and an initial artist lineup of nearly 40 participants. With the title "Ten Thousand Suns," co-curators Cosmin Costinas and Inti Guerrero intend to foreground queer and First Nations communities to "[learn] from the many stories of resilience that have existed around us" and to find joy amid collective fears of catastrophes from nuclear war to climate change. Of the artists announced, 13 artists and collectives hail from Indigenous communities in Australia including Tracey Moffatt and Darrell Sibosado, along with the Chinese-Australian photographer William Yang, known for his depictions of Sydney's gay community. International participants include Hong Kong artist Trevor Yeung, Singaporean video-maker Ming Wong, the Udeido Collective from West Papua, and the late Balinese feminist artist I Gusti Ayu Kadek Murniasih (1966–2006), among others. Guerrero remarked: "The power of art is that it [changes] mindsets . . . These artists are doing that and we're quite excited to be presenting them." The Biennale will run from March 9 to June 10, 2024, at venues across Sydney.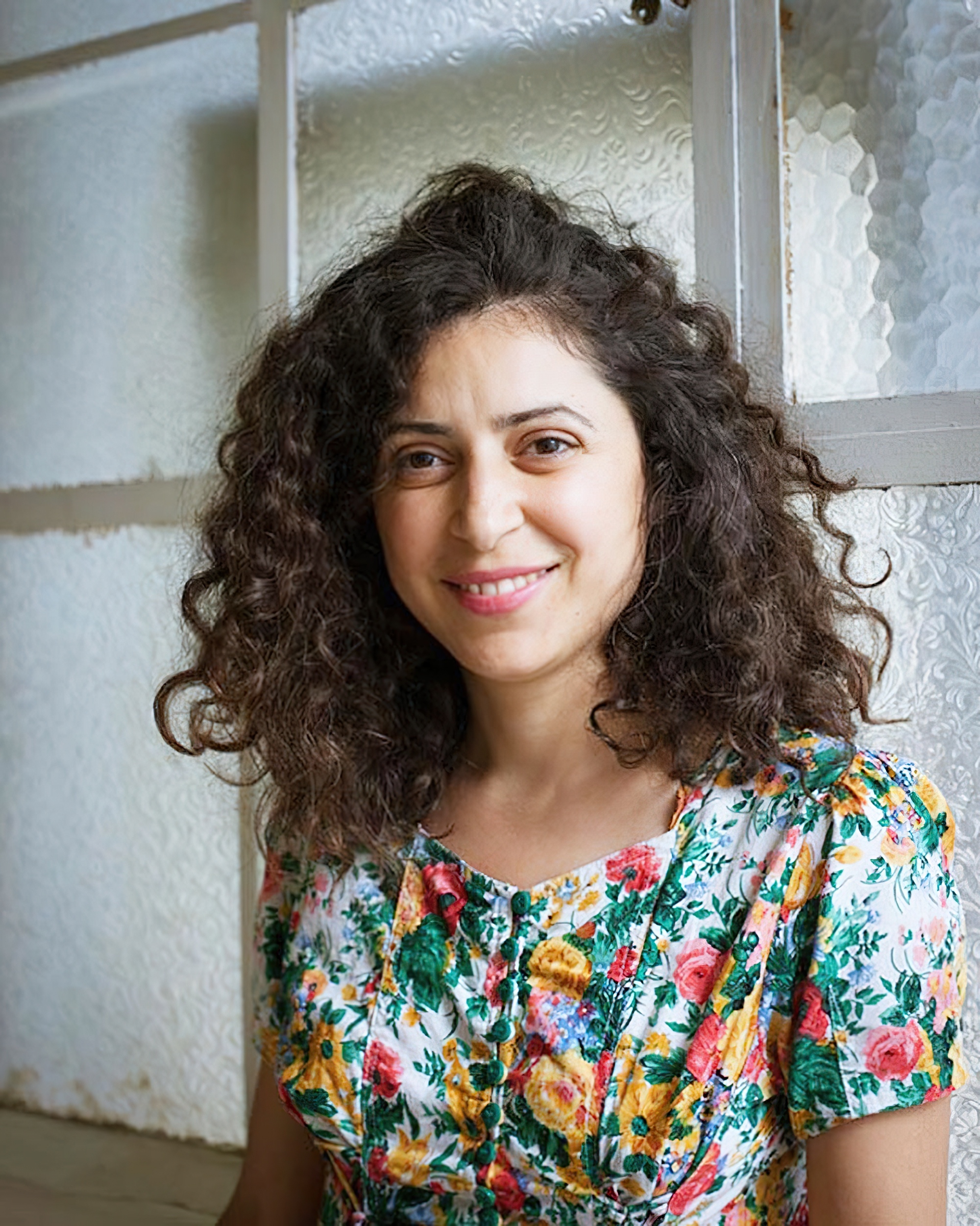 Lebanon Names Pavilion Artist for 2024 Venice Biennale
Artist Mounira Al-Solh was selected to represent Lebanon at the 60th Venice Biennale, which will take place from April 20 to November 24, 2024. Born in Beirut in 1978, Al-Solh's family left the country during the Lebanese Civil Wars (1975–90). Drawing from the stories of migrants to Europe in many recent projects, she creates artworks that engage topics of trauma, loss, migration, and memories. Her diverse use of materials in her artistic oeuvre—including drawing, painting, embroidery, film, music, performance, and new technologies—brings out her fictional narratives and immersive, multisensory universes that engage with issues in the real world. Along with revealing the selection of Al-Solh, Lebanon's Minister of Culture also announced that Nada Ghandour, the curator of the Lebanon Pavilion in 2022, would be the commissioner and curator for the upcoming edition, with Dina Bizri as the associate curator.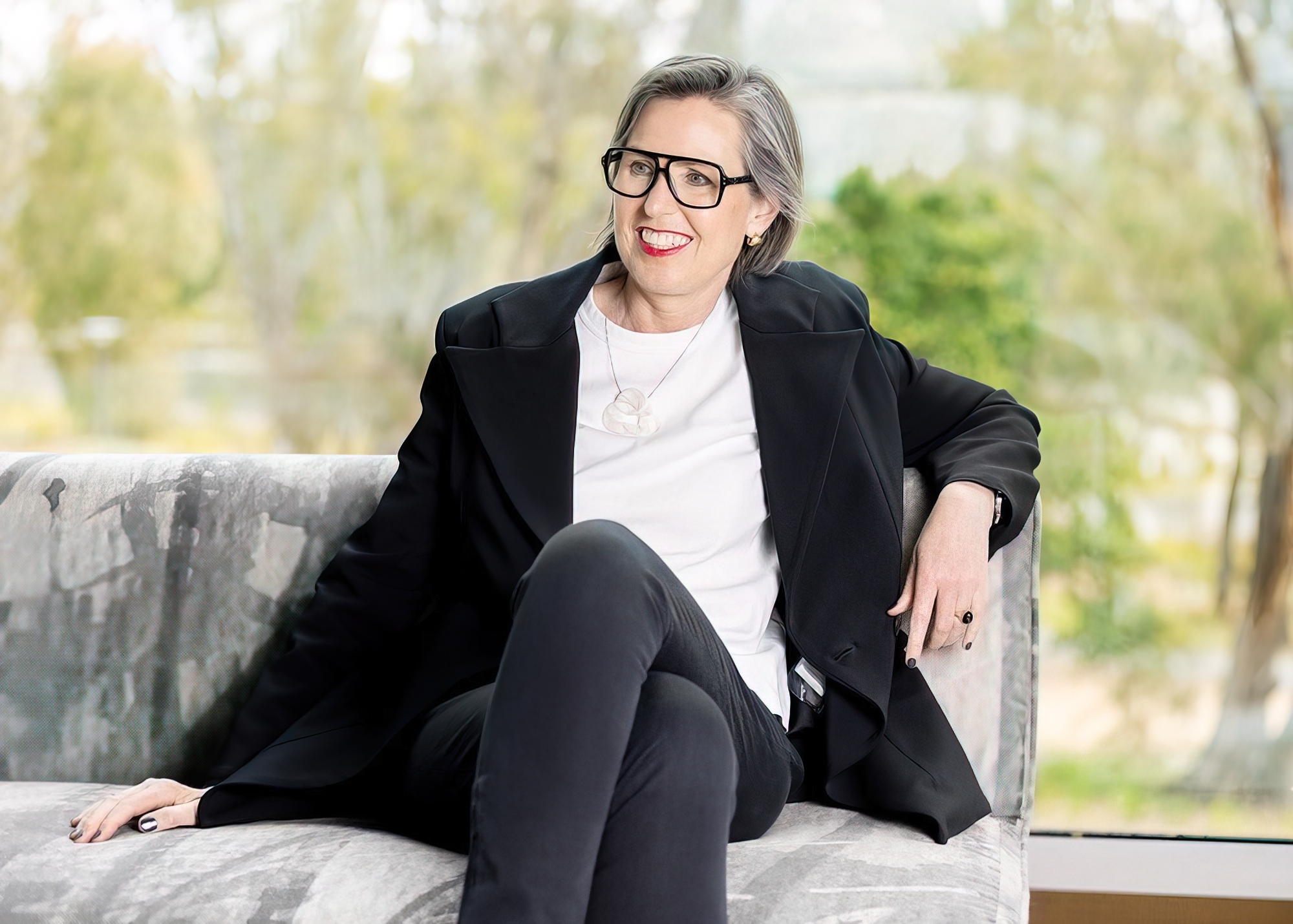 New Director at the Monash University Museum of Art in Melbourne
Monash University has announced the appointment of Rebecca Coates as the incoming director of the Monash University Museum of Art (MUMA). Coates is a curator, writer, and fellow at the University of Melbourne, and previously served as director of Australia's Shepparton Art Museum (SAM), where she arranged 588 new acquisitions, oversaw the development of SAM's First Nations engagement program, and curated the acclaimed touring exhibitions such as "Craftivism. Dissident Objects and Subversive Forms" (2018–20), and Raquel Ormella's "i hope you get this" (2018). Her extensive experience in both academia and the contemporary art world, the MUMA stated, will further its aims of developing "[a] strong commitment to community engagement and increasing opportunities around diversity and inclusion."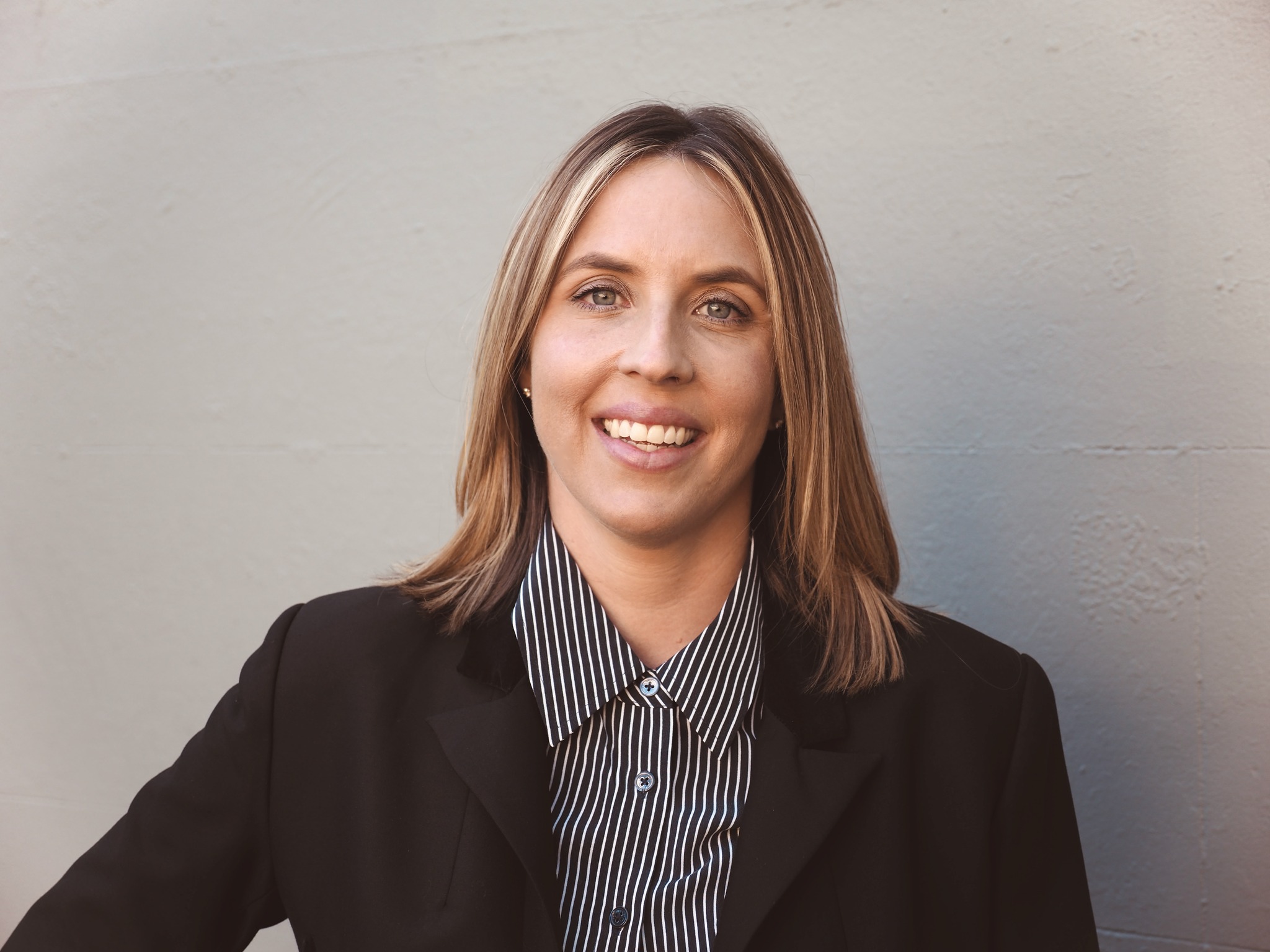 New Leadership for Sydney Contemporary Art Fair
Art Fairs Australia named Zoe Paulsen as the incoming fair director for Sydney Contemporary, the leading contemporary art fair in the Australasia region. Previously the director of The Other Art Fair (Sydney and Melbourne), producer of the Affordable Art Fair (Sydney), and co-founder of Incognito Art Show, Paulsen is expected to bring fresh ideas, partnerships, opportunities to foster and deliver creativity and art that aligns with the mission of the fair. The seventh edition of Sydney Contemporary will take place from September 7–10 at the multidisciplinary arts venue Carriageworks. Along with hosting the largest and most diverse range of local and international galleries to date, this year's iteration will also include an ambitious large-scale installation program and their inaugural MA Art prize. Paulsen will be present at the fair this year as an observing role, and will officially start as director at the beginning of October after Barry Keldoulis, the inaugural director, steps aside after ten years.
Hadley's Art Prize Names Winner
On July 21, Australia's annual Hadley's Art Prize for landscape painting was awarded to Vicki Yatjiki Cullinan for her work Ngayuku Ngura (My Country) (2023). Cullinan is an artist, director, and cultural liaison officer at Iwantja Arts art center, and a community leader from Yankunytjatjara Country, South Australia. Her brightly colored dot-paintings draw from Tjukurpa, aboriginal ancestral stories, and the artist's home of Yankunytjatjara Country, South Australia. Selected out of 30 finalists, Cullingan will receive AUD 100,000 (USD 67,800) in prize money. The judges said of her work "[it] knocked us out at first glance and just kept giving . . . the work does not reveal all its secrets at once. Like the Country, it is vibrant and alive."
New Depictions of Kim Jong Un Revealed in Pyongyang
NK News has reported that in celebration of the 70th anniversary of the Korean War's ceasefire and the establishment of Democratic People's Republic of Korea, a state art exhibition has revealed new portraits of the country's dictator, Kim Jong Un. At least eight new paintings depicted Kim engaged in inspections and activities previously reported, such as riding a white horse and gazing afar at the sacred ancestral peak of Mount Paektu. The large-scale oil painting referred to as "Comrade Kim Jong Un, the illustrious commander of Mount Paektu" was arranged in the center of a display between smaller paintings of his two predecessors—his grandfather and father—rather than following chronological order. North Korea experts believe the centrality of the youngest Kim's painting amid the trio might indicate a shift in propaganda strategy toward a new personality cult. The country's Korean Central News Agency released a statement on July 25 saying the new paintings show that the leader "achieved one victory after another in the confrontation with imperialism and the US that have lasted for centuries."
Subscribe to ArtAsiaPacific's free weekly newsletter with all the latest news, reviews, and perspectives, directly to your inbox each Monday.