Weekly News Roundup: July 21, 2023
By The Editors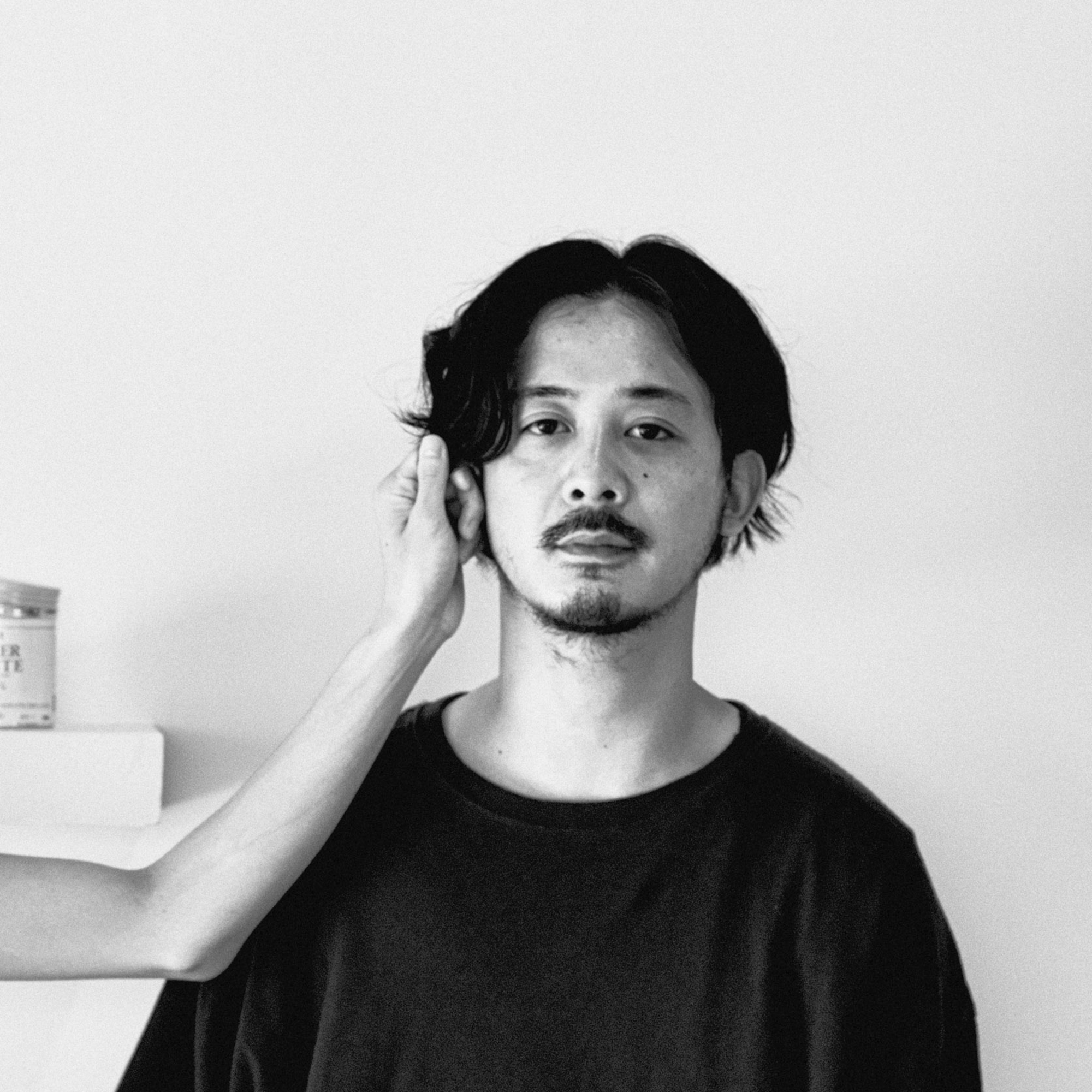 Sen Takahashi Wins CAFAA Grand Prix

Japanese artist Sen Takahashi has been awarded the Grand Prix of the 4th Contemporary Art Foundation Artist Awards (CAFAA). Known for his sculptural works, Sen Takahashi is also a restorer of bronze works and has exhibited in institutions such as the Hiroshima City Museum of Contemporary Art. The Tokyo-based multimedia artist will receive a prize of JPY 3 million (USD 21,500) as well as a three-month residency at New York City's J-COLLABO, a nonprofit organization that provides a "platform to celebrate and explore Japanese arts and culture" and promotes cross-cultural exchange between Japan and the United States.
ARTBAY TOKYO Art Festival Announces Dates and Theme

ARTBAY Tokyo Art Festival released the dates, locations, and theme of its second edition. Launched in 2022, the upcoming showcase, titled "CIRCULATION – Connecting Cities, People, and the World," will take place from September 15 to 24 in several locations around the waterfront area of the Japanese capital. The sophomore project will focus on the circular economy and the relationship between people and the city. The festival will feature a variety of programs such as workshops, performances, and XR (extended reality) experiences, as well as outdoor and indoor installations. Participating artists include Yu Nagaba, Yoshidayamar, GROUP, Kenta Ishige, Asako Fujikura, Miyu Hosoi, and Shiori Watanabe.
Dozens of Artworks Hidden by Disgraced Australian Art Dealer Returned
An anonymous tip led the Yarra Crime Investigation Unit of Australia's Victoria Police to the storage unit where 72 artworks connected with art dealer Tristian Koenig were discovered, Art News reported. Koenig, a Melbourne-based art dealer known for championing emerging local artists, has been missing since last year when he failed to attend his hearing for a civil lawsuit when Koenig was accused of failing to pay artists and collectors tens of thousands of dollars and holding onto unsold consigned paintings. Alana Kushnir, the founder and director of art law firm Guest Work Agency, helped identify the stashed artworks as those Koenig had stolen in addition to "works . . . by artists that we hadn't been in touch with yet" that had been missing for up to a decade. The artworks have been returned, but Koenig's whereabouts remain unknown. Kushnir further stated to the Sunday Morning Herald newspaper that "something needs to come from the sector in terms of having [a] code of ethics that commercial galleries have to abide by."
Subscribe to ArtAsiaPacific's free weekly newsletter with all the latest news, reviews, and perspectives, directly to your inbox each Monday.