Weekly News Roundup: December 23, 2022
By The Editors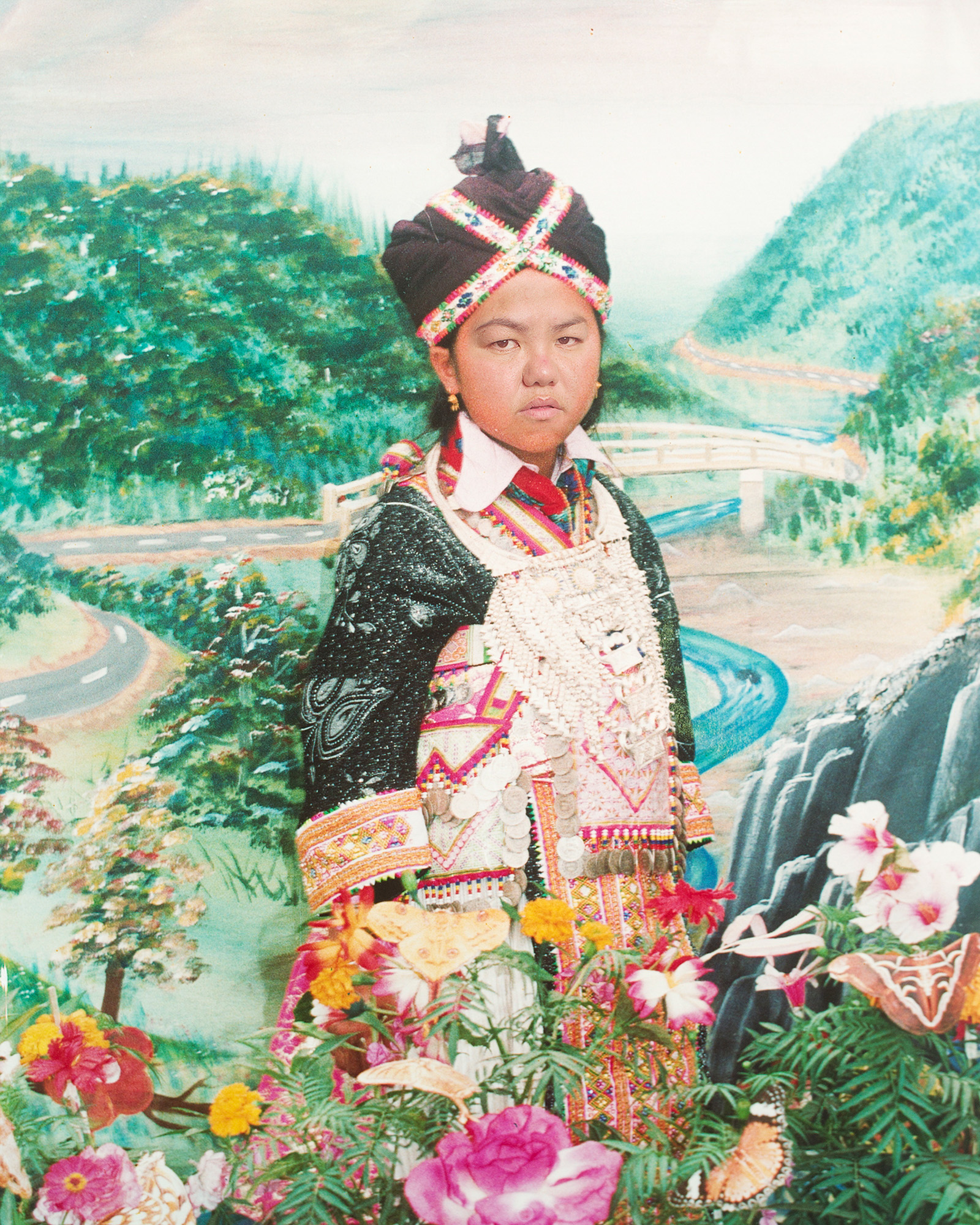 Pao Houa Her Receives 2023–24 Next Step Award
On December 19, Minnesota-based visual artist Pao Houa Her was awarded the Next Step Award 2023–24 by Aperture and Baxter St. at the Camera Club of New York in partnership with the 7|G Foundation. Her was named for her multiple ongoing series on the collective memory of Hmong-American people marked by intimate moments that she captures on camera. She explained, "My work attempts to break down the larger story of what it means to be a Hmong-American into discrete moments in time. I see each small moment, each new portrait, as a kind of poetic note in a broader, diffuse narrative." Her work has taken a conceptual shift, with the incorporation of staged elements that engage themes of longing and geography. Created to support emerging artists doing lens-based work, the award includes a USD 10,000 grant, a photo book publication deal with Aperture, and a solo exhibition at Baxter St. in 2024.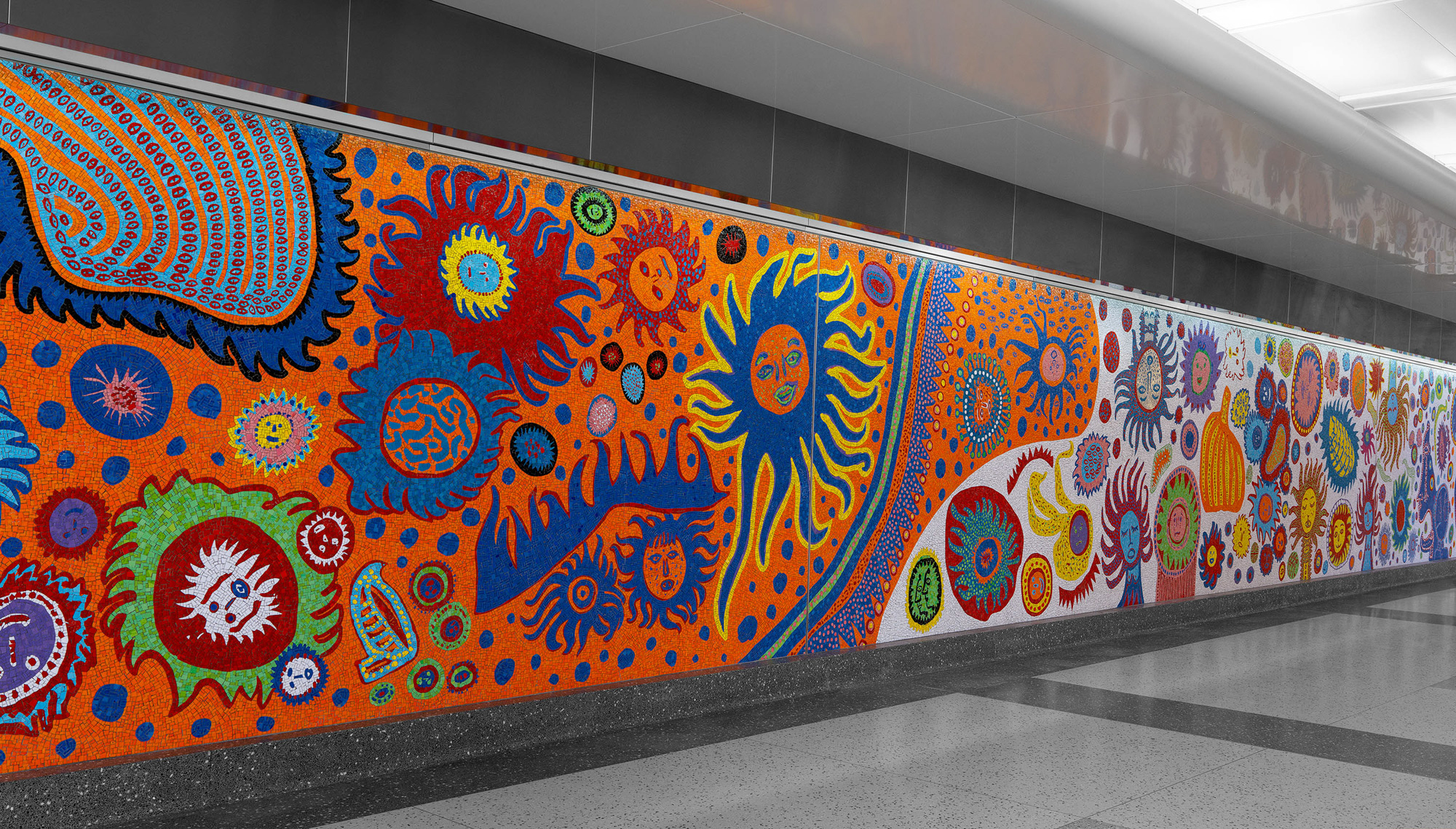 New Kusama Mural at New York's Grand Central Madison Terminal
The Metropolitan Transit Authority unveiled the permanent mosaic murals designed by artists Yayoi Kusama and Kiki Smith, which animate the new Grand Central Madison train terminal that will open to the public later this month. Adding to the expansive public art program for the new train terminal, these two enormous mosaic murals consist part of a USD 11 billion project that extends the Long Island Rail Road. Kusama's 36-meter-long A Message of Love, Directly from My Heart Unto the Universe expands upon her My Eternal Soul (2009– ) series, highlighting various signature motifs of the artist, such as vibrantly colored suns surrounded by dotted patterns. In the mural's accompanying poem, Kusama wrote: "Human life is beautiful. / My wish is to deliver this vision, with all that is in my life, to the people of New York."
Ellen Pau Archive Launch at Asia Art Archive
On December 22, Hong Kong's Asia Art Archive (AAA) announced the inauguration of the Ellen Pau Archive. Expected to be completed in spring 2023, the first stage of the archival project is now available on AAA's website. Born in Hong Kong in 1961, Pau pioneered in video art and new media technology that reflect the city's political climate and social livelihood. Besides artistic creation, she is a key figure in promoting, curating, and educating on Hong Kong's visual culture, establishing nonprofit Videotage and the Microwave International New Media Arts Festival. Gathering various digitalized documents, AAA's newly launched archive traces her artistic career from the 1980s until now, providing unique insight into her creative endeavors amid "a critical period in Hong Kong contemporary art."
Subscribe to ArtAsiaPacific's free weekly newsletter with all the latest news, reviews, and perspectives, directly to your inbox each Monday.