Weekly News Roundup: December 2, 2022
By The Editors
M+ Director Named President of the International Museum Committee
Suhanya Raffel, director of Hong Kong's M+ museum, was appointed president of the International Committee for Museums and Collections of Modern Art (CIMAM). She will replace outgoing president Mami Kataoka, director of Tokyo's Mori Art Museum, and begin her two-year term in 2023. During CIMAM's annual conference this year, Raffel stressed the significance and urgency of the museum's role in "bringing people together, with the work of artists providing necessary insight, vision, and perspective." Raffel joined M+ in 2016 as executive director and has been museum director since 2019, overseeing the museum's construction before its inauguration in November 2021. CIMAM consists of art museum professionals from around the world with a goal to "raise awareness and respond to the evolving needs of modern and contemporary museums, and to take a leadership role on issues of concern."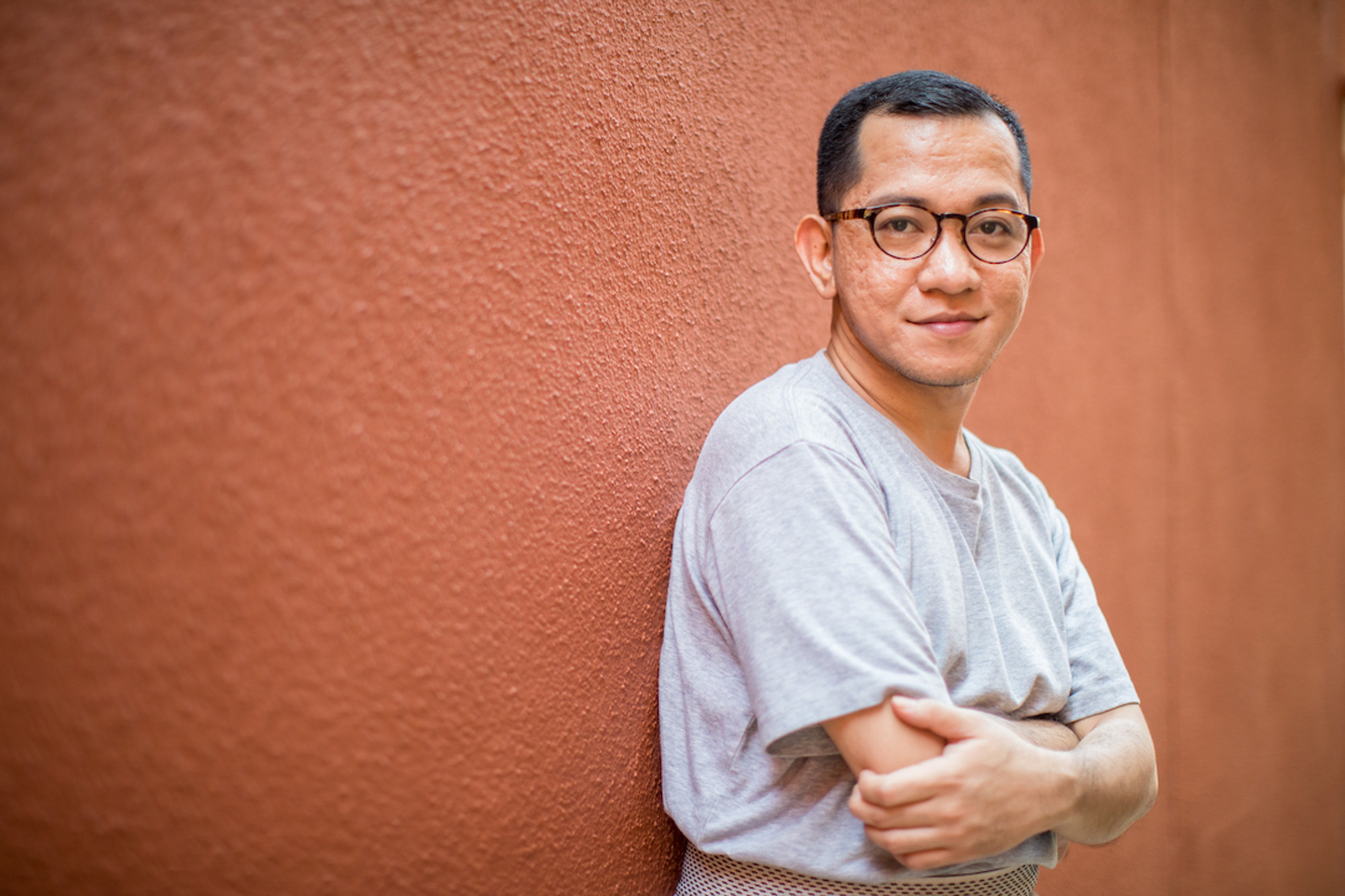 Renan Laru-an to Lead Berlin's Savvy Contemporary
Researcher and curator Renan Laru-an will join Savvy Contemporary, a Berlin-based independent nonprofit for visual and performing artists, as the new artistic director. He will succeed founder Bonaventure Soh Bejeng Ndikung, who was the nonprofit's director for 13 years; Ndikung will depart for his new position as the director of the Berliner Haus der Kulturen der Welt. Laru-an's exhibitions, as well as public and research programs, focus on the "'insufficient' and 'subtracted' images or subjects at the juncture of development and integration projects." He established DiscLab, a multidisciplinary platform for criticism and research on Philippine contemporary art. Since 2017, he has served as the public engagement and artistic formation coordinator at the Philippine Contemporary Art Network (PCAN). In 2016, he curated the group show "From Bandung to Berlin: If all of the Moons Aligned" at Savvy Contemporary. His other group shows include "Sourcebook: Mandy El-Sayegh and Helena Hunter," LUX, London (2022); "But Ears Have No Lids: Maayan Amir and Ruti Sela," PCAN, Manila (2021); and "A Tripoli Agreement," Sharjah Art Foundation (2018).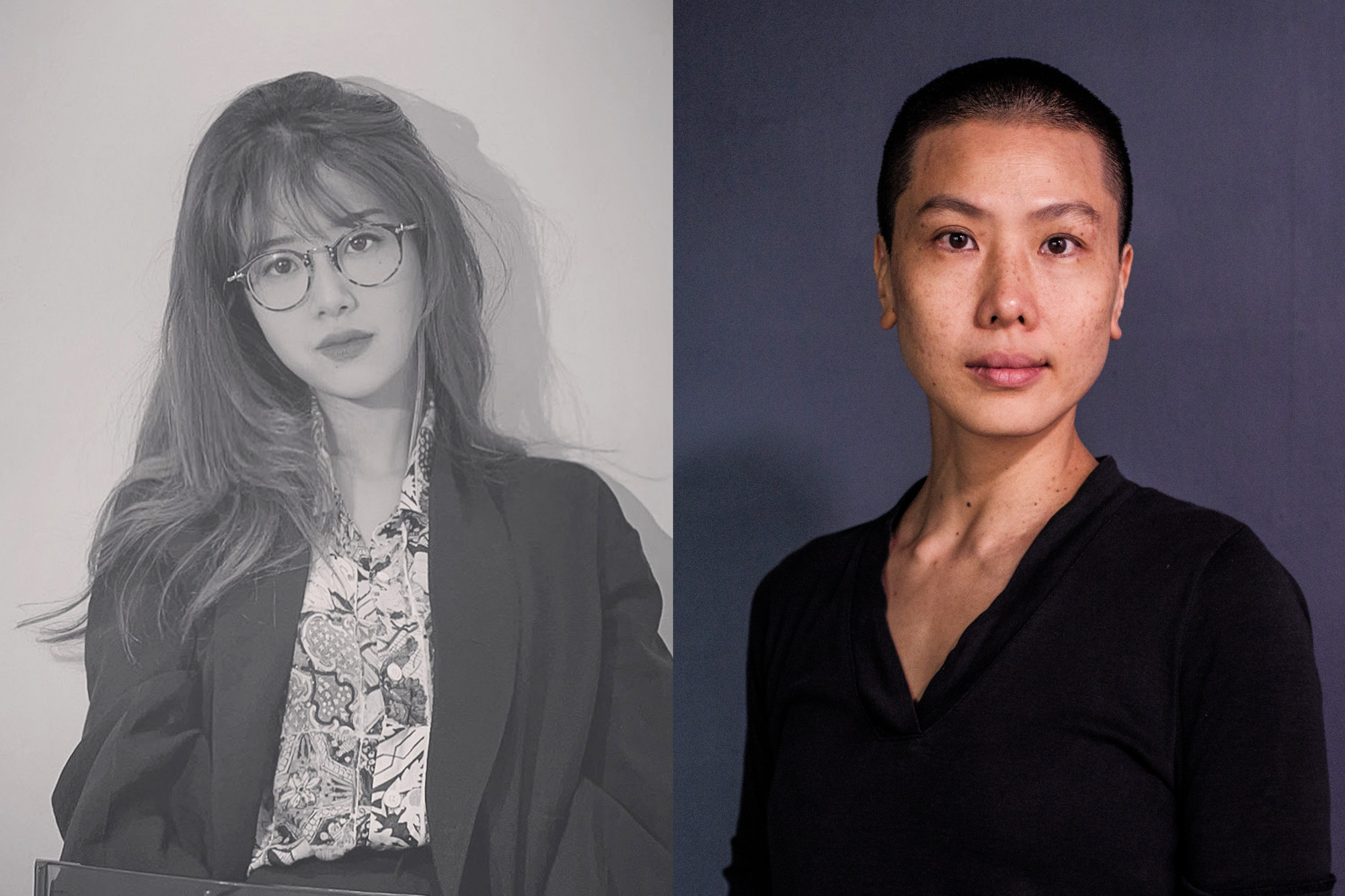 Winners Revealed for the Jimei x Arles Awards for Photography
On November 25, Malaysian artist Tan Chui Mui and Chinese curator Wang Shuman were named respective winners of the eighth Jimei x Arles Discovery Award and Curatorial Award for Photography and Moving Image. Each will receive a cash prize of RMB 100,000 (USD 14,100). Tan's winning exhibition "Just Because You Pressed the Shutter?" at the Jimei x Arles Photography Festival in Xiamen, curated by Wang Yiquan, investigated her family heritage on Taiwan's Kinmen Island and dealt with the question of one's ownership of ancestral land. The international jury commented: "She keeps a distance from such attachment to the motherland, and connects land ownership to photography copyright, discussing the two and expressing herself with openness and tenderness." Wang Shuman's winning proposal for her exhibition "The New Survivors" focuses on the universal experience of constantly facing and processing trauma. Based on the jury's words: "Her approach and choice of artists not only reveal a rich and diverse texture of all sorts of traumas and related memories, but also urge one to wonder how traumatic memories can be visualized." The show will open in 2023.
Shanghai-New York Architect Studio Designs Wuxi Art Museum
Shanghai- and New York-based Ennead Architects unveiled their winning proposal for the design of the Wuxi Art Museum. The new museum, located in the Shangxianhe Wetland Park in Wuxi, draws on the motif of the Taihu Stone—a type of limestone with naturally perforated surfaces—to connect with the local cultural context and landscape. The building features а perforated facade and large voids, which not only evoke the eroded surface of a scholar's rock but also allow light to enter the museum through the glass curtain walls. The void created by this unique shape at the base of the building will be used as a sheltered outdoor space for events and exhibitions. Outdoor art exhibits will be integrated into the gardens, courtyards, and lawns near the museum's entrance. Established in New York in 1963, Ennead Architects launched their Shanghai office in 2014 and has since designed projects including the Shanghai Astronomy Museum and Shanghai's Zhangjiang Science City.