Weekly News Roundup: August 25, 2023
By The Editors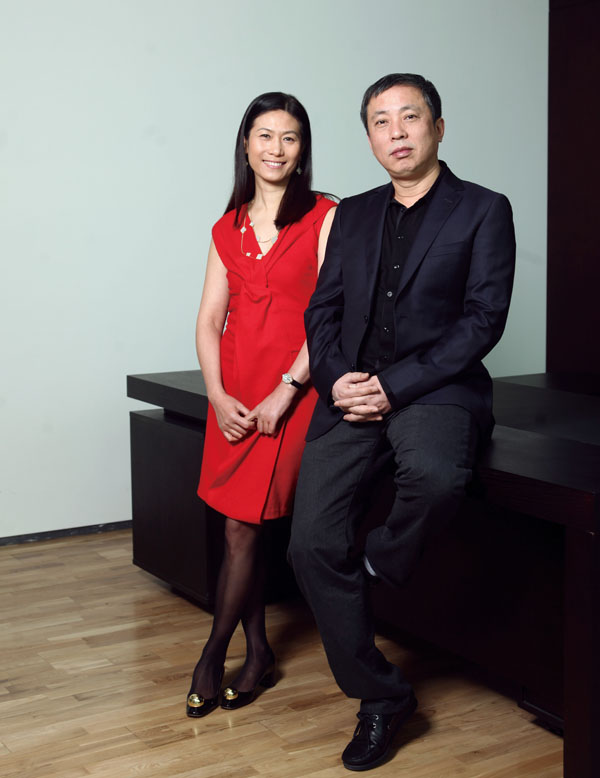 Shanghai Private Museum Owners Will Consign Works to Auctions
Liu Yiqian and Wang Wei, the billionaire couple who founded Shanghai's Long Museum, plan to sell between 50 and 60 artworks at Sotheby's Hong Kong in October, according to an article published by Artnet. Among the works reportedly heading to the block are Kerry James Marshall's 1992 painting Plunge (purchased for USD 2.2 million), Jenny Saville's Shift (1996–98, USD 9 million), and Amedeo Modigliani's nude Paulette Jourdain (1919, USD 42.8 million). In a statement, Sotheby's Asia chairman Nicholas Chow described Liu and Wang as "two of the greatest collectors of our time." Although the works being auctioned only account for a "tiny fraction" of the couple's collection, they are estimated to be worth USD 150 million. Proceeds from the sale will help fund new initiatives for the Long Museum—and perhaps reinvigorate Liu and Wang's art purchasing, which has dwindled in recent years. The announcement comes at a time when the Chinese economy is struggling to recover from the prolonged Covid-19 lockdown.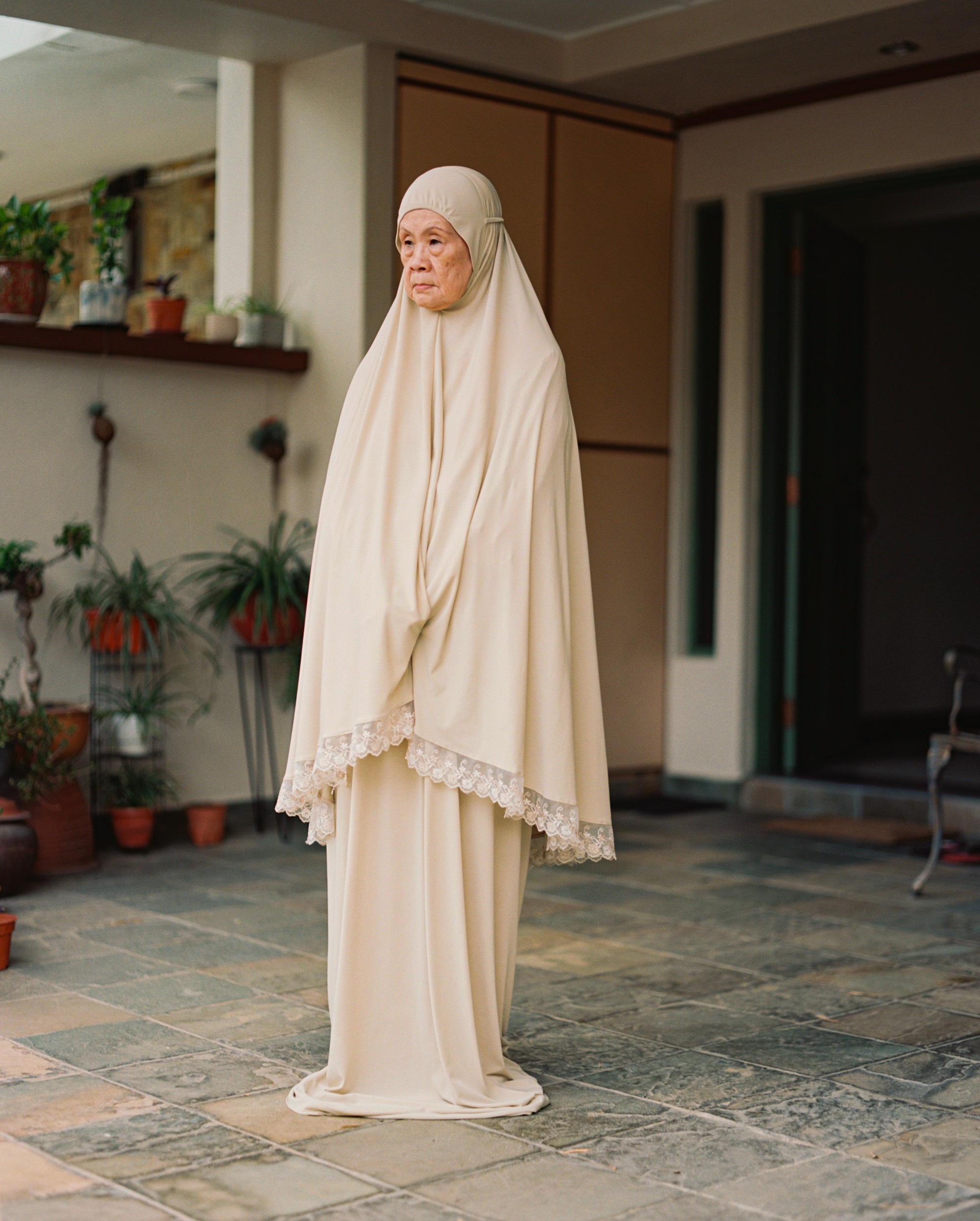 Malaysian Doctor's Photography Featured at London Museum

A photograph by Byron Mohammad Hamzah, a 40-year-old Nottingham-based Malaysian doctor, is being exhibited at London's National Portrait Gallery in an exhibition of the museum's 2023 Taylor Wessing Photo Portrait Prize. The image comes from his documentary-film and photography project Yang Tinggal Hanya Kita (All That is Left is Us) (2021–22) that showcases his year-long journey across Malaysia, during which he documented family members and strangers he encountered along the way. Most of his portraits were taken in candid settings: his relatives lounging in their rooms, fishermen on their work breaks, residents in front of housing settlements. In a recent Instagram post, Hamzah expressed his gratitude to "see the work alongside other great photographic works by other photographers I have long admired," as well as "to represent Malaysia, my culture and my home at [sic] the world stage as well." More than 5,000 images by 1,785 photographers from 59 countries were submitted; five were shortlisted, and the prize winners will be announced in November.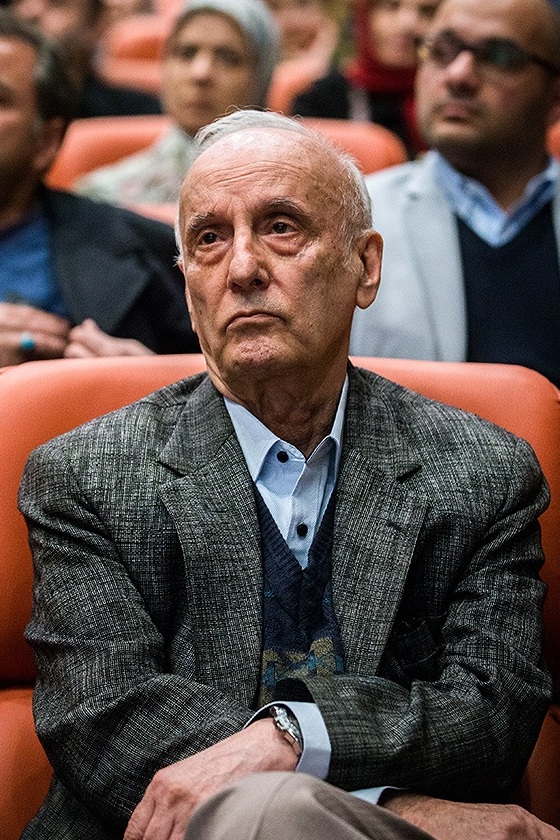 Iranian Artist Jalal Shabahangi Passes Away at 88
Renowned Iranian postwar and contemporary artist Jalal Shabahangi, known for his creative and stylish depictions of plains and desert landscapes, passed away on 17 August; he was 88. Born in Tehran in 1935, Shabahangi's passion for painting led him to earn a bachelor's degree in graphic advertising and a master's degree in graphic design and painting from the San Jose State University, California. Upon his return to Iran, he joined the Faculty of Fine Art at the University of Tehran in 1968 and served as a professor and associate professor for three decades. His diverse artistic pursuits included painting, graphic design, sculpture, and glass work. Shabahangi was involved with introducing glass blowing art from Murano, Italy, to Iran, and his glass sculptures are considered a particular category within his oeuvre. Shabahangi's influential role in the Iranian art scene extended to numerous domestic and international exhibitions.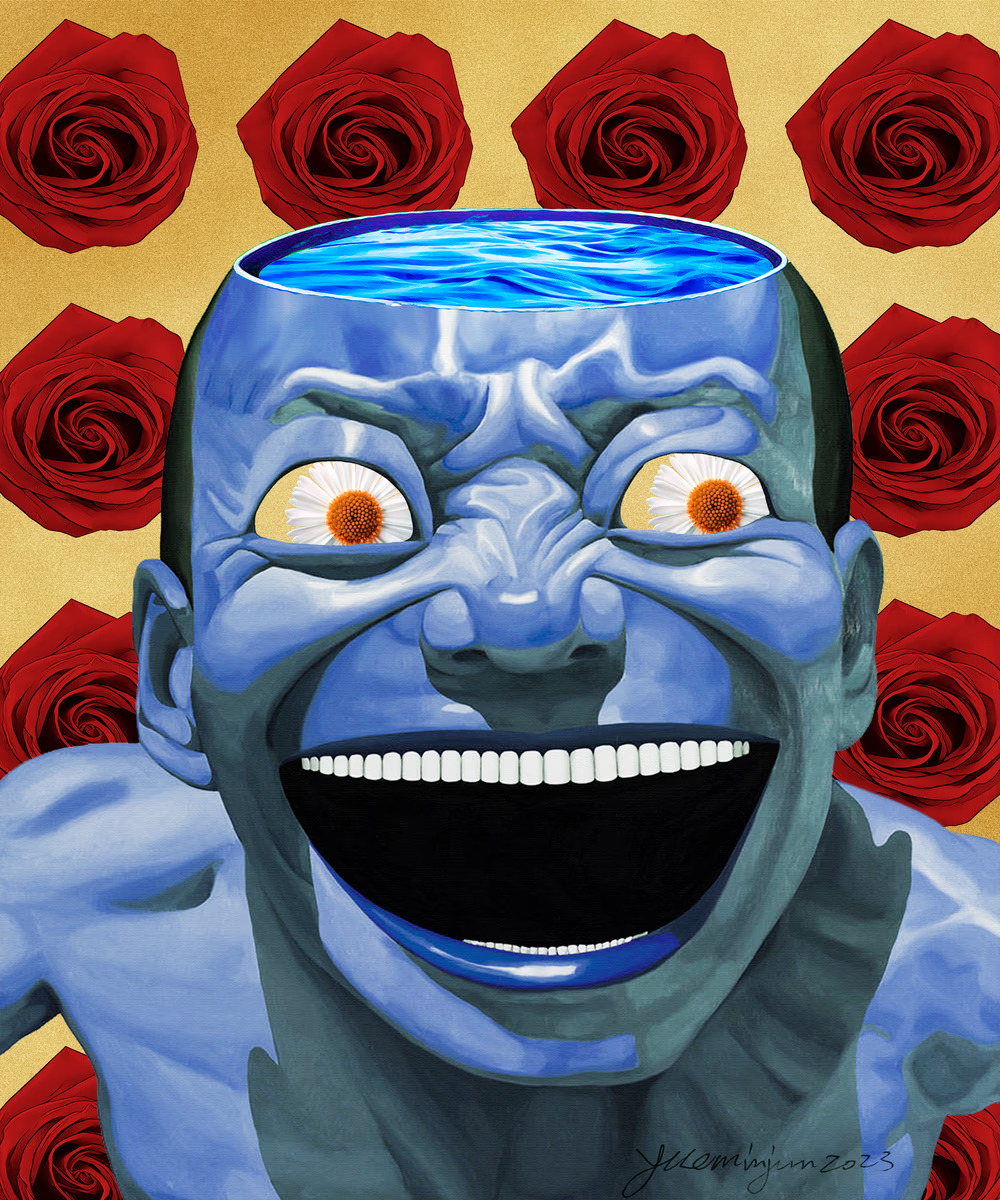 Yue Minjun's NFT Debut Nets Over USD 1 Million in Hours
Despite the low-spirited crypto market of late, contemporary Chinese artist Yue Minjun's debut NFT collection Kingdom of the Laughing Man: Boundless sold out within two hours on the LiveArt Web3 platform. The collection, consisting of 999 digital pieces priced at USD 700 each, surpassed USD 1 million in value within the first hour of sales. LiveArt's CEO, Boris Pevzner, described this as a landmark moment, demonstrating the potential of traditional artists entering the digital arena. The collection also includes five rare NFTs, each accompanied by a signed print from the artist. Collectors have the opportunity to acquire these prints for USD 1,800, a relative bargain given Minjun's auction track record. This success kickstarts a series of releases within the Kingdom of Laughing Man: Boundless collection, which includes 3D animated art.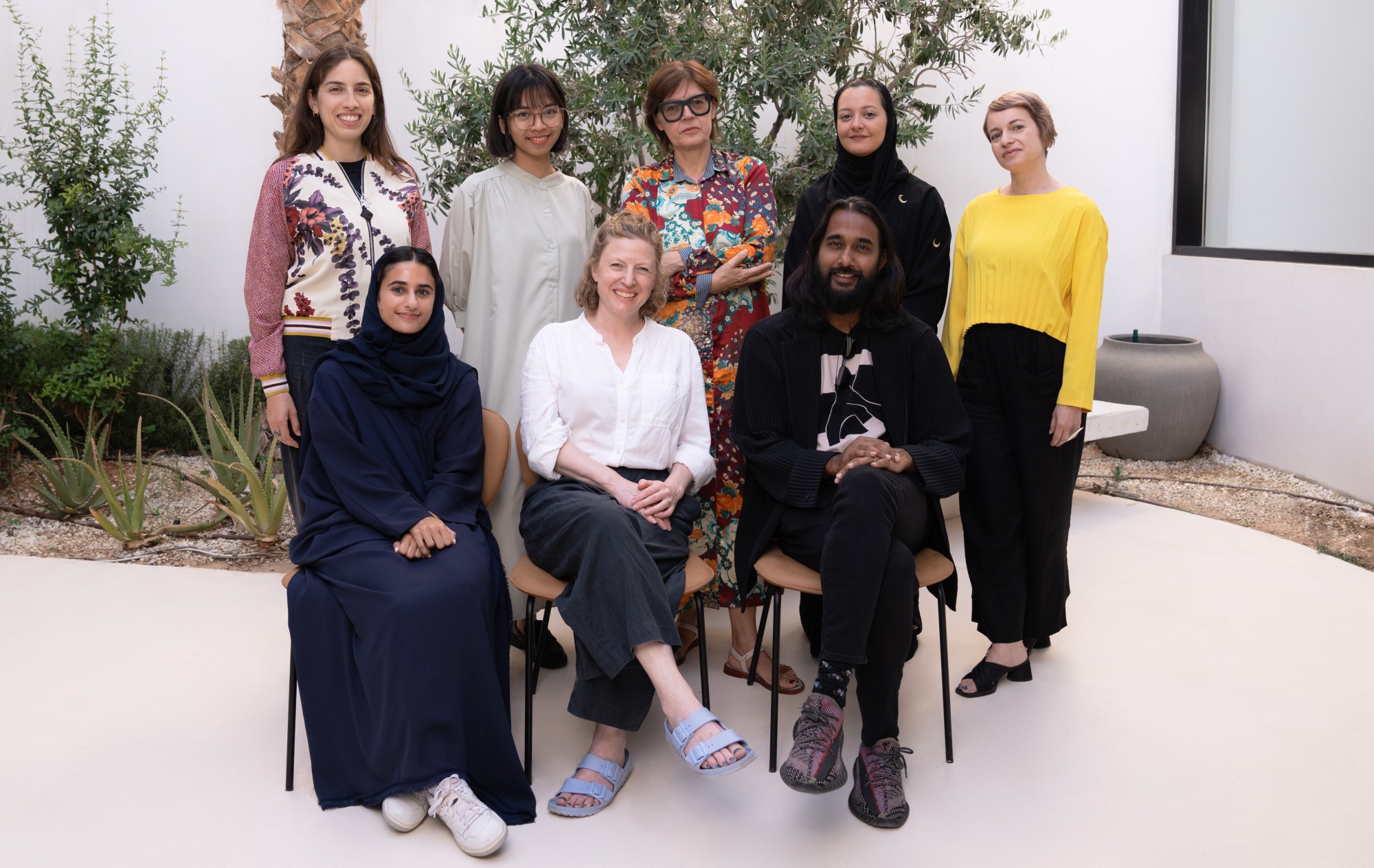 Diriyah Biennale 2024 Announces Dates and Curatorial Team
The Diriyah Biennale Foundation (DBF) has announced its international core curatorial team for the 2024 Diriyah Contemporary Art Biennale (DCAB), which will be led by artistic director Ute Meta Bauer. The event will take place at the JAX District in Diriyah, which is located just outside the Saudi capital of Riyadh, from February 20 to May 24, 2024. The curatorial team comprises DBF curator Wejdan Reda and curators Rahul Gudipudi, Rose Lejeune, and Anca Rujoiu. The second edition of the Diriyah Biennale will showcase diverse artistic formats such as performance, sound and digital forms, and is geared to facilitate interactions between artists, architects, local cultural producers, and various community stakeholders. The event will also feature a series of public gatherings, artist talks, workshops, and other activities. This initiative is part of a broader effort from the Diriyah Biennale Foundation, supported by the Ministry of Culture to promote Saudi Arabia's cultural scene and global connectivity.
Subscribe to ArtAsiaPacific's free weekly newsletter with all the latest news, reviews, and perspectives, directly to your inbox each Monday.