Weekly News Roundup: April 28, 2023
By The Editors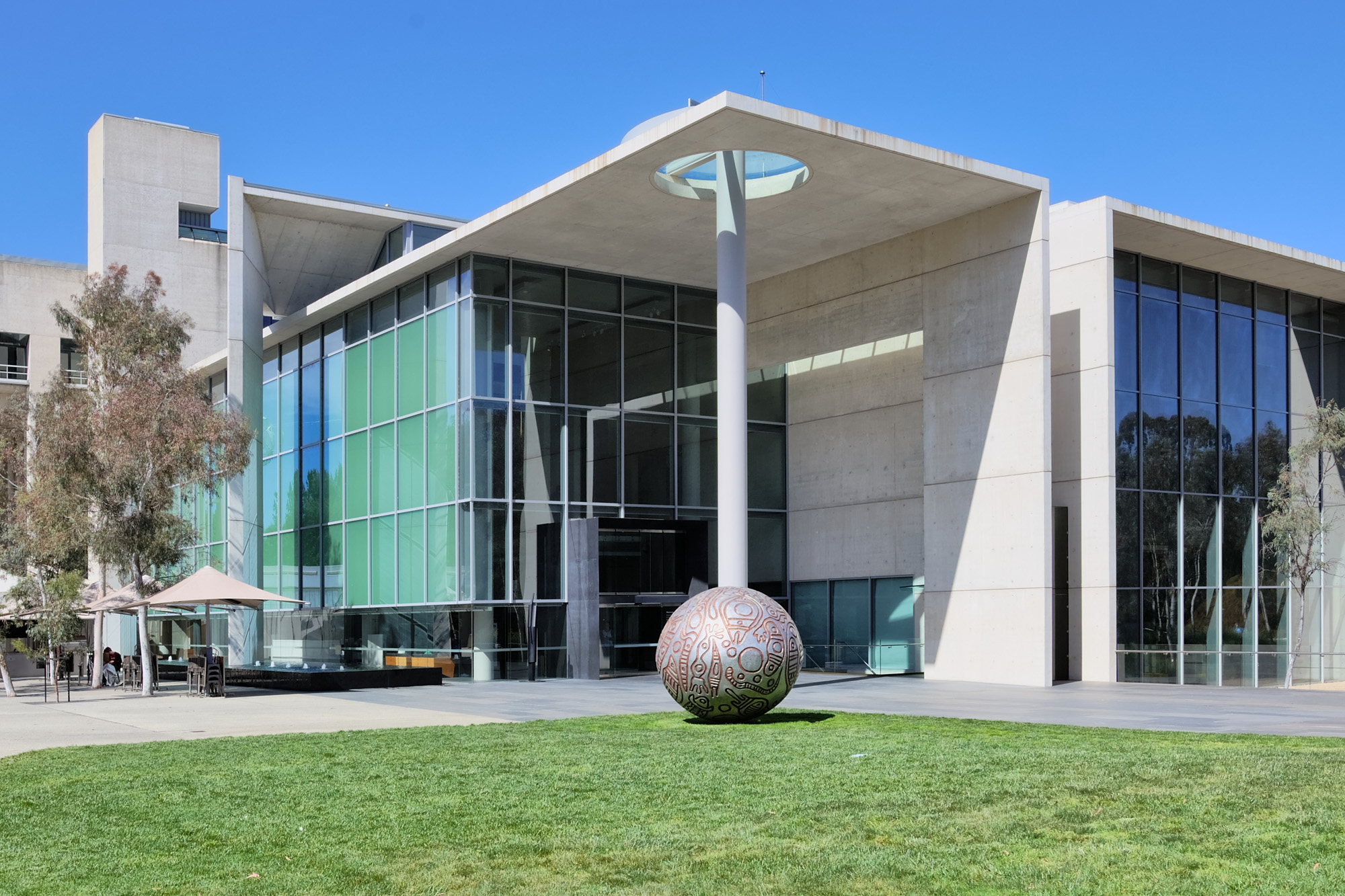 Review of Indigenous Paintings in Canberra Exhibition
The National Gallery of Australia (NGA) in Canberra has announced an independent review of "Ngura Pulka – Epic Country," an exhibition of works by the Indigenous Aṉangu peoples, less than six weeks before its opening. The NGA suspended promotion for the exhibition as well. Curated in collaboration with the APY Art Centre Collective (APYACC), NGA's exhibition touts the "largest and most significant First Nations community-driven art projects" ever developed, with "[all] parts of Ngura Pulka . . . being entirely conceived, created, directed, and determined by Aṉangu people." The review comes after allegations of external studio assistants intervening in the creative process of 28 Indigenous artworks at APY Art Centre Collective's Adelaide center, according to national news outlet The Australian. In an official statement, APYACC has denied the newspaper's accusations, calling them "false and seriously defamatory," and is currently seeking legal advice on the matter. The review will determine the amount of creative control exercised by Aṉangu artists, and therefore ascertain the integrity of provenance claims surrounding these 28 works. NGA expects to receive its findings on May 31.
Para Site Opens New Experimental Space
Hong Kong's long-running nonprofit Para Site announced its expansion plans to a new space on the tenth floor of its current building in Quarry Bay, an area beneath Mount Parker in the city's Eastern District. Designed by architecture firm COLLECTIVE, the new venue will focus on experimental, process-driven projects. The first project is "PS," a solo exhibition of newly commissioned works by Hong Kong artist Kong Chun Hei, curated by Kobe Ko and opening on May 12. The artist's new projects incorporate materials from the renovation and Para Site's archive, which reflects a shift in the organization's direction toward sustainability, in terms of materials and resources used in its exhibitions. This new direction is also evident upstairs on the 22nd floor in Para Site's main space, where the evolving, transforming exhibition "signals…瞬息" is on view through September 29.
National Museum of Asian Art in United States Establishes Korean Curator Position
The Smithsonian's National Museum of Asian Art in Washington, DC, has established an endowed curatorial position in Korean art and culture together with its longtime partner, the Korea Foundation. The Smithsonian's Korean art specialist, the first of its kind at the institution, will take charge of expanding the museum's Korean program and collection while serving as an ambassador for the study and presentation of Korean culture and heritage in America. Smithsonian currently has a rich lineup of programs planned, including a solo exhibition of artist-filmmaker Park Chan-Kyong later in the year to inaugurate its new contemporary art galleries, with a specially commissioned "Public Figures" sculptures by Do Ho Suh displayed from early 2024. The new curator will build upon these projects while diversifying the collections of a permanent Korean gallery in the Freer Gallery of Art. An international search for candidates began April 25. The endowed curatorial position was conceived as a "matching gift" for the Korea Foundation, which came in the form of a landmark memorandum of understanding signed by the Smithsonian Institution and South Korea's culture ministry on April 21. The MOU aims to "enhance cultural exchanges and cooperation between the two organizations" through research collaborations, exhibitions, art loans, as well as jointly hosted public programs.