Turkey Names Artist for 2024 Venice Biennale
By The Editors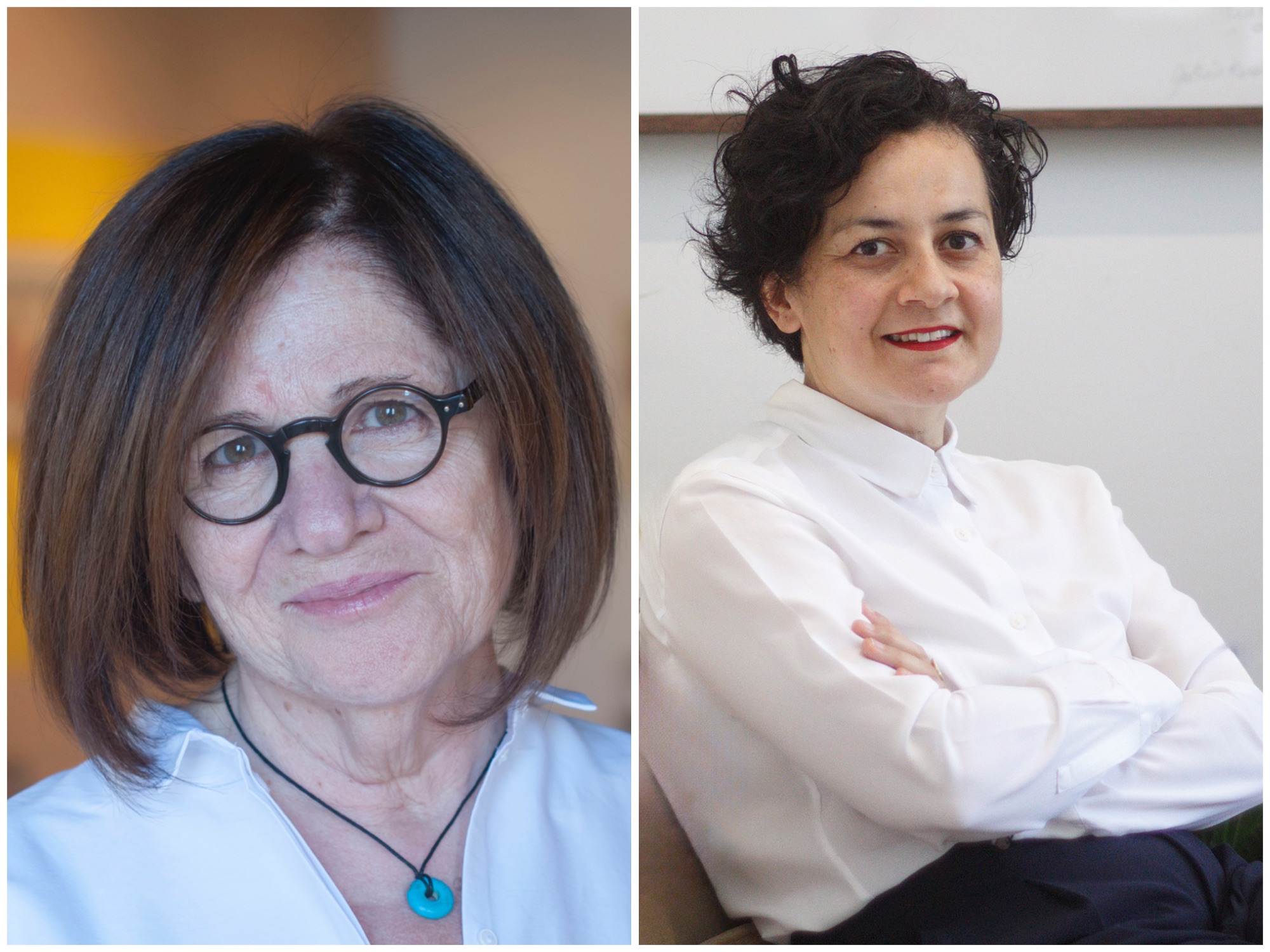 One of the most celebrated and influential artists in Turkish contemporary art, Gülsün Karamustafa will represent Turkey (Türkiye) in the country's official showcase at the 60th Venice Biennale in 2024. The pavilion will feature an installation by Karamustafa and will be curated by Esra Sarıgedik Öktem, who represents the artist through her Istanbul-based art agency BüroSarigedik and previously worked with the artist while senior director at Rampa Gallery from 2013 to 2017.
Karamustafa is known for her diverse material and methodological approaches, originating from her personal or historical narratives. With a primary focus on the social implications of Turkey's modernization, her artistic practice spans over half a century and engages with critical sociopolitical issues such as migration and exile, and ethnicity and gender. Her works have been the subject of retrospectives at SALT in Istanbul (2013); Hamburger Bahnhof – Museum für Gegenwart in Berlin (2016); and the Van Abbemuseum, Eindhoven, The Netherlands, and she has exhibited in numerous biennials and international museums over her career.
Bige Örer, director of Istanbul Biennial and contemporary art projects of the Istanbul Foundation for Culture and Arts (İKSV), commented that Karamustafa's practice will speak well to the conceptual framework of the main exhibition, "Foreigners Everywhere," curated by Adriano Pedrosa. The official Türkiye Pavilion exhibition is coordinated by İKSV with the Ministry of Culture and Tourism and under the auspices of the Ministry of Foreign Affairs of the Republic of Türkiye. It is located in the Sale d'Armi of the Arsenale complex under a longterm agreement through 2034.

The 60th Venice Biennale opens to the public on April 20 and runs through November 20, 2024.
Subscribe to ArtAsiaPacific's free weekly newsletter with all the latest news, reviews, and perspectives, directly to your inbox each Monday.