Top Honors for Prix Ars Electronica 2023
By Brynn Gordon & Grace Jefferd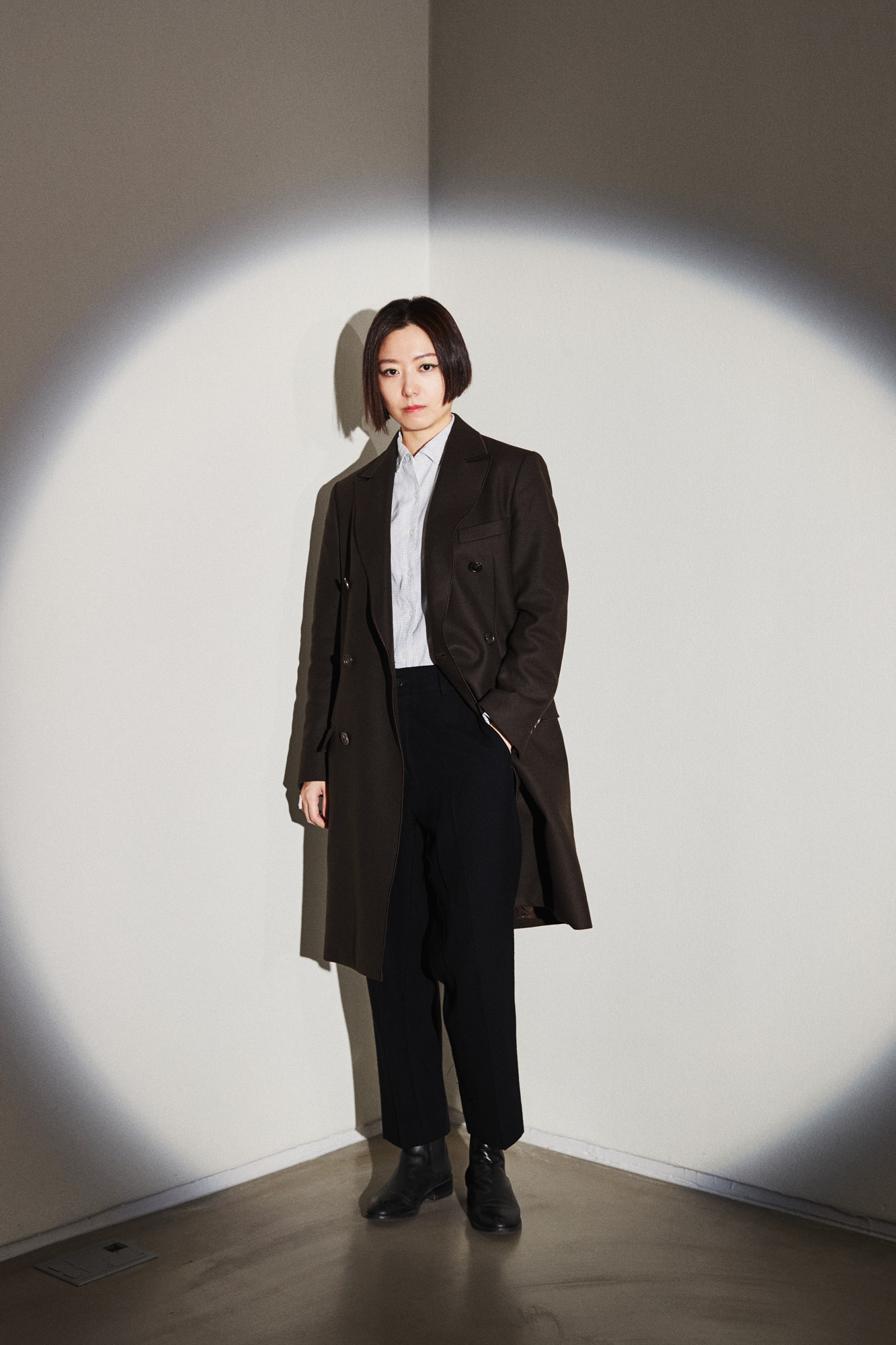 On June 12, the leading international new-media organization Ars Electronica announced the winners of its 2023 Prix Ars Electronica. Among the Golden Nica honorees were Korean media artist Ayoung Kim in the category New Animation Art, for her video Delivery Dancer's Sphere (2022), about a female motorcycle delivery driver encountering her doppelganger in a futuristic Seoul. Kim is the first Korean recipient of a Golden Nica. Winnie Soon, a Hong Kong- and UK-based artist-coder won a Golden Nica for her multimedia installation project Unreasonable Characters Series (2022), investigating censored posts on the Chinese social-media platform Weibo, for Artificial Intelligence & Life Art.
Awards of Distinction were given to Irish multidisciplinary artist Bassam Issa, and Korean artist SANGHEE (Sanghee Lee), for her virtual-reality Oneroom–Babel (2022), where visitors explore underwater studio apartments similar to those where many young Koreans live, in New Animation Art. In the Artificial Intelligence & Life Art category, recognition went to the Australia-based 3SDC project (Sunlight, Soil & Shit (De)Cycle)(2022) by Oron Catts, Ionat Zurr, and Steve Berrick. 3SDC presents a data-gathering installation of agricultural-technology projects, from lab-grown meat to hydroponic gardening, the results of which are analyzed, questioning the possibility for agricultural futures without nature.
The first-prize Golden Nica awards for each category come with EUR 10,000 (USD 10,900) and a prominent appearance in the accompanying arts festival in September. The u-19 ("under-19") section awards EUR 3,000 (USD 3,200).
Other honorees for the Golden Nica included Colombia's Atractor Estudio and Colombia- and UK-based Semantica Productions for A Tale of Two Seeds: Sound and Silence in Latin America's Andean Plains (2022) in the Digital Musics & Sound Art with distinctions going to another Colombian group Alba Triana, and Germany's Julia Jasmin Rommel. Austrian Sonja Höglinger won the u-19 top spot, with awards of distinction going to Anatol Grandits and Tomas Perkovic and Linda Michelitsch, Konstantin Redl, and Emma Gruber.
Winners will display their work at the upcoming Ars Electronica festival, in Linz, Austria, and will participate in talks and presentations between September 6–10.
Subscribe to ArtAsiaPacific's free weekly newsletter with all the latest news, reviews, and perspectives, directly to your inbox each Monday.