Students Decry SCAD's Closure in Hong Kong
By Pamela Wong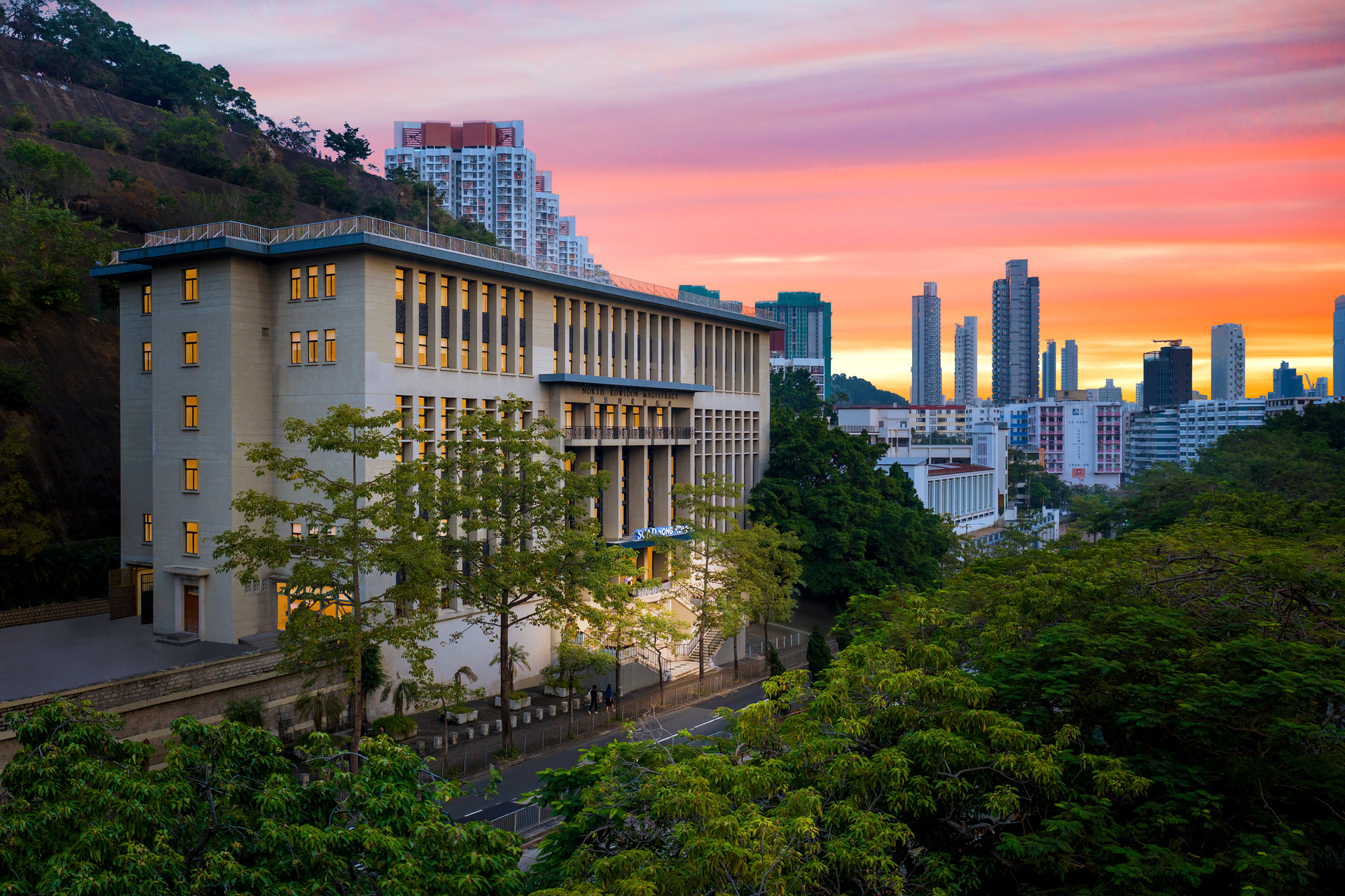 Students of the Hong Kong branch of the Savannah College of Art and Design (SCAD) have started an online petition in protest of the institution's March 13 announcement regarding its closure on June 1. The private American art and design school, which has been running since 2010 in the city, will end all programs after its spring quarter, citing prioritization of "student safety and academic quality." No reasons for closure have been specified.
Due to preventive measures to combat Covid-19, classes have already been moved online as a result of city-wide school suspensions since February. According to SCAD's website, students will continue to have virtual courses until June regardless of their progress of education. For those who will not finish their degrees by then, the school will arrange for transferals of "students in good standing" from Hong Kong to the United States. While tuition fees will remain the same with guaranteed residences, there is no mention of compensation for expenditures such as flights to the US. In addition, visa approval is contingent upon the individual.
The petition, signed by more than 2,600 students and alumni at the time of writing expressed their frustrations by saying: "We are greatly disappointed with the lack of communication between SCAD and us students, especially in regards to a decision that is life-changing and requires careful thought and planning." Comments on the page under the statement have also expressed concerns for the lack of financial support from the school.
As reported by Apple Daily and HK01, SCAD Hong Kong has been suffering from financial burdens since its inception due to ongoing low enrollment. The annual tuition fee for a full-time undergraduate student, at HKD 298,530 (USD 38,440), is out of reach for many local students. Meanwhile, although the institution attempted to target wealthy students from mainland China, results were lackluster as this group often prefers overseas art schools. SCAD only recruited 88 students, 40 percent of its target, in 2010, and never fully reached its target in the years since. For the most recent academic year, the school had just 156 members of its freshmen class, just half of its target. The institution currently has a total of HKD 3.2 billion (USD 400 million) in financial deficit.
SCAD, founded in 1978 in Savannah, Georgia, also currently has branches in Atlanta and Lacoste, France, in addition to offering online courses. For its campus in Asia, as part of Hong Kong Development Bureau's revitalization scheme for historic buildings, SCAD has invested HKD 1.5 billion (USD 200 million) towards the renovation of its 1960s Palmer and Turner Architects designed building, previously the North Kowloon Magistracy, in Sham Shui Po. The approval of the private institution's usage of the building was controversial at the time since the program was originally designed for nonprofit organizations to "preserve and put historic [government-owned] buildings into good and innovation use." After SCAD returns the structure to the Hong Kong government, the future plans for it remain unknown.
Pamela Wong is ArtAsiaPacific's assistant editor.