Singapore Reveals Artist and Curator of National Pavilion at Venice Biennale 2024
By Brynn Gordon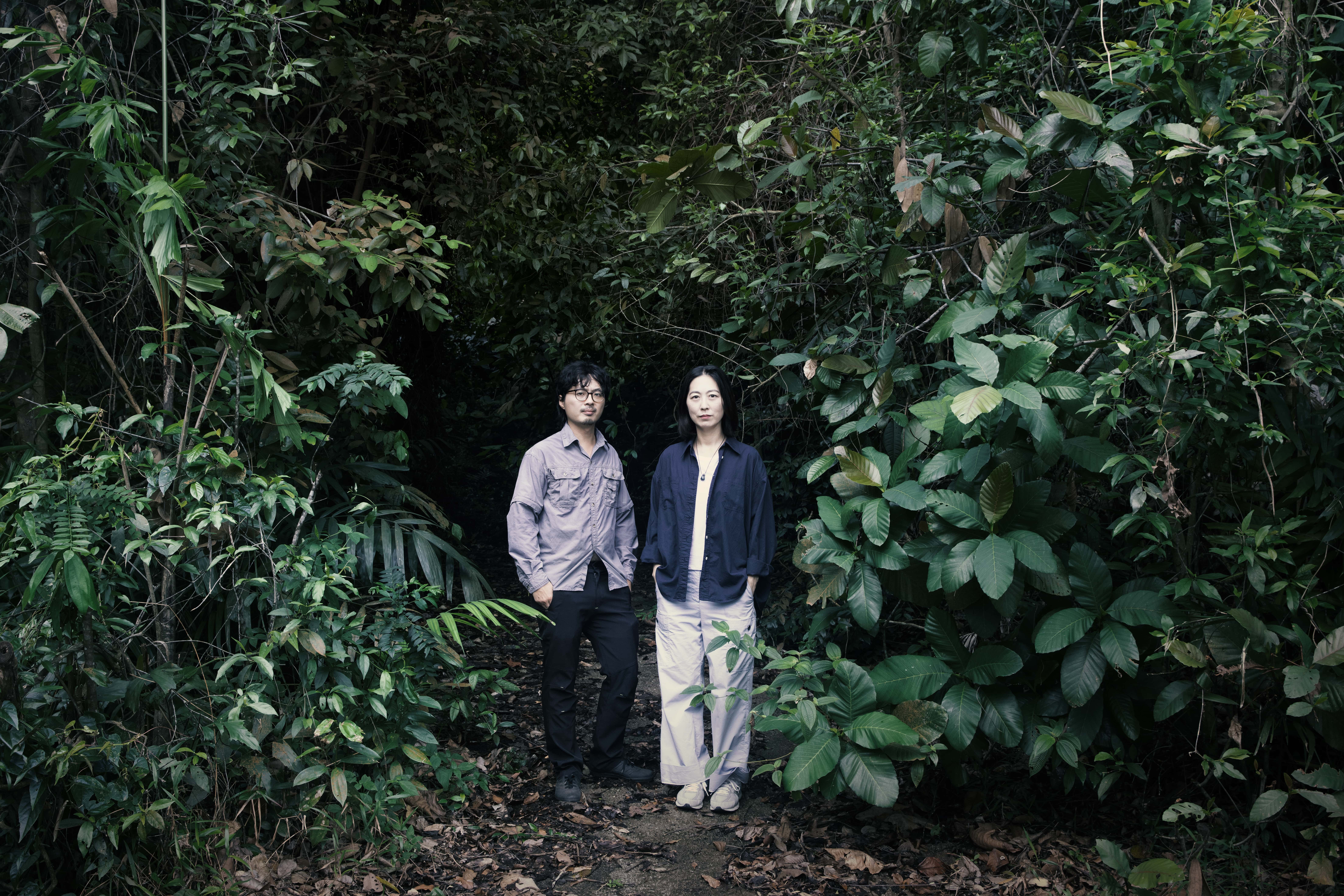 The Singapore Art Museum (SAM) has named artist Robert Zhao Renhui and curator Haeju Kim as the representatives of the country's pavilion at the upcoming 60th Venice Biennale in 2024. While an official title or theme has yet to be released, the pavilion will relate to the Biennale's overall theme of "Foreigners Everywhere." The pavilion will be located in the Sale d'Armi, an accessible and historically significant location that the Singapore Pavilion has occupied since 2015.
Singapore-born interdisciplinary artist Robert Zhao Renhui works in multiple mediums, including photography, video, and sculpture, to explore complex relationships between nature and culture, the Anthropocene, and the use of art and knowledge to expand and "enrich our collective existence." The artist's work was most recently shown at the 14th Gwangju Biennale (2023) and previously featured at Busan Biennale (2020), Singapore Biennale (2019), Asia Pacific Triennial of Contemporary Art (2018), Taipei Biennale (2018), Jakarta Biennale (2017), and the Biennale of Sydney (2016).
Currently working as a senior curator at SAM, Korean curator Haeju Kim specializes in contemporary art practices in Southeast Asia. Previously, she served as the artistic director of the Busan Biennale in 2022 and worked as deputy director at Art Sonje Center in Seoul from 2017 to 2021. Zhao himself sought out Kim's curatorial expertise, as she is known for a curatorial approach that considers the visitor's experience in the aspects of body, time, and memory, which will likely complement Zhao's multimedia practice.
Titled "Foreigners Everywhere" and led by artistic director Adriano Pedrosa, the 60th Venice Biennale will run from April 20 to November 24, 2024.
Brynn Gordon is an editorial intern at ArtAsiaPacific.
Subscribe to ArtAsiaPacific's free weekly newsletter with all the latest news, reviews, and perspectives, directly to your inbox each Monday.