Petch Osathanugrah, 1960–2023
By Anna Lentchner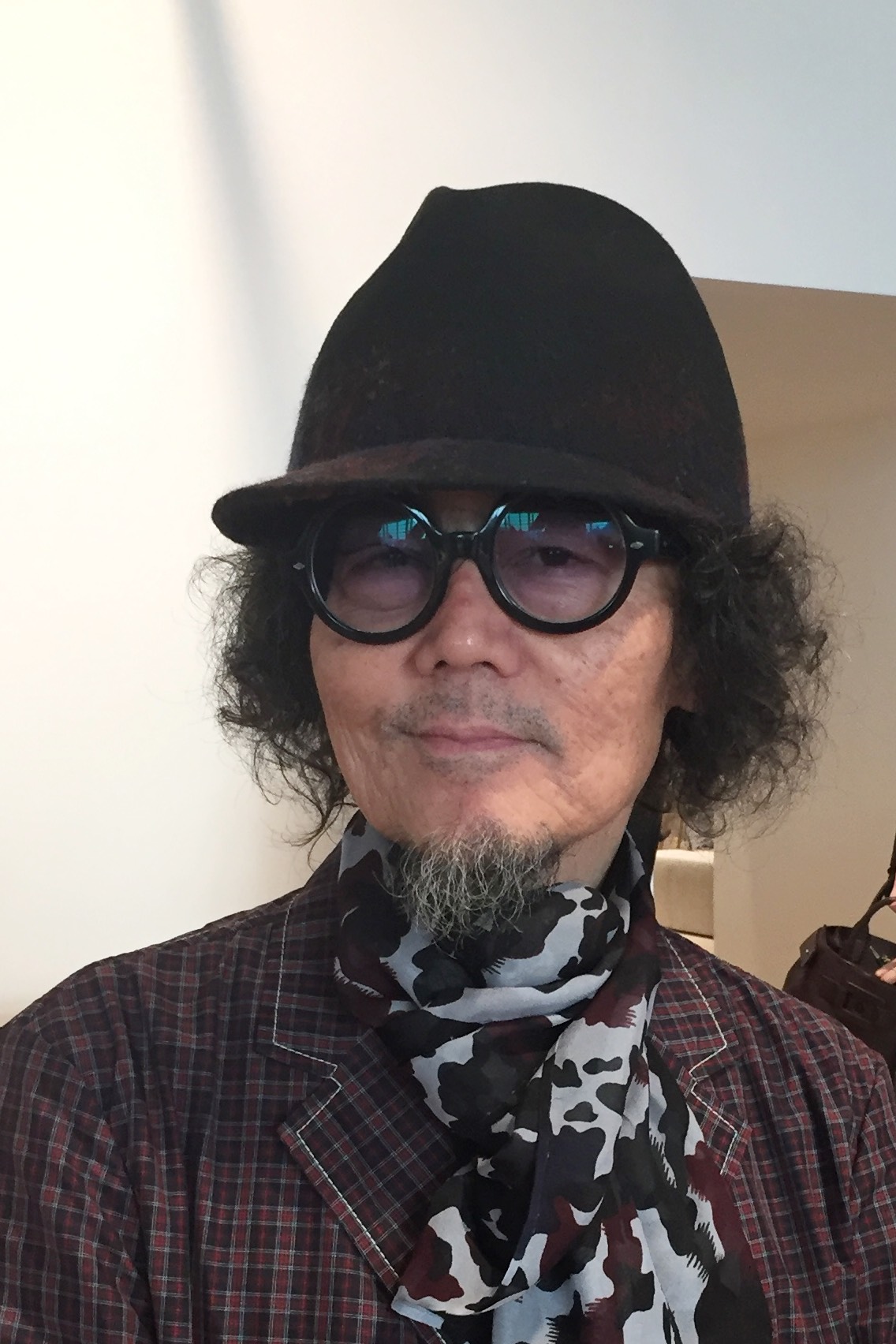 Petch Osathanugrah, an avid art collector, CEO of Thai beverage company Osotspa, and president of Bangkok University, as well as a former pop sensation, passed away on August 14 from a heart attack. He was 63-years-old.
Known for his eccentric hair and unique fashion, Osathanugrah was heir to family-business Osotspa, one of Thailand's oldest companies and which today produces M-150, the nation's most popular energy drink. Osathanugrah likewise inherited an appreciation for art from his father Surat, a businessman-turned-street-photographer who published his first book, Vanishing Bangkok (2002), at age 72. Together, they amassed an extensive collection of Thai contemporary paintings, as well as boasting work from international household names such as Pablo Picasso and Damien Hirst.
Despite his own impressive accumulation, Osathanugrah believed that Thai art was underappreciated in the international community. He was planning to open his own private space, the Dib Bangkok Museum of Contemporary Art, to house his collection and to provide space for special exhibitions and educational events. Adjacent to the museum will be Dib Godung—literally, "raw warehouse"—a smaller, repurposed industrial space. The museum was meant to open in March 2025, while Dib Godung was planning to start events in January next year.

When asked about his collection in 2018, Osathanugrah assured Cura/genda magazine that his interest in painting was "definitely not for speculating or investment." Rather, he believed that art is "for contemplating and experiencing the present moment" in order to "take us beyond the limitations of our thinking mind, which is mostly mundane and shallow."
Aside from being a celebrated patron of the art world, Osathanugrah is also recognized for his contributions to Osotspa and Bangkok University (founded by his father in 1962), both of which he successfully sought to modernize.
His music career consisted of two albums: the first, Ordinary . . . It's Just Ordinary, was released in 1987 and featured his hit song "I'm Just a Man," and the second, Let's Talk about Love, topped charts in 2007.
The former gallery-turned-nonprofit 100 Tonson Foundation thanked Osathanugrah for being "a tireless champion of contemporary art" who wanted to "uplift the Thai contemporary art scene with his museum, a life-long work."
Osathanugrah's family held a funeral at Wat That Thong, a traditional Buddhist temple in Bangkok. He is survived by his only son, Purat Osathanugrah.
Anna Lentchner is assistant editor at ArtAsiaPacific.
Subscribe to ArtAsiaPacific's free weekly newsletter with all the latest news, reviews, and perspectives, directly to your inbox each Monday.