Kochi-Muziris Biennale Postponed Hours Before Opening
By Lily Wong and Nicole M. Nepomuceno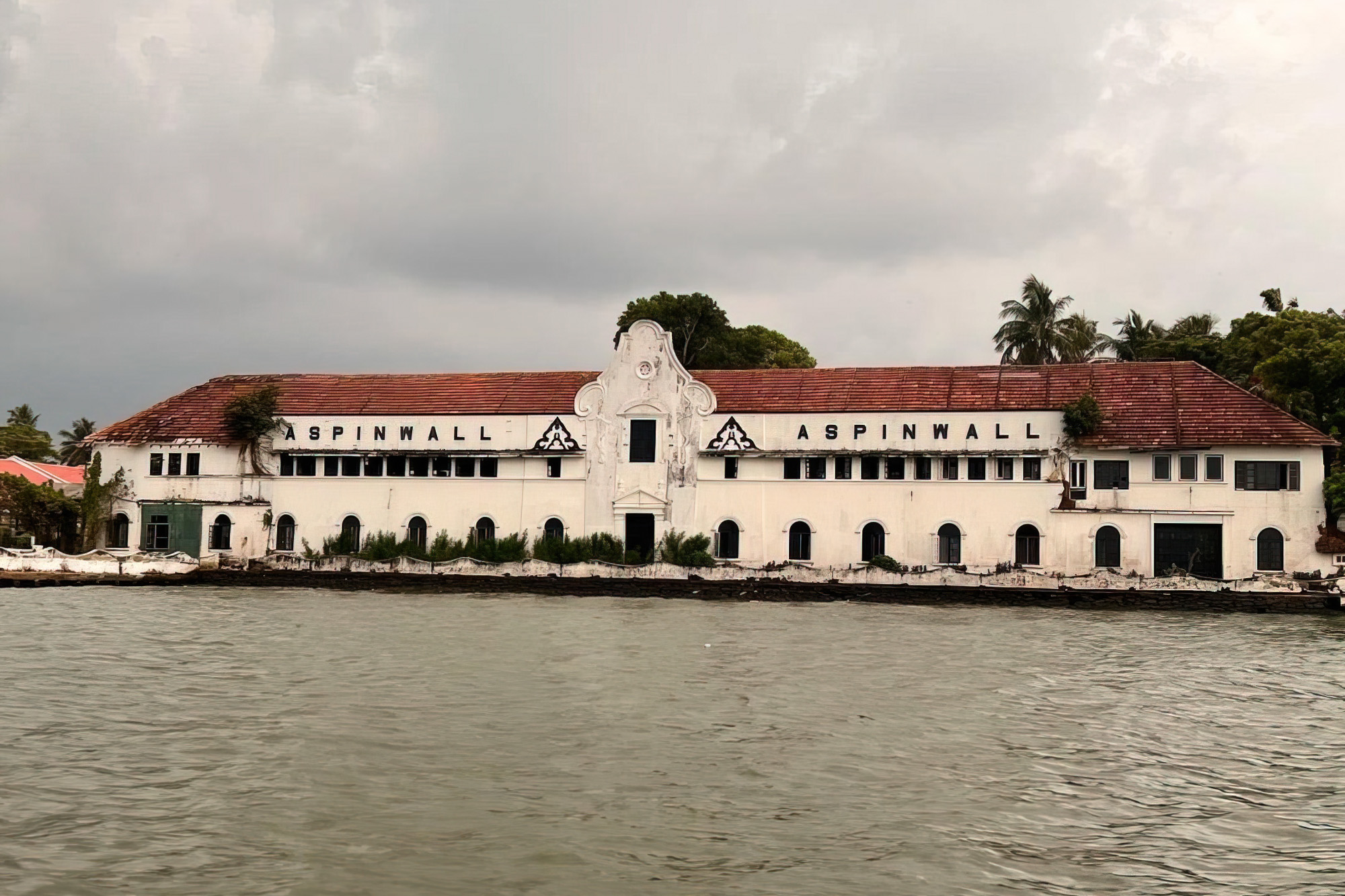 Hours before its scheduled opening on December 12, the Kochi Biennale Foundation announced that the Kochi-Muziris Biennale will be postponed to December 23, citing "a variety of organisational challenges, compounded by external factors."
The issues include the unfinished installation of artworks in three venues: Aspinwall House, Anand Warehouse, and Pepper House. This postponement comes after the organizers' "lack of timely access" to Aspinwall House, attributed to the negotiations on its acquisition by the Kerala government from its private owner, the property developers DLF. Additionally complicating the installation process is the venues' incomplete structural repairs and shipping delays, further worsened by downpours of heavy rain over the weekend brought by Cyclone Mandous in southeast India, which caused many installed works to be removed for protection.
Certain exhibitions, events, and programs associated with the Biennale will take place this week as planned, including satellite shows across Fort Kochi and Mattancherry.
Titled "In Our Veins Flow Ink and Fire," the fifth edition of the Kochi-Muziris Biennale has been delayed for two consecutive years due to Covid-19. Curated by Singapore-based Indian artist Shubigi Rao, the festival will feature a lineup of 90 local, regional, and international artists.
Lily Wong is ArtAsiaPacific's editorial intern and Nicole M. Nepomuceno is its assistant editor.