Hong Kong Names Artist for 2024 Venice Pavilion
By Cheryl Kwan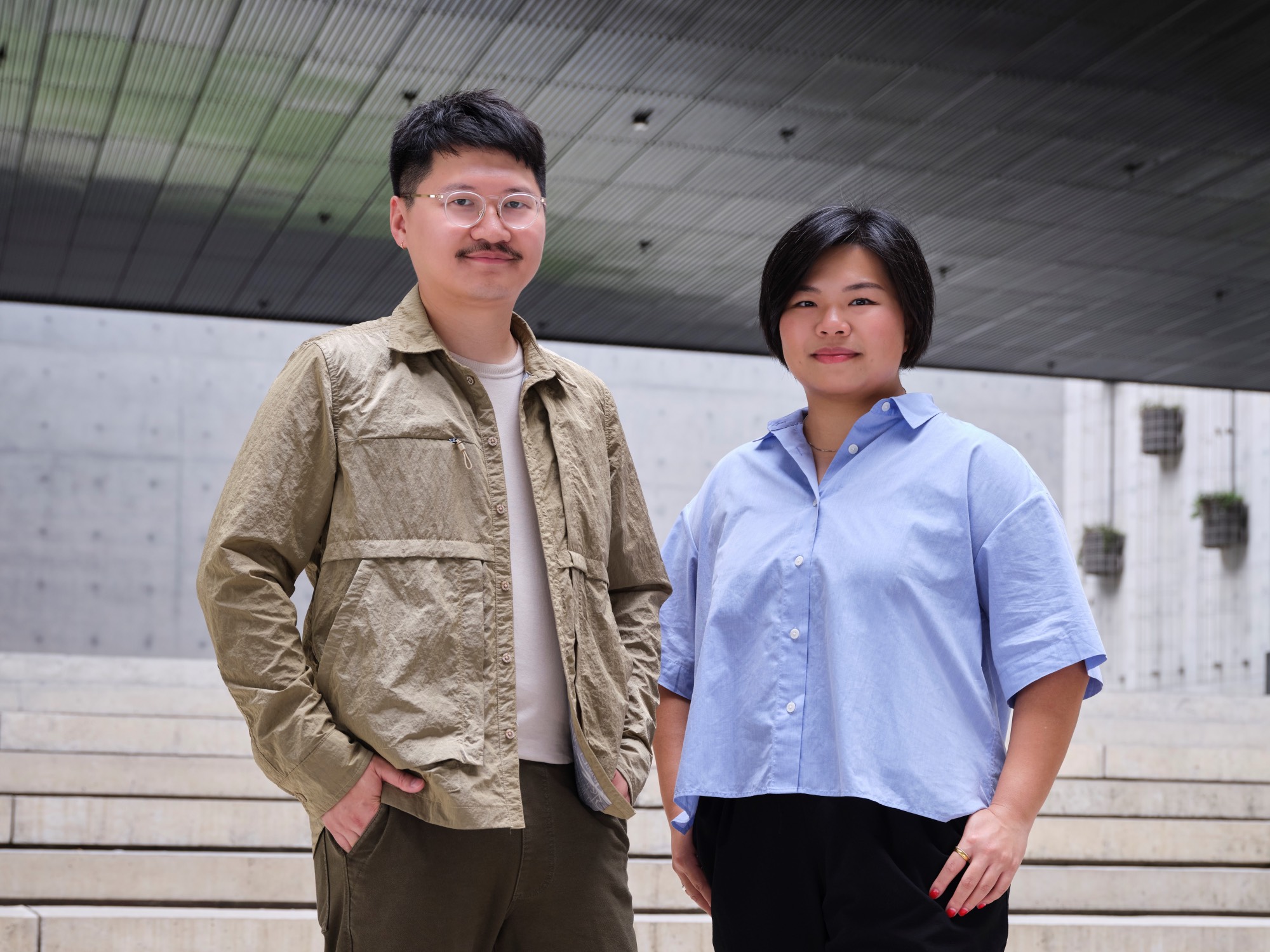 On August 8, Hong Kong's global contemporary museum M+ and the Hong Kong Arts Development Council (HKADC) announced that artist Trevor Yeung has been selected to represent Hong Kong in the upcoming 60th edition of the Venice Biennale in 2024. Yeung will work with curator Olivia Chow on a site-specific exhibition for the festival as one of the official collateral exhibitions.
Born in Dongguan, the Hong Kong-based artist Trevor Yeung is best known for his botanical installations inspired by ecology, horticulture, and aquatic environments. Through his work, he reflects on personal experiences and creates artificial systems of nature. He has previously participated in multiple international art exhibitions, including the Singapore Biennale 2022, the Kathmandu Triennale 2077 (2022), and la Biennale de Lyon (2019), and has exhibited around the world. His works are currently held in institutions such as M+, the Centre Pompidou in Paris, and Kadist Art Foundation.
Speaking about the opportunity to represent Hong Kong, Yeung stated: "As the world adjusts to the re-opening of borders and new ways of interaction after the pandemic, it is particularly meaningful for me to present new work influenced by cross cultures and my immediate surroundings."
Artist and curator Olivia Chow currently works as an assistant curator of visual art at M+. She was previously the assistant curator for "Shirley Tse: Stakeholders, Hong Kong in Venice" (2019), Hong Kong's exhibition for the 58th edition of the Venice Biennale. Her curatorial experience at M+ also includes the multimedia presentation "Nalini Malani: Vision in Motion" (2021) and "Shirley Tse: Stakes and Holders" at M+ Pavilion in 2020.
The artist-curator duo will announce a specific theme and works featured in the exhibition, but indicated that the Pavilion will reflect on the Biennale's overarching title in 2024, "Foreigners Everywhere."
The Hong Kong Pavilion is jointly organised by M+ and the HKADC, which have been collaborating for the Venice Biennale pavilion since 2013. Curated by Adriano Pedrosa, the next edition of the Biennale will run from April 20 to November 24, 2024.
Subscribe to ArtAsiaPacific's free weekly newsletter with all the latest news, reviews, and perspectives, directly to your inbox each Monday.