Aichi Triennale 2022 Confirms Artistic Director
By Ariana Heffner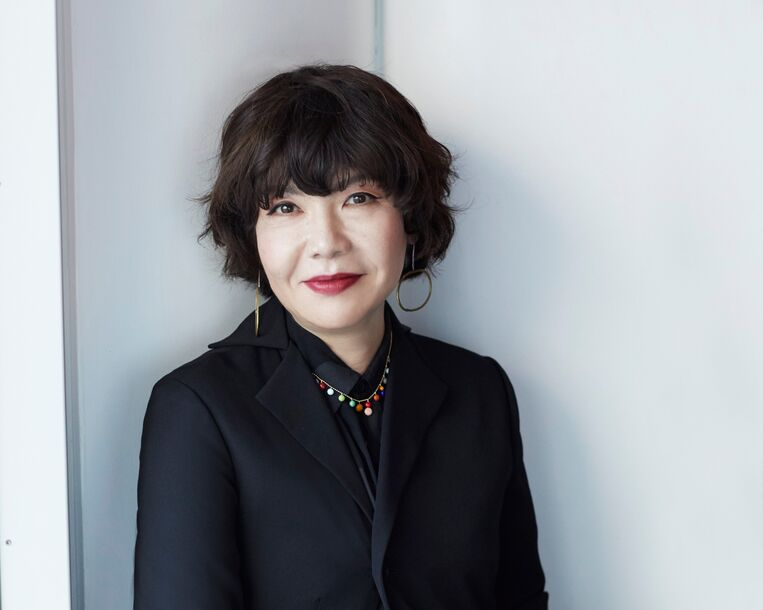 On November 11, the Aichi Triennale Organizing Committee announced the appointment of Mami Kataoka as the artistic director of the 5th Aichi Triennale, slated for 2022.
Kataoka is currently the director of Tokyo's Mori Art Museum, a role that she assumed on January 1, 2020, following the retirement of her predecessor, Fumio Nanjo. Previously, Kataoka served as the museum's chief curator since its opening in 2003 and produced many exhibitions, most recently the 2020 blockbuster group exhibition "STARS: Six Contemporary Artists from Japan to the World." In mid-November 2019, she was elected as the 2020–22 president of the International Committee for Museum and Collections of Modern Art (CIMAM), the organization's first non-European president. Kataoka was also the first artistic director from Asia selected to helm the Biennale of Sydney, for its 2018 edition.
Chairman of construction company Obayashi Corporation, Tabeko Obaysahi, who was appointed chairperson of the Triennale Committee on September 8, selected Kataoka from candidates presented to the Committee on November 4. Born in Nagoya, Aichi Prefecture, Kataoka is also the first female artistic director of the Triennale, which the selection committee believes will allow her to have "a good understanding of the local region," "enhance the appeal of Aichi by utilizing its characteristics," and "bring a new perspective to the art festival."
Kataoka's appointment comes following her work at CIMAM, which followed closely the events of the controversial 2019 Aichi Triennale directed by Daisuke Tsuda. The festival attracted strong criticism over the exhibition "After 'Freedom of Expression?'" featuring previously censored artworks in Japan, namely Kim Seo-kyung and Kim Eun-sung's sculpture of a comfort woman, Statue of Peace (2011). The exhibition closed to the public on August 3, 2019, following threats over its display, resulting in protests from over 70 participating artists. Weeks later on September 26, the Agency for Cultural Affairs (ACA) announced plans to withhold its grant of JPY 78 million (USD 722,00) to the Aichi prefectural government, citing the lack of oversight from the prefecture with regards to the Triennale designs. The show eventually re-opened in October shortly before the Triennale's closure. CIMAM released numerous statements over its concerns throughout this time, including on August 27, a statement condemning the closure as a "serious violation of freedom of expression," on October 10, a statement questioning the Agency's reasons to withhold funds, and on January 31 of this year, a note praising the 2019 artists and curators for creating "an open platform for free and vigorous discussion."
Further details about the 2022 Triennale have yet to be released.