Singapore Art Gallery Weekend 2023
By Art Galleries Association Singapore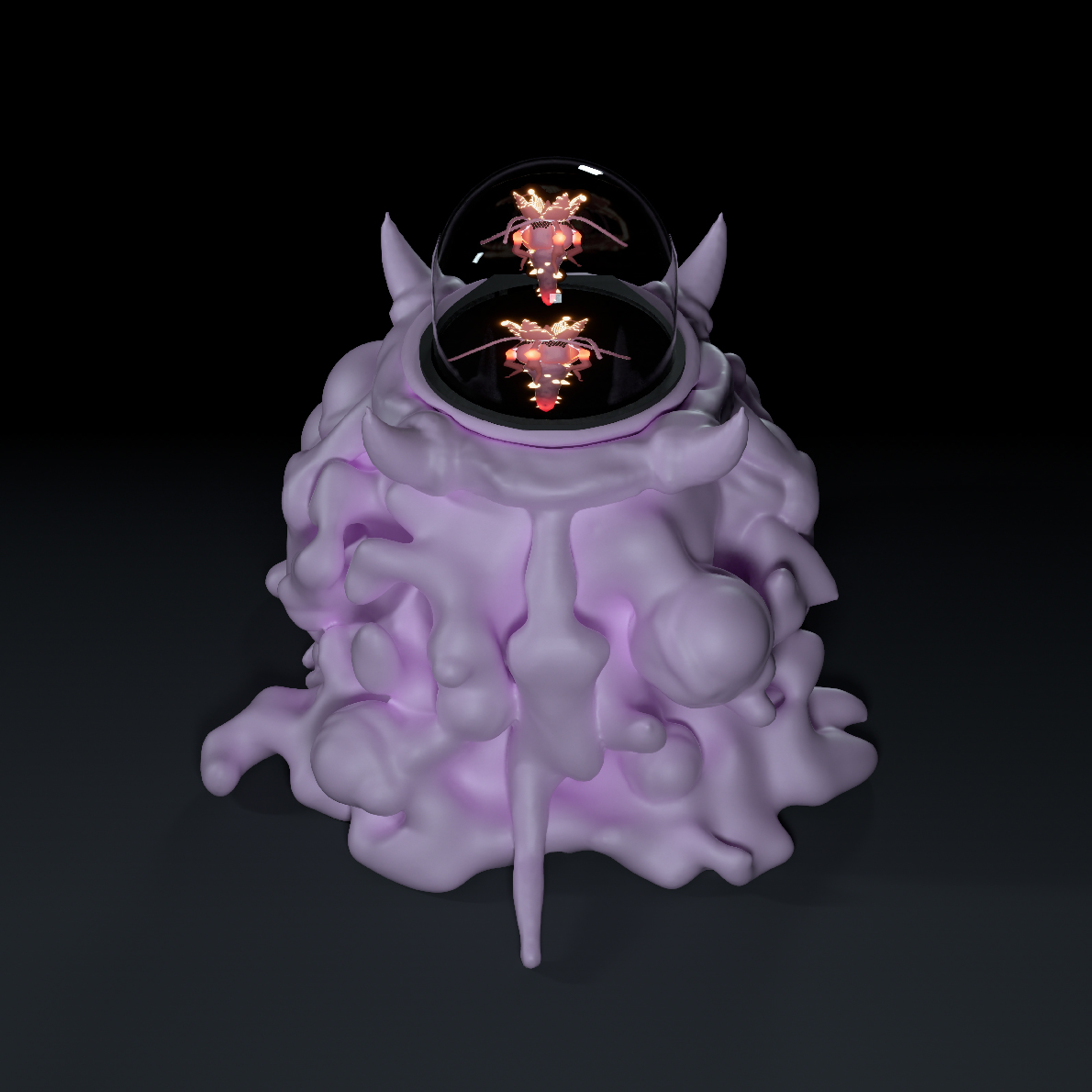 This year, Singapore Art Gallery Weekend returns in its most expansive and immersive iteration yet. The event, taking place from September 15 to October 1, and coinciding with the Singapore Grand Prix, TOKEN2049, and Singapore Design Week, is organized by the Art Galleries Association Singapore (AGAS) and supported by the Singapore Tourism Board. It presents a diverse, dynamic range of both Singaporean and international artists, complemented by educational talks, lifestyle programs and collector-oriented events. In addition to an exciting array of exhibitions and lectures on art history and the art market, Singapore Art Gallery Weekend offers exclusive tours of private art collections, a wine-and-gallery crawl, dining discounts at various establishments, and—for the first time —a Patron's Pass, in the form of a digital NFT token that provides holders access to a host of specially curated programs and perks.
Exhibitions in the line-up include "Spaces In-Between", a solo presentation by a young Singaporean painter, Israfil Ridhwan, at Cuturi Gallery, whose gaze lingers on the male body—clothed and unclothed, at rest and at play. Natee Utarit's "Historia," at Richard Koh Fine Art, is a show by one of Southeast Asia's leading painters, who enjoyed a retrospective, "Natee Utarit: After Painting", at the Singapore Art Museum in 2010. "The Lie of the Land," an annual group show of Singaporean artists at FOST Gallery, presents work by the likes of photographers and filmmakers John Clang and Lavendar Chang, and painter Yeo Tze Yang. Hazel Lim's exhibition at Art Porters, "a minor parallax," fuses craft and design through the interplay of folded paper tapestries and miniature books conjured from origami techniques. "The Ulu Track" is a pop-up exhibition by French artist, Gilles Massot, at Fort Canning Centre, organized by Intersections Gallery, that documents the disappearance of kampungs—or villages—in Singapore. Until he returned to France during the pandemic, Massot had been based in Singapore for four decades. Finally, "Brandon Tay: Form and Agency" at Yeo Workshop, is the first solo exhibition of one of Singapore's most exciting digital artists.
Singapore Art Gallery Weekend is also collaborating with FIND – Design Fair Asia, the anchor event of Singapore Design Week, to present "The Art of the Everyday." The booth is a display of contemporary art that includes artists such as Singaporeans Wong Keen, Ang Soo Koon and Adeline Kueh, Japanese Okuda Yuta, and Hojun Choi and Jungjoo Im from South Korea. The presentation showcases examples of art that may be incorporated into the aesthetics of innovative design found in the fair, and these themes are explored in a panel discussion, "The Spaces between Contemporary Art, Craft and Design: A Talk," that explores the cross-influences between the vocabulary of fine art, the materials and processes of craft, and the functionality of design.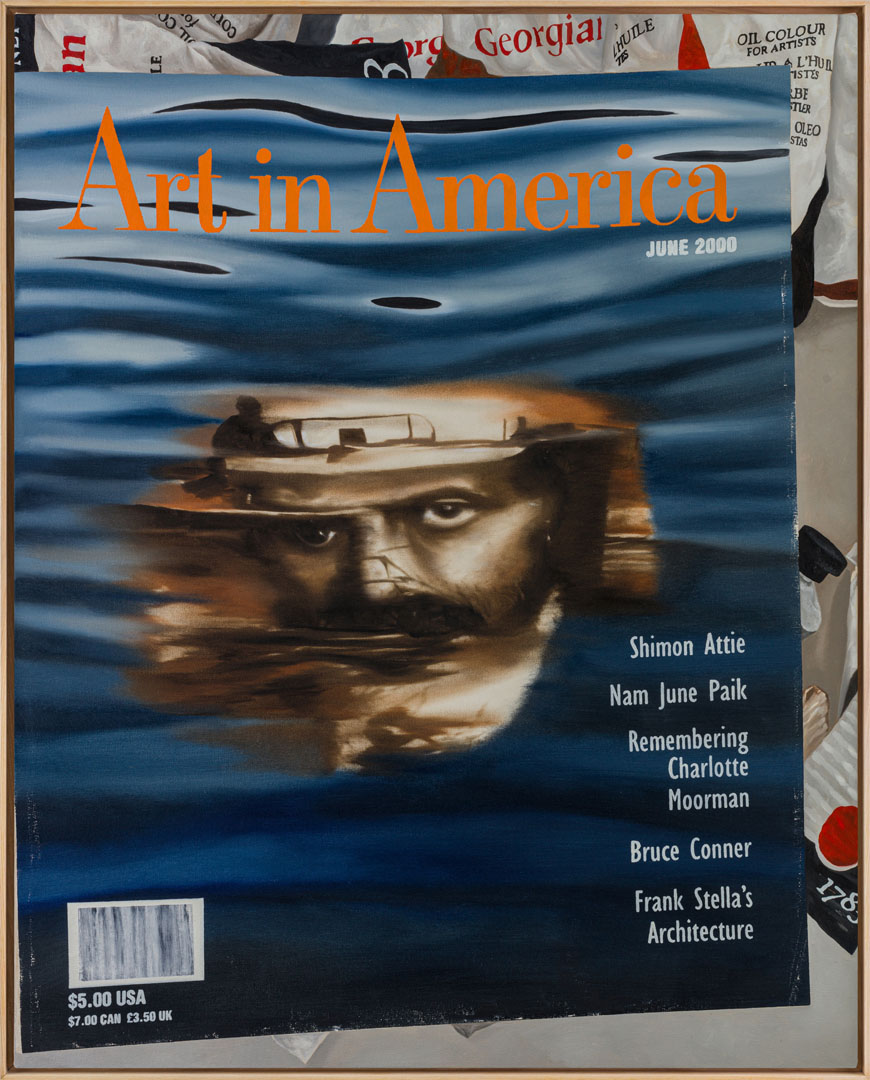 A series of tours of private collections is being offered during Gallery Weekend, with featured collections ranging from those with a focus on emerging contemporary artists in Singapore and the region, to collectors interested in female and transgender Southeast Asian artists, to a couple who are deeply interested in the visual language of global contemporary art, especially the concerns of millennial artists and contemporary identity politics. This engagement with Singapore's community of art collectors is also reflected in a series of educational lectures titled "The Tetrad," organized by Metis Art. Designed to provide a deeper understanding of the art world, these four lectures cover a range of topics from art history, to investment in art, to the art ecosystem, and are geared towards budding collectors and casual art lovers alike.
Lifestyle-oriented programmes include breakfast-tours of the Mondrian Singapore Duxton art collection, curated by The Artling, and the centrepiece of which is a towering outdoor sculpture by KAWS. Also on the roster is a wine-and-gallery crawl through Gillman Barracks; at various galleries in the precinct, visitors can sample wines that have been selected to reflect the art on display. Many of these curated programs are accessible with the Patron's Pass, a digital NFT token that functions as a gateway to a plethora of events and perks for holders, including discount and concierge services. The Pass is itself a collectible NFT artwork.
As Audrey Yeo, President of AGAS, observes: "We envisioned Gallery Weekend as another chapter in Singapore's arts calendar, offering an alternative rhythm to the popular Art Week in January." She notes that the event, unlike Art Week, which revolves around an art fair, "invites art enthusiasts to embrace a decentralized experience, exploring galleries and events on foot and immersing themselves in the myriad visual and cultural experiences throughout our city."
*This post is presented by the Art Galleries Association Singapore.
Singapore Art Gallery Weekend runs from September 15 to October 1, 2023.