Inside Burger Collection: I don't make art – to call what I do art is already a mistake!
By Johannes Hoerning and Anke Kempkes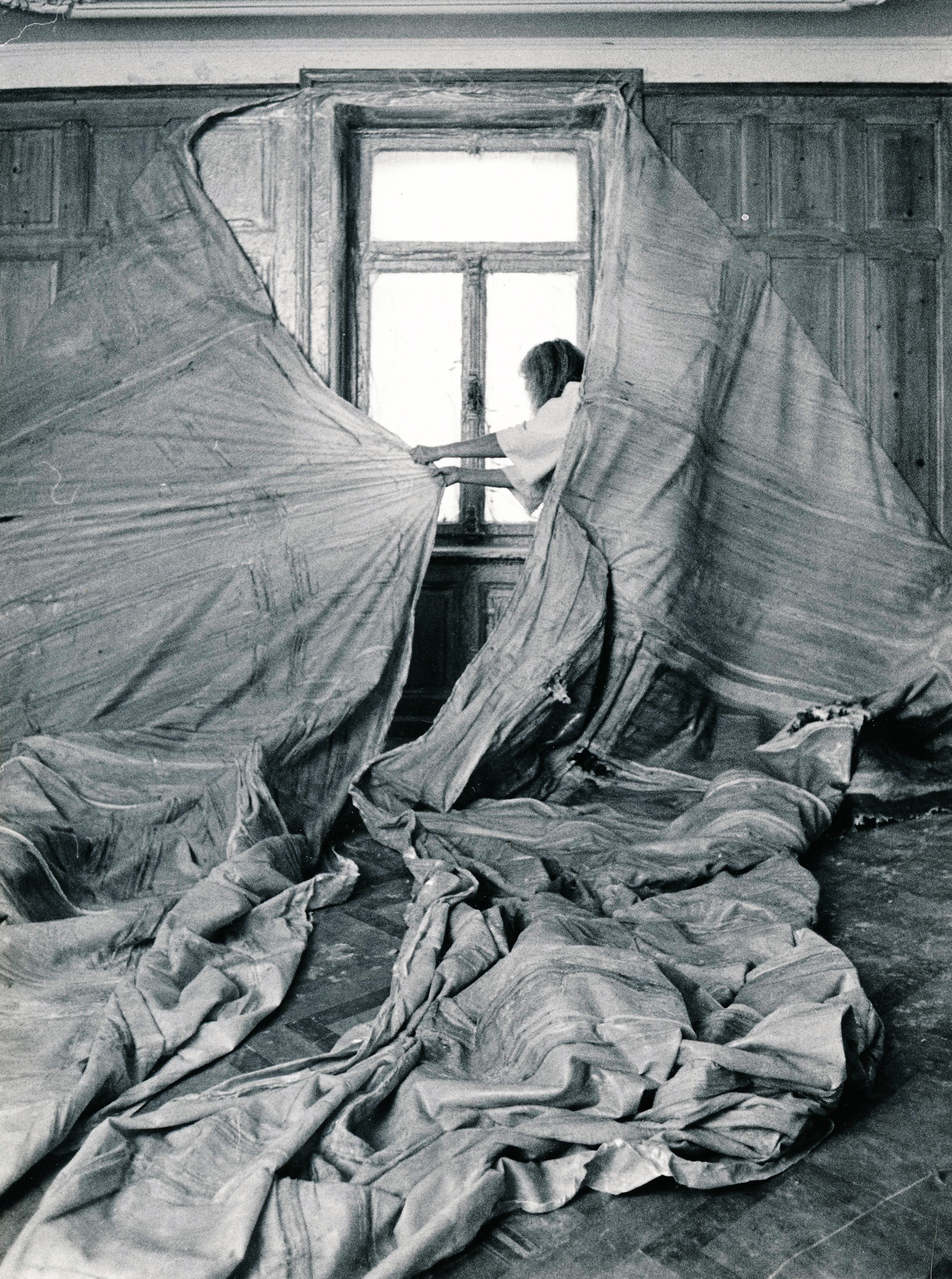 Johannes Hoerning How should we think about Heidi Bucher's art? We know from interviews that she rejected calling her work "art," a familiar sentiment that returns to Duchamp and was loudly stylized by the postwar neo-avant-garde. We also know that she wrote a dictionary to introduce new words—usually hard to translate, with strong onomatopoetic qualities, such as Vermöbeln, Verquappeln, Entquappeln—to describe her practice, which is in itself a rejection of a conventional understanding of art practices. How would you situate Bucher's Kunstbegriff (notion of art) and her negations?